Will Smith
Will Smith is an actor and writer, who started out in stand-up comedy. He won the 2004 Time Out Award for Outstanding Achievement in Comedy and the 2005 Chortle Award for Best Headliner. He is a regular panellist on Radio 4 shows such as Banter, The Personality Test and the Sony Award winning Charm Offensive with Armando Iannucci.
He has co-written the award winning The Thick of It and the acclaimed BBC 2 show Time Trumpet, as well as the hugely successful HBO series Veep. Most recently he has adapted the spy-thriller Slow Horses by Mick Herron for Apple TV starring Gary Oldman and Kristen Scott Thomas.
Will most recently appeared in the second series of Damned for Channel 4, on which he was also a writer, and in The Reluctant Landlord on Sky1.
Will Smith is represented by Abby Singer at Casarotto for his writing.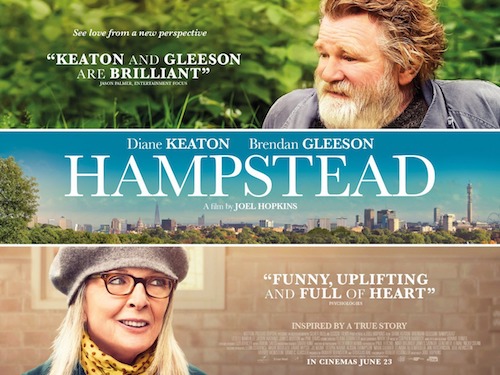 Will Smith in 'Hampstead'
Will Smith plays the role of Leon Rowlands in the recently released rom-com Hampstead, also starring Brendan Gleeson and Diane Keaton.
Hampstead was released on the 23rd of June 2017 in the UK.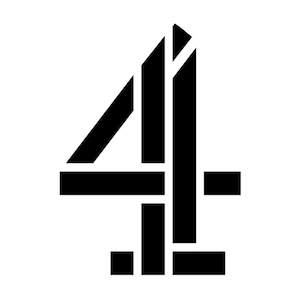 Will Smith shooting 'Damned' series 2.
Will Smith shooting his second series in Channel 4's Damned.

'Veep' nominated for 15 Emmy Awards
Veep, HBO's hugely successful political satire series has been nominated for an incredible 17 Awards at this year's Emmy's, including the award for Outstanding Comedy Series.
Will Smith works on the series as a writer and a producer.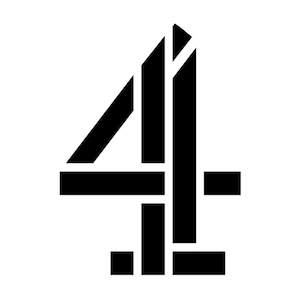 Will Smith in 'Damned'
Will Smith joins the cast of Channel 4's new comedy series Damned.
Will, who also co-wrote the series, will play Zac in episode 6.
Will Smith in 'Hampstead'
Will Smith recently wrapped on feature film Hampstead, which also stars Diane Keaton and Brendan Gleeson.
Will plays Leon Rowlands in Hampstead, directed by Joel Hopkins for Ecosse Films.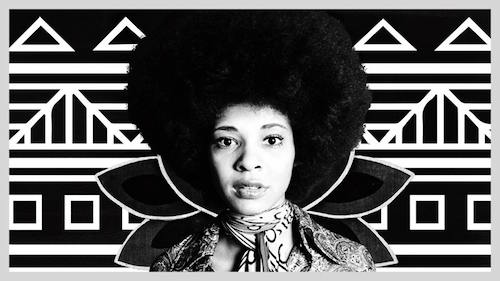 Will Smith in 'Nasty Gal'
Will Smith recently shot the role of Christian Fallows in short film Nasty Gal. A 'hybrid-documentary', directed by Phil Cox, Nasty Gal, is the true story of funk queen Betty Davis.
It is due for release in 2017.
More information can be found here.