Rowan Polonski
Rowan trained at Rose Bruford College, representing them at the Sam Wanamaker Festival 2013 and at the Carleton Hobbs Radio Awards 2013.
His theatre credits include The Comedy of Errors (RSC/Barbican Theatre), The Hypocrite (RSC), Another Country (Trafalgar Studios), Desert Rats (Arts Theatre, West End) and The Acedian Pirates (Theatre503), Cockamamy (The Hope Theatre Islington) and Shakespeare in Love (Theatre Royal Bath) and The Omission of the Family Coleman (Theatre Royal Bath)
On screen he has appeared in the Doctor Who Christmas Special and the feature films Kingsman: Secret Service, the new Tomb Raider and  Good Omens, the TV adaptation of Terry Pratchet's and Neil Gaiman's bestseller. Rowan guest-led in Father Brown in early 2023, and will lead in a vital upcoming feature exploring the lives and trials of Auschwitz prisoners in WWII, shooting autumn 2023.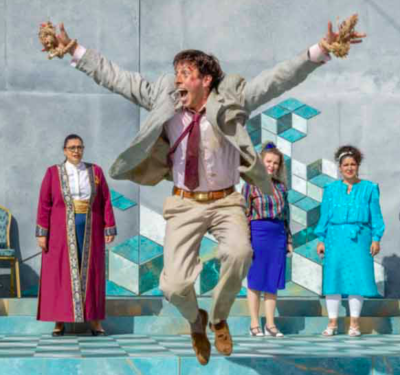 Reviews for The Comedy of Errors at the Barbican Theatre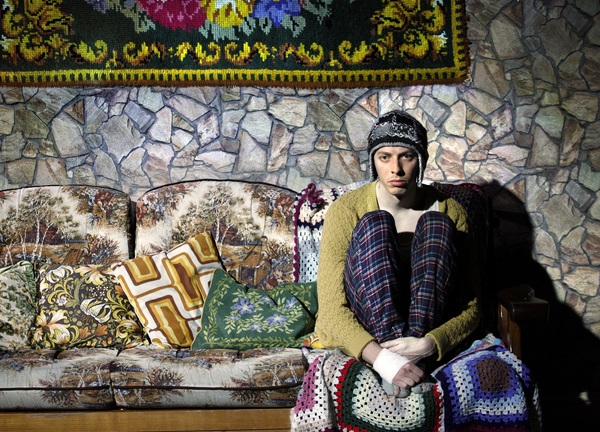 Reviews for The Omission of the Family Coleman
Reviews for The Omission of the Family Coleman at Theatre Royal Bath are in!
"It's Rowan Polonski's portrayal of Marko that shines among the performances, which are otherwise mostly fine. Polonski never overdoes Marko's quirks, and gives us a rounded, compelling characterisation of the younger brother who has his own secrets, but relies so heavily on his family. His story is the underlying thread to the entire piece and Polonski's dedication to the part really pay off in the play's heartbreaking final moments." What's on Stage
"It's bleakly and brutally funny and the Argentinian humour has travelled well; Marko, with his unique take on life is usually the cause and Polonski plays him with excellent timing and a deft touch" British Theatre Guide
"Polonski, who has performed at the RSC and Trafalgar Studios, is a revelation to Ustinov audiences, with averted eyes and outbursts of social anxiety so convincing that we feel ashamed for laughing." The Arbuturian
"The performances are all excellent but the stand-out is Polonski as Marko – his portrayal is utterly convincing – every gesture, expression, every line he delivers." Swindon Advertiser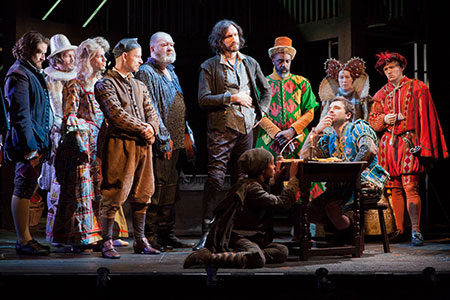 Shakespeare in Love Reviews
Reviews for Shakespeare in Love at Theatre Royal Bath are in!
"Humour abounds with an often-scene stealing turn from Rowan Polonski" Broadway World
"Rowan Polonski is positively dashing as acclaimed actor du jour Ned Alleyn think, Adam Ant in his Prince Charming years meets Errol Flynn in his swashbuckling heyday, and that's Polonski's Ned." The Bath Magazine
"Rowan Polonski camps it up tremendously as Ned Alleyn providing much laughter  his fight scenes are excellent" What's On Bath
"Shakespeare in Love is a cracking love letter to theatre itself and strikes gold in its stage version. It's sure to be a staple hit for years to come." What's on Stage
"The best part in this play is probably Ned Alleyn, and Rowan Polonski gives every ounce of his talent to outshine every other actor in the troupe, both within and without the play." The Fine Times Recorder
"The best laughs, though, come from Rowan Polonski as the ever-so-theatrical Ned Alleyn" The Reviews Hub
"Following in the footsteps of a much-loved film puts pressure on a performance, but I can honestly say this adaptation by Lee Hall added a new dimension and would be enjoyed by both those who have or haven't seen the movie." Somerset Live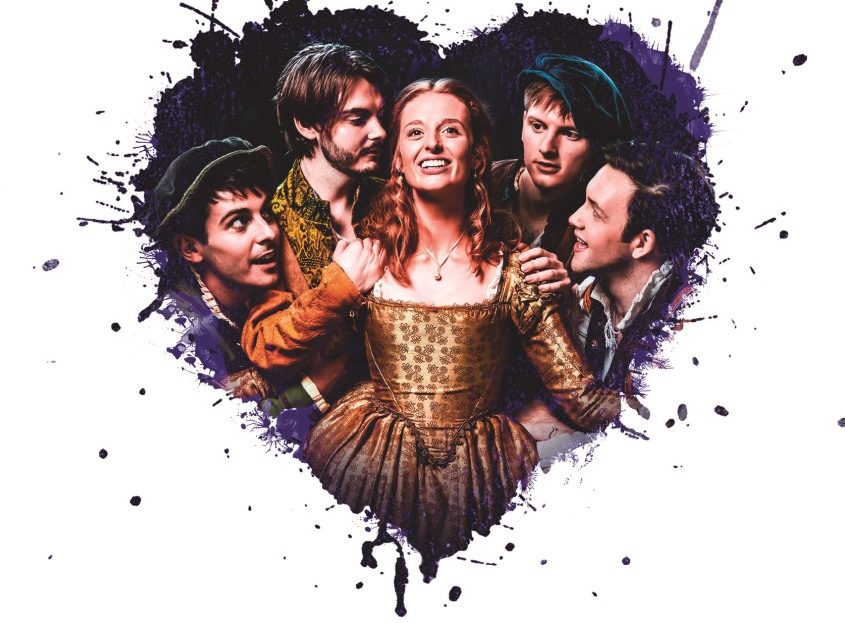 Shakespeare in Love
Rowan has been cast in Shakespeare in Love at the Theatre Royal Bath, 4 to 13 October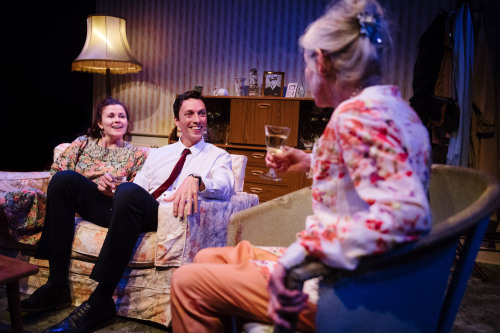 Cockamamy Reviews
"Rowan Polonski shines as the patient, supportive Cavan. The chemistry between Polonski and Coulthard is unmistakable: the contrast between their new passion, and Alice reliving the memory of her dead husband, is nuanced, well-balanced and truly novel" The Spy In the Stalls
"Delightfully humorous and light-hearted for such a heavily weighted subject matter, the drama is the perfect educational tool for those wishing to understand the realities of an illness that affects as much as one in every six elderly people in the UK." The Upcoming
"A heartfelt piece of theatre, never overly sentimental or melodramatic, this is an important show about an important issue." London Theatre 1
"Directed by Rebecca Loudon, Coulthard's writing is perfectly poised, as it captures all the intimacies and small details that come both from living with someone you love (platonically) and falling in love with someone (not-platonically)." Ought to be Clown
"A play that perfectly balances entertainment with an honest, powerful portrayal of the impact dementia can have on families and relationships." Theatre Things
"Stirring, powerful and moving theatre. Best bring a handkerchief. In fact, make it two." Close Up Culture
"It is a remarkably affecting piece of theatre and one that deserves to be seen by wider audiences." The Live Review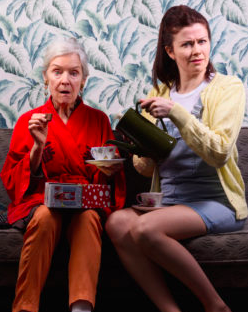 Cockamamy
Rowan has been cast in Cockamamy at the Hope Theatre Islington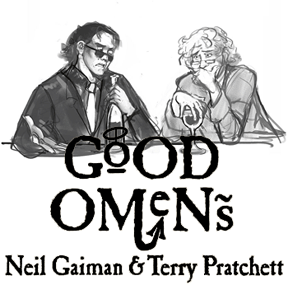 Good Omens
Rowan has been cast in Good Omens, the TV adaptation of Terry Pratchet's and Neil Gaiman's bestseller
The Amazon/BBC studios 6-part series stars Michael Sheen and David Tennant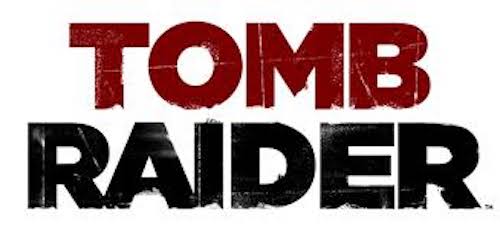 Rowan Polonski in 'Tomb Raider'
Rowan has just finished filming a role as Lara's flatmate in the new 'Tomb Raider' opposite Alicia Vikander.
Directed by Roar Uthaug and produced by GK Films, it is slated for release on the 16th of March, 2018.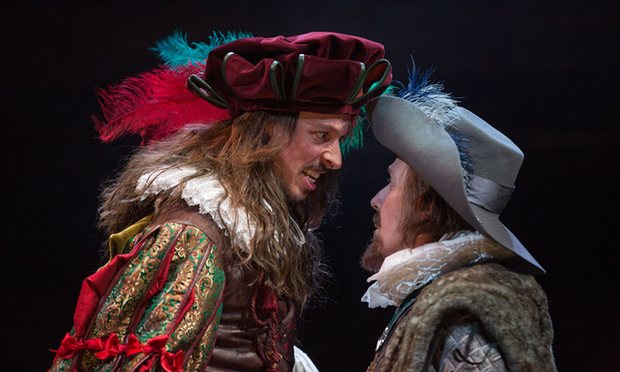 Reviews are in for 'The Hypocrite'
First reviews are in for Richard Bean's The Hypocrite, a c0-production with Hull Truck and the RSC.
The press on Rowan & The Hypocrite: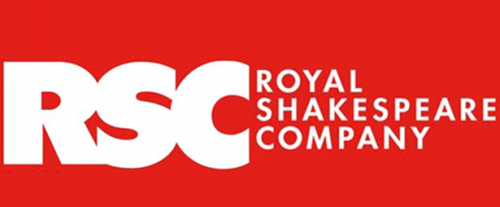 Rowan cast in 'The Hypocrite'
Rowan Polonski cast as Prince Rupert in Richard Bean's The Hypcorite, a co-production with the RSC and Hull Truck Theatre, directed by Phillip Green.
The production previews in Hull, from 24th February, before going on to Stratford on 31st March.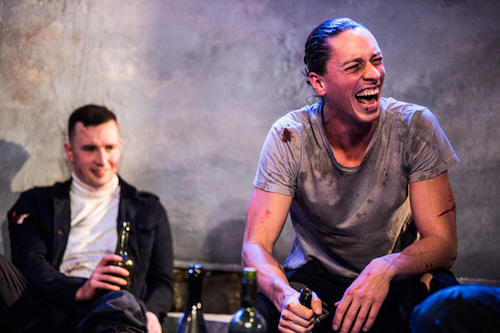 5 star reviews for 'The Acedian Pirates'
The Acedian Pirates, which stars Rowan Polonski as Troy, receives rave reviews.
The press on The Acedian Pirates and Rowan Polonski: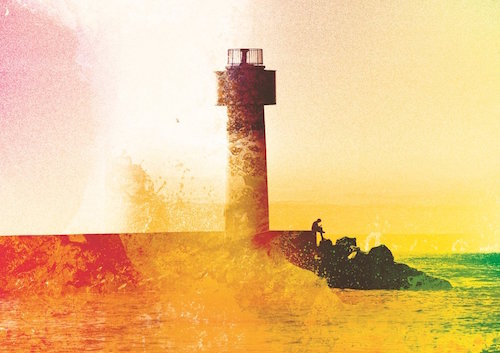 Rowan Polonski in 'The Acedian Pirates'
Rowan Polonski joins the cast of Jay Taylor's The Acedian Pirates at Theatre503.
Rowan plays Troy in the production, which plays at Theatre503 from 25th October – 19th November, directed by Bobby Brook.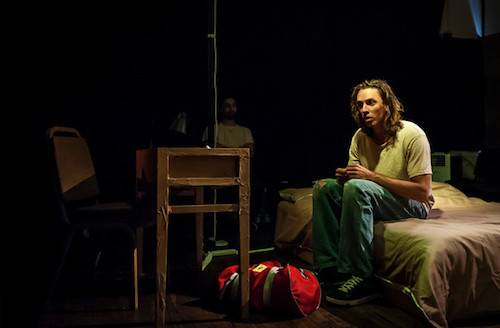 Rowan Polonski in 'Desert Rats'
Rowan Polonski starred as Jesse in Desert Rats as part of Chaskis Theatre's Las Americas Above season at the Arts Theatre, West End.
Press on Rowan in Desert Rats:
"It's easy to recognise the wounded innocent in Jesse, especially as he's played with such a poignant vulnerability (under a comic sheen of righteousness and bravado) by Rowan Polonski." 4 Stars, Teia Fregona, London Theatreland
"Rowan Polonski is very good as the disenfranchised Jesse" West End Wilma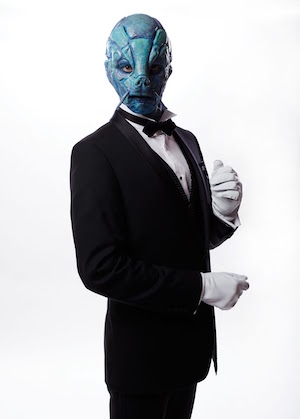 Rowan Polonski in 'Doctor Who'
Rowan played Flemming in the 2015 Christmas episode of BBC's Doctor Who.
The episode aired on Christmas Day on BBC One.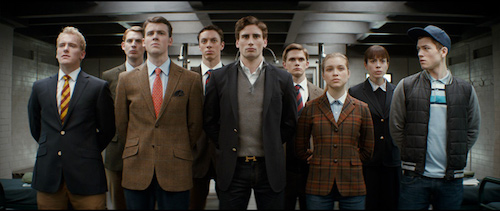 Rowan Polonski in 'Kingsman: The Secret Service'
Rowan played Piers, one of the Kingsman candidates, in Kingsman: Secret Service.
The film was released in 2015, to great critical and public reception.