Arabella Weir
Arabella is an actress, author and presenter. She is best known as one of the stars of the award winning The Fast Show, which enjoyed five series on BBC2. She plays Beth in the hugely popular Two Doors Down. Series 7 is out on BBC1 from 24 November. Arabella's numerous television credits include Pure, Drifters, Doctor Who, Skins, Taking Over the Asylum, and Traffik.
Films include Colette (d.Wash Westmoreland), The French Lieutenant's Woman (d. Karel Reisz), The Frog Prince (d. Jackson Hunsicker)
She wrote the best-selling books Does My Bum Look Big In This?, The Diary of an Insecure Woman and Onwards and Upwards, as well as co-writing and starring alongside Richard E. Grant in Posh Nosh for the BBC.
Arabella had her Edinburgh Festival debut with her hit one woman show Does My Mum Loom Big In This. The national tour concluded in London at the Purcell room in the Southbank Centre in 2022.
Arabella is at @arabellaweir on Instagram and Twitter. She is represented by Abby Singer at Casarotto for her writing.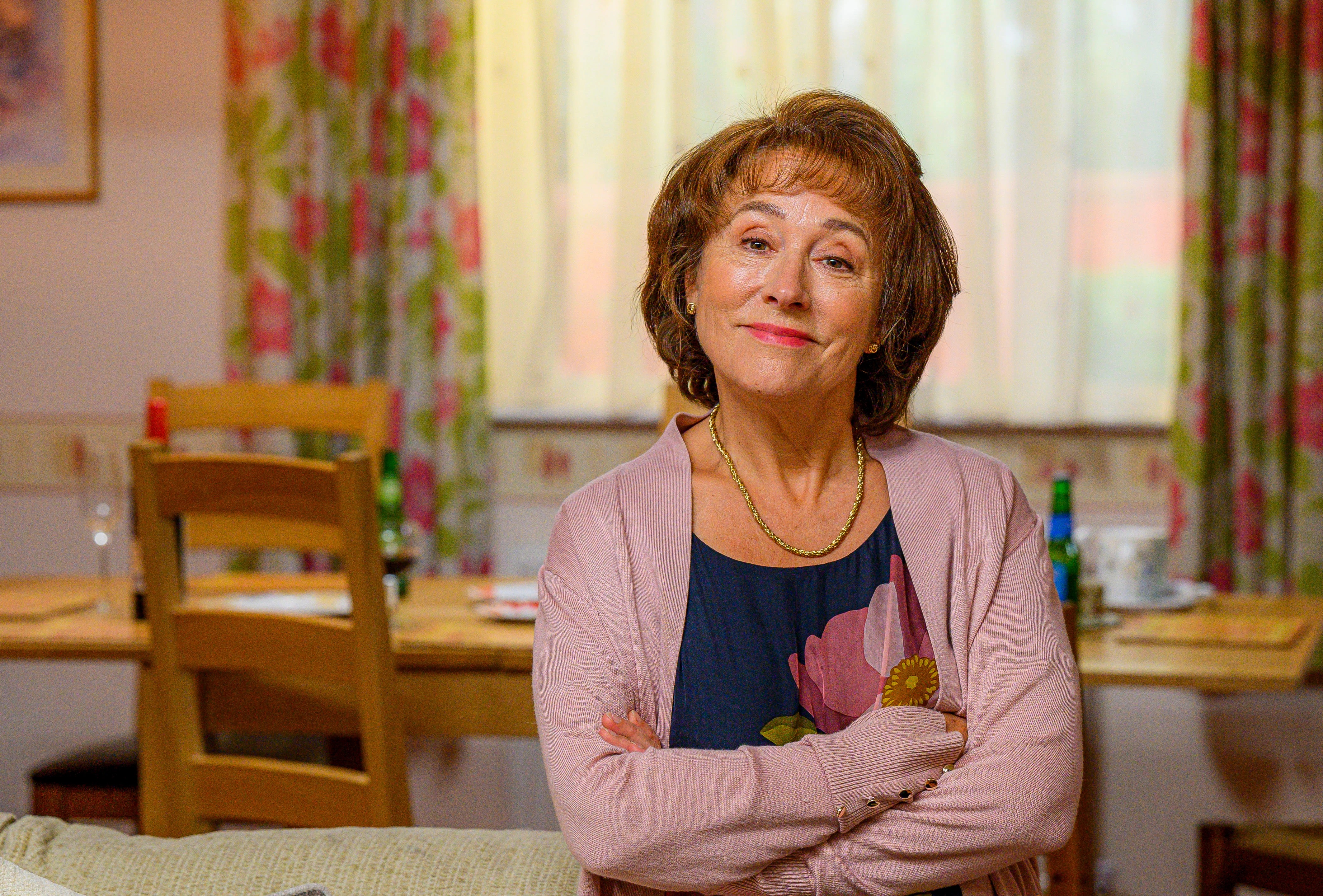 Two Doors Down
Two Doors Down will return Friday 24 November at 9.30 – now on BBC One!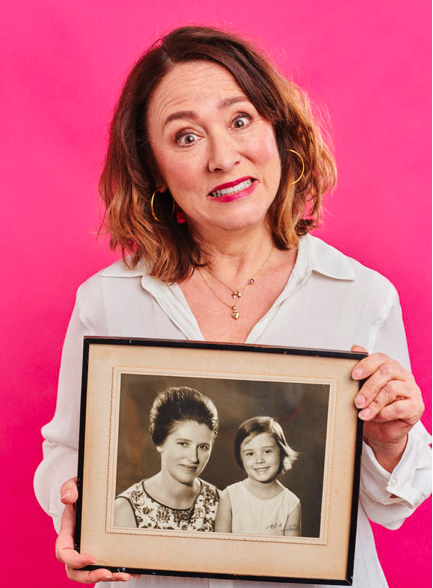 Does my Mum Loom Big in This
Arabella took Does my Mum Loom Big in This on a UK tour at the start of 2022, finishing at the Southbank Centre on 12 February.
'Arabella Weir has a unique knack of making appalling (and true) stuff funny' – Sandi Toksvig
'Arabella Weir is simply sensational' – Joanna Lumley
'She's a mother, she's a comedy godmother, and her show is mother******* marvellous' – Miranda Hart
'Mirth, motherhood, misery. Arabella is brilliantly funny in her new show' – Paul Whitehouse
'Comedy gold' – Guardian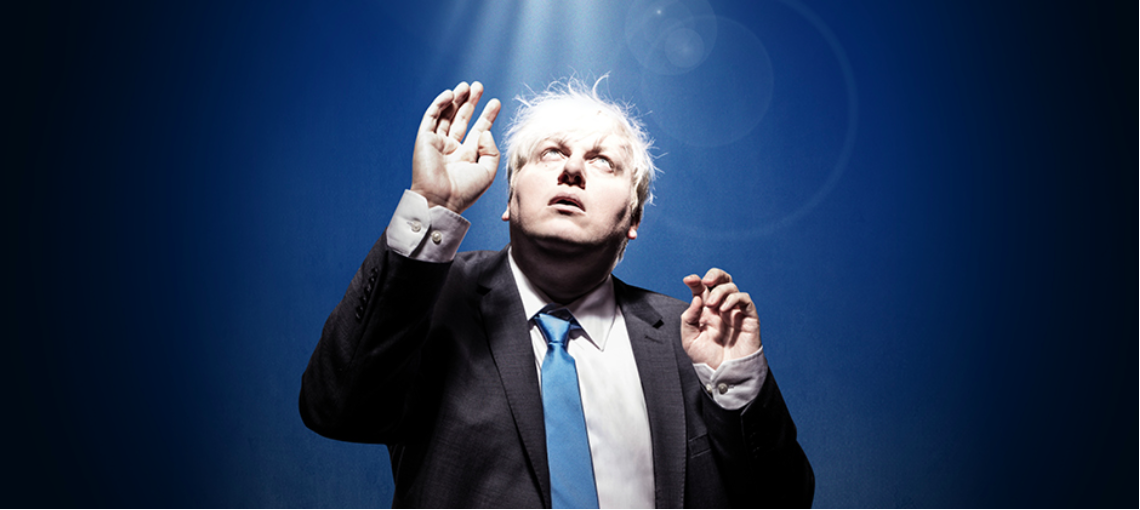 The Last Temptation of Boris Johnson
Arabella will be performing in The Last Temptation of Boris Johnson at the Park Theatre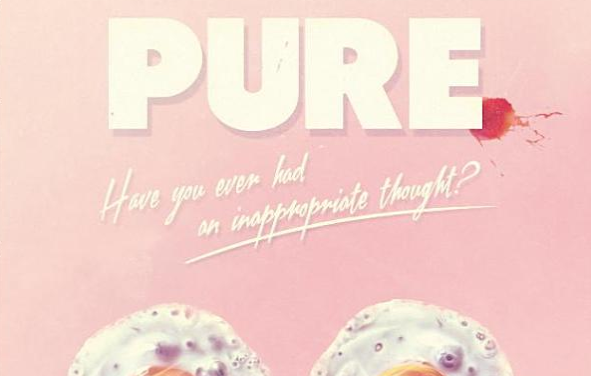 Pure
Arabella has been cast in Pure, a new series for Channel 4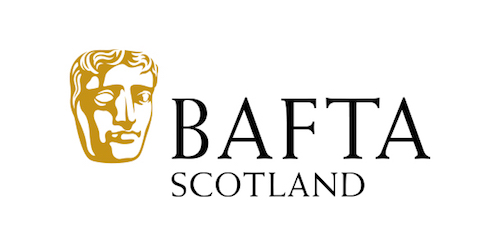 'Two Doors Down' nominated at BAFTA Scotland 2016
Two Doors Down, which stars Arabella Weir as Beth, has been nominated in the Comedy/Entertainment category at the 2016 BAFTA Scotland Awards.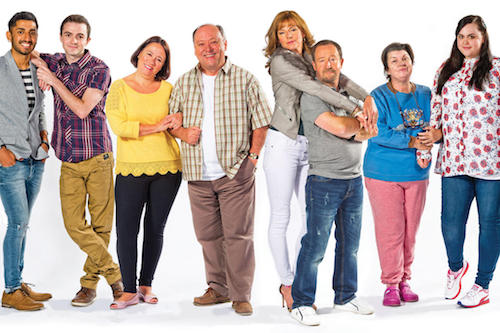 Arabella Weir stars in 'Two Doors Down'
Reviews are in for the new series of Two Doors Down.
Arabella Weir plays the leading role of Beth in the BBC's hit sitcom Two Doors Down, which first aired as a one-off in 2013, and returned in April 2016 for a full six-part series.
More programme information can be found here.
The press on Arabella and Two Doors Down: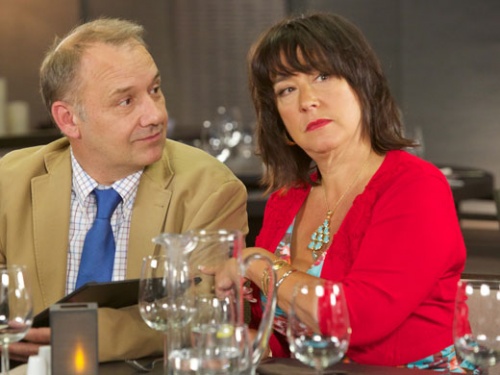 Arabella Weir in 'Drifters'
Arabella Weir returned for a third series of the hit E4 comedy Drifters, playing Jenny. The series aired on Channel 4 in November 2015.
Find full programme information here.