Leander Deeny
Leander is a LAMDA trained actor, and published author.
He won Best Actor (2001) and Best Supporting Actor (2002), at the OUDS New Writing Festival, and won the LAMDA poetry competition in 2003. He has worked extensively in theatre, most recently  in The Two Noble Kinsmen and The Rover, at the RSC. His work on screen includes Captain America: The First Avenger, Atonement, Skins and a recurring role in Holby City.
Leander recently appeared in of Endeavour for ITV. He played the Sheriff of Nottingham in Robin Hood at the Watermill Theatre, and Ariel in The Tempest and Henry V at the Rose Theatre, York.
Leander can currently be seen as Earnshaw/Edgar/Linton in Wuthering Heights at the Royal Derngate, Northampton, until 6 May then touring.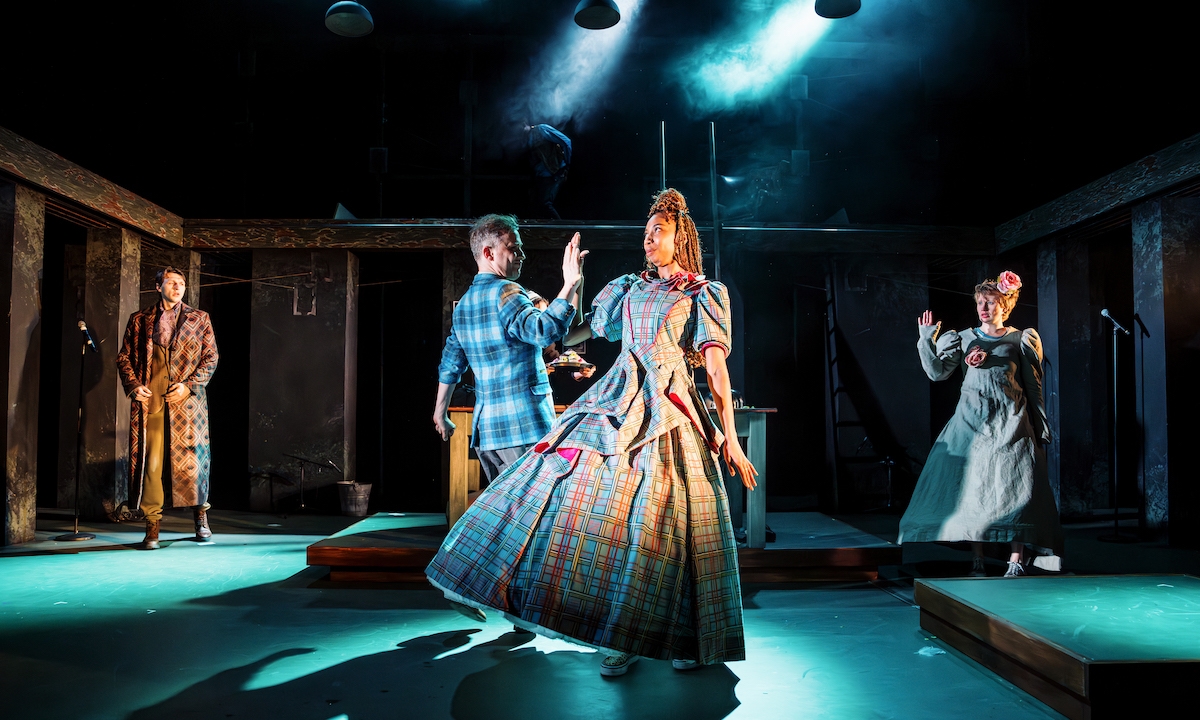 Reviews for Leander Deeny in Wuthering Heights
'Deeny's jaw dropping change of body language, vocals and facial expressions was all that was needed to literally switch persona right in front of the audiences eyes.'
'Deeny jumps from one character to another in a split second… so believable in all of those roles'
The Guardian – 5 stars
Lost in Theatreland – 5 stars
East Mids Theatre – 5 stars
West End Best Friend – 5 stars
'Leander Deeny as the young Linton had us snorting and crying with laughter simultaneously'
The Stage – 4 stars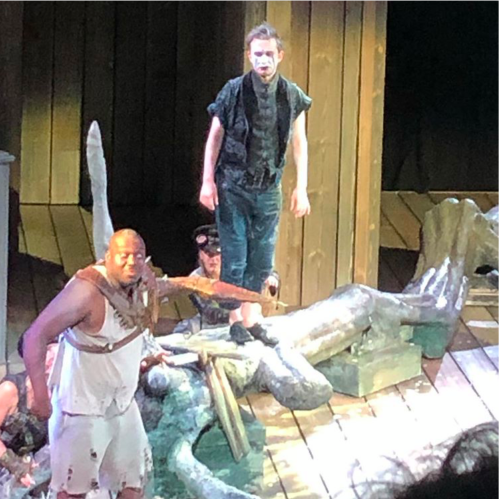 Reviews for Leander as Ariel in The Temspest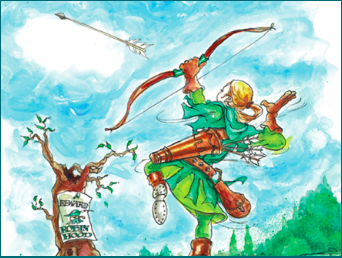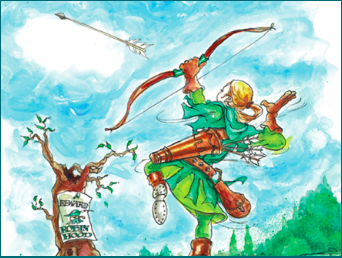 Robin Hood
Leander has been cast as the Sheriff of Nottingham in Robin Hood at the Watermill Theatre
15 Nov 2018 – 5 Jan 2019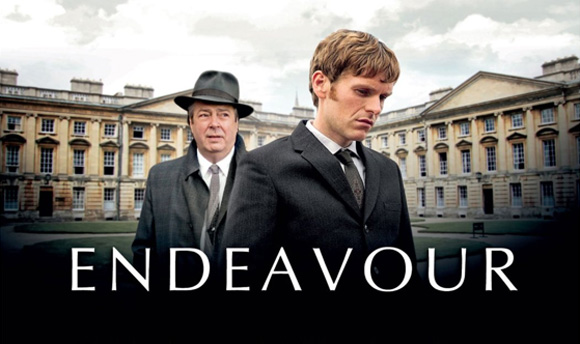 Endeavour
Leander is currently filming the new series of Endeavour.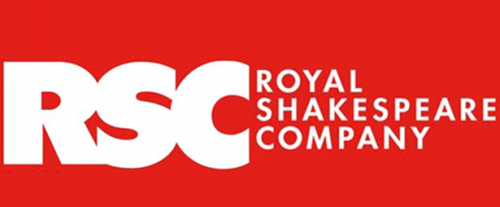 Reviews in for 'The Rover'
The RSC's production of The Rover receives 4 star reviews.
The press on Leander in The Rover: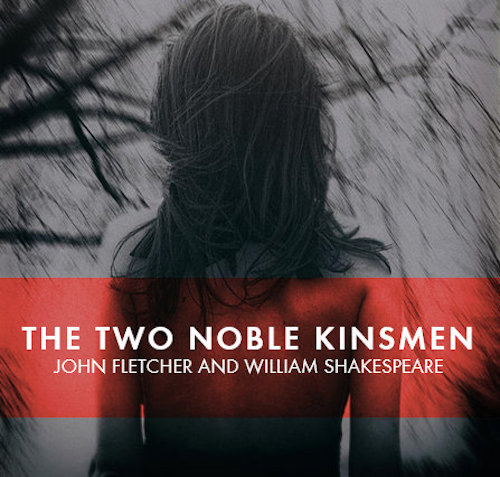 Reviews for 'Two Noble Kinsmen'
Reviews are in for the RSC's Two Noble Kinsmen, with Leander Deeny.
The press on Two Noble Kinsmen:
"Classy performances" Michael Davies, What's On Stage
"An admirably busy ensemble production…Energetic, imaginative revival" 4 Stars, Heather Neill, The Stage
"The performances are…lively"Michael Billington, The Guardian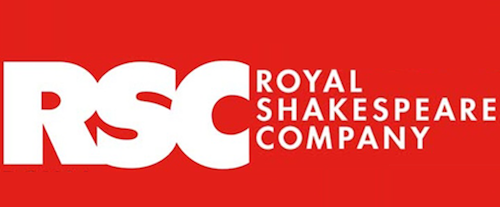 Leander Deeny cast in the RSC's Swan season
Leander Deeny will play Host/Doctor in The Two Noble Kinsmen, and Blunt in The Rover at the RSC Stratford, as part of the company's Swan Season.
The Two Noble Kinsmen will run from 17th August 2016 – 7th February 2017 followed by The Rover, from 8th September 2016 – 11th February 2017.
For more information on both productions, visit the RSC website.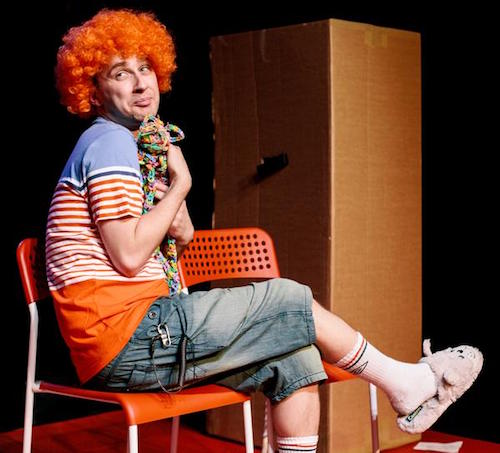 'Timmy Failure: Mistakes Were Made'
Leander's one-man-show Timmy Failure: Mistakes Were Made, played at the Edinburgh Festival 2015.
Press on Leander as Timmy Failure:
"Leander Deeny acts out the tale adapted from Stephan Pastis' picture book with infectious and unflagging high energy…the model of a children's show, with real wit, high energy and infectious silliness" – 4 Stars – Gerald Berkowitz, The Stage
"Eat the heart of this production was one engaging performer who gave it absolutely everything" – Lucy Blackburn, Primary Times