Bronagh Taggart
Bronagh is a Northern Irish actor and has worked across film, television and theatre. On stage in, she most recently appeared in Playboy of the Western World at the Old Vic Theatre.
On screen, she played regular DC Gail McNally, alongside Gillian Anderson, for two series of BBC's hit crime drama The Fall. Other credits include Keri in Occupation with James Nesbitt and Stephen Graham,  Best: His Mother's Son and Derry Girls.
Bronagh recently appeared in Hope Street and The Paddy Raff Show for BBC NI.
She is represented by Nick Barron at United for her writing.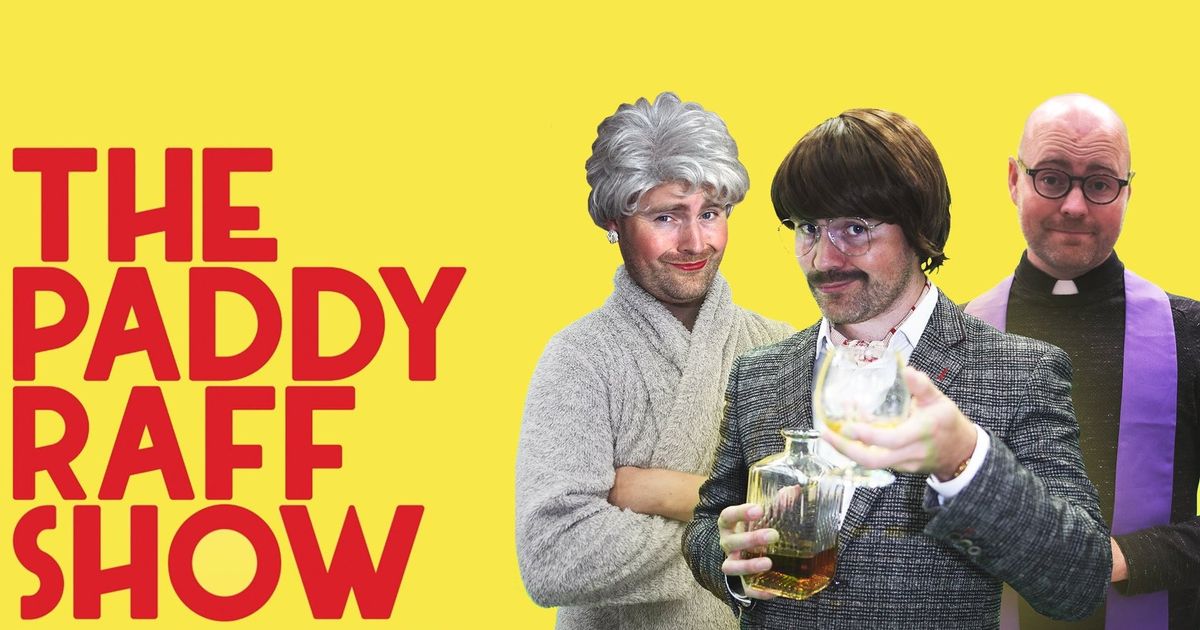 The Paddy Raff Show
Bronagh recurrently features in the very well-received sketch comedy series The Paddy Raff Show. Produced by Nice One Productions for BBC NI, the second series aired  from January 2022.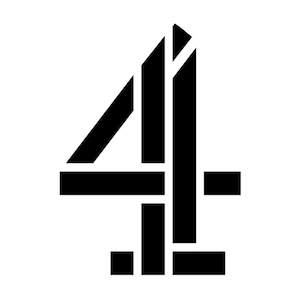 Derry Girls
Bronagh Taggart joins the cast of new sitcom Derry Girls, for Channel 4 and Hat Trick productions.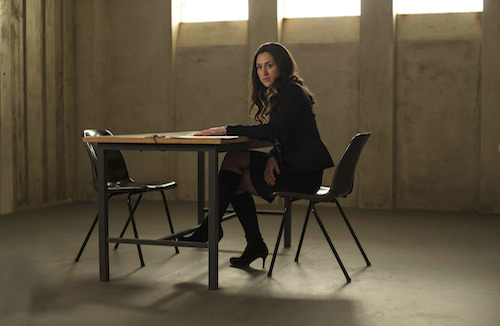 Series 3 of 'The Fall'
Bronagh Taggart can currently be seen in BBC's The Fall.
Bronagh plays Gail McNally in the hit crime drama, alongside Gillian Anderson, which is returning now for it's third series.
The Fall airs Thursdays at 9pm on BBC Two.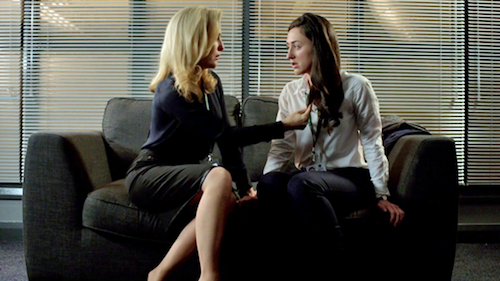 Bronagh Taggart in 'The Fall'
Bronagh recently finished shooting Series 3 of the BBC's hugely popular series The Fall.
Bronagh plays DC Gail McNally, Stella Gibson's (Gillian Anderson) right-hand-woman. This is Bronagh's second series on The Fall.