Virge Gilchrist
Virge's extensive theatre credits include  The Picture of Dorian Gray (White Bear Theatre), Women of Twilight (Edinburgh Pleasance), Merrie England (Finborough Theatre) and Hamlet! The Musical (Richmond Theatre/Theatre Royal, Northampton/Edinburgh Festival).
She played Theresa May in the smash hit Edinburgh Festival Production of Brexit: The Musical.
Virge performed in the European premiere of Little Women, a musical based on the classic novel by Louisa May Alcott with a score by Grammy Award winner Jason Howland. She played the part of Aunt March at Manchester's Hope Mill Theatre, and performed in Gentlemen Prefer Blondes at the Union Theatre.
She can be seen in series 5 of Netflix's hugely successful The Crown.
Ladies in Lavender
Virge led in Ladies in Lavender at Frinton Summer Theatre in 2022.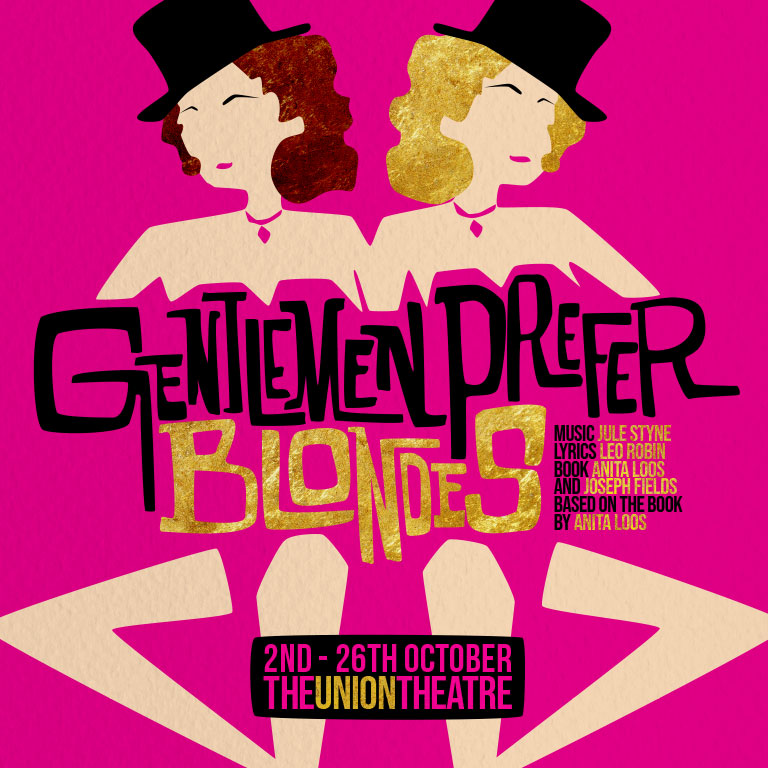 Reviews for Gentlemen Prefer Blondes
"Gentlemen Prefer Blondes is reassuringly old-school, and if you're going to do it, do it like this." Musical Theatre Review
"Mrs Spofford (Virge Gilchrist), Philadelphia's richest woman and an alcoholic, is always convincing and very amusing." London Theatre 1
"Virge Gilchrist as the alcoholic American aristocrat Ella Spofford is another delightful vignette." Jonathan Baz
"A spectacularly over-the-top production and a monumentally good time" The Spy in the Stalls
"All the women in this show are played well, and I liked Eleanor Lakin's laconic Dorothy and Virge Gilchrist's tipsy Mrs Spofford in particular." Lou Reviews
"This is a lovely evening of classic musical theatre pleasure, stylishly and simply staged and performed by the stars of tomorrow." London Box Office
"The show is all profoundly silly, but quality songs, zestful dance and an exuberant 18-strong company redeem it." The Reviews Hub
"Some cracking choreography and two barnstorming lead performances make Gentlemen Prefer Blondes a musical treat at the Union Theatre" There Ought to be Clowns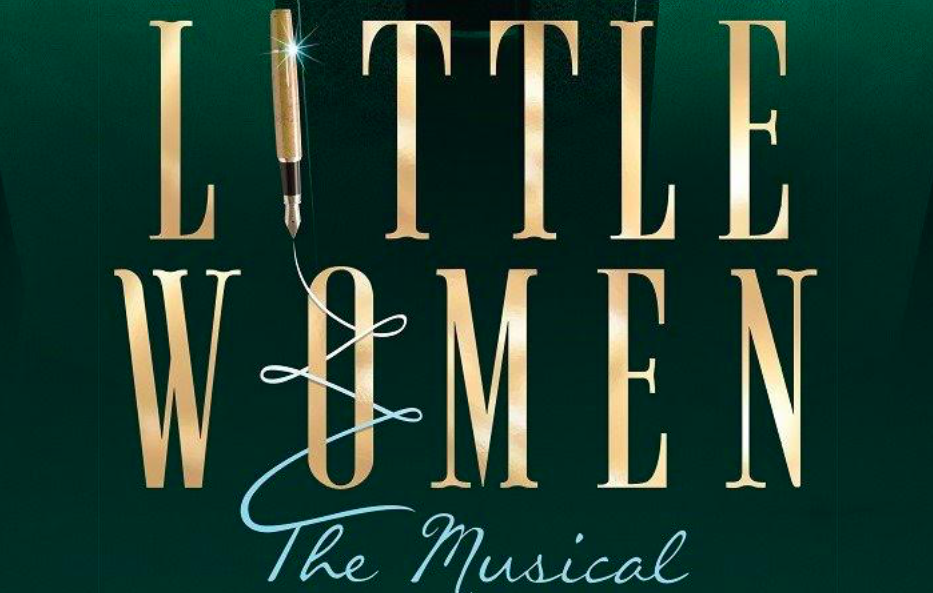 Reviews for Little Women
Reviews are starting to come in for Little Women: The Musical!
"In the current climate of poor representation and treatment of women in theatre, this is a welcome and ever-poignant story: an empowering and entertaining musical." The Stage 
"This is a warm-hearted musical, sprinkled with liberal doses of passion and the exuberance of youth. All genuine fans of musical theatre and especially those who have listened to and enjoyed the original cast recording should beat a path as soon as they can to Hope Mill Theatre." The Reviews Hub
"Wholesome family favourite is a triumph over adversity" Ann Treneman, The Times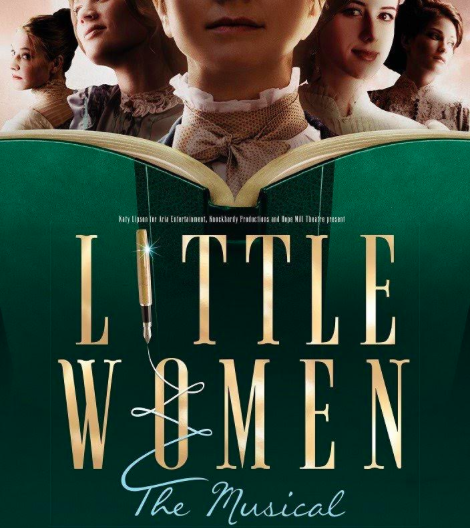 Little Women
Virge will be playing Aunt March in Little Women at the Hope Mil Theatre from 9 November to 9 December.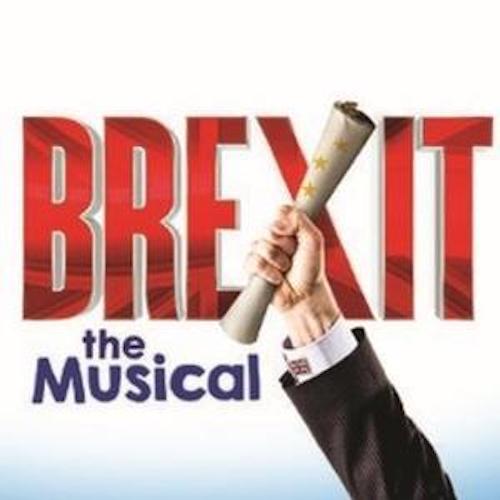 Virge Gilchrist in 'Brexit: The Musical'
Virge will be playing Theresa May in the upcoming satirical musical; Brexit: The Musical, which will be playing at the Edinburgh Fringe Festival from the 2nd-28th of August.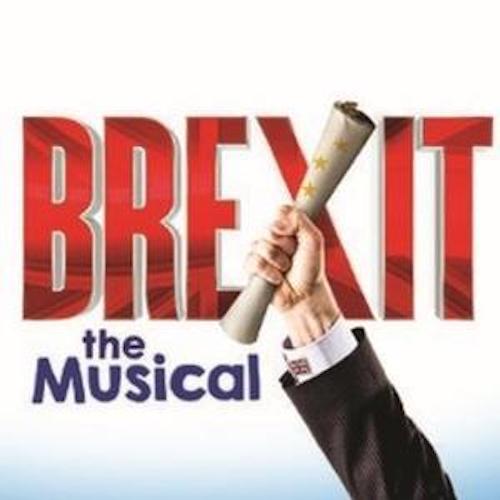 Brexit: The Musical
Rave reviews are coming in for Brexit: The Musical, starring Virge Gilchrist as Theresa May.
The press on Virge and Brexit…:
"Theresa [May], played uncannily well by Virge Gilchrist…" 4 stars, Ann Treneman, The Times
"…a wonderful Theresa May who sings a powerful ballad about bloody difficult men…simply delightful…characters spot on." 4 stars, Robin Strapp, British Theatre Guide
"The EU referendum has never been so fabulous." 4 stars, Matt Owe, The 730 Review
"This witty new musical has a barrage of catchy songs delivered by a joyously talented cast." 4 stars, Bethan Highgate-Betts, Three Weeks Edinburgh
"The vocals from Theresa May…were incredible, May's ballad brought the house down and had people cheering for more…this is the political satire for everyone." 5 stars, Sarah Virgo, Broadway Baby
Brexit: The Musical, plays at C-Venues as part of Edinburgh Fringe 2017, until August 28th.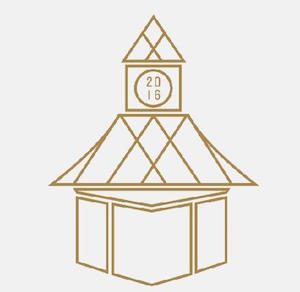 Reviews for 'Whose Life is it Anyway?'
Virge Gilchrist receives mention in glowing review of Clive Brill's production of Whose Life is it Anyway? at the Frinton Summer Theatre.
The press on Virge:
"…top-notch supporting cast. Plaudits go to Virge Gilchrist as the steely Sister Anderson" Tom Dalby, Frinton & Walton Gazette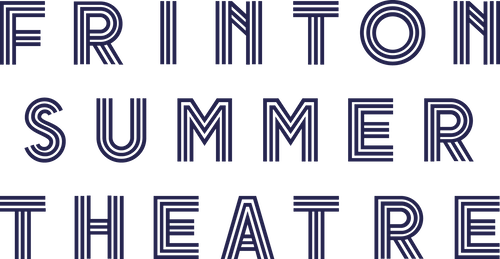 'Whose Life Is It Anyway'
Virge Gilchrist has been announced to play Sister Anderson in Whose Life Is It Anyway?, directed by Clive Brill, at the Frinton Summer Theatre.
The production runs from 19th – 23rd July.
A Song of Lunch
Virge Gilchrist is to star in two-hander A Song of Lunch, alongside Robert Bathurst.
The play, written by Christoper Reid, is based on Reid's prize-winning poem A Scattering, and will play on the 1st May at the Chiddingstone Castle Literary Festival and on June 12th at the Dovedale Arts Festival, directed by Robert Brathurst.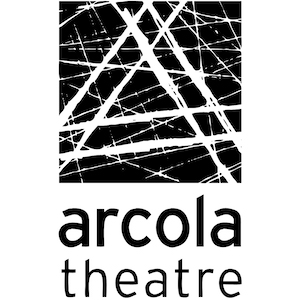 hamlet is dead. no gravity
Virge played Caro in Andrea Ferran's hamlet is dead. no gravity as part of the Volta International Festival at the Arcola Theatre.
Press on hamlet is dead. no gravity:
Hamlet is dead. no gravity's modestly sized cast is impressive, with passion and talent in abundance" – Ellie Bannerman, A Younger Theatre
The play ran for eight performances in September 2015.