Poppy Miller
Poppy trained at the Webber Douglas Academy.
She has played regulars in Mapp & Lucia, House of Anubis, Goldplated, Red Cap, The Commander and Attachments. Other notable screen credits include The Second Best Marigold Hotel, A Song For Jenny and Endeavour.
Poppy has also worked extensively on stage, including productions with the RSC and the ETT.
She has just finished playing Ginny Potter in Harry Potter & the Cursed Child in the West End, for which she was nominated in the Best Supporting Actress category at the What's On Stage Awards 2016
Poppy Miller nominated in What's On Stage Awards 2016
Poppy Miller has been nominated for Best Supporting Actress at the What's On Stage Awards 2016 for her portrayal of Ginny Potter in the immensely successful Harry Potter & the Cursed Child.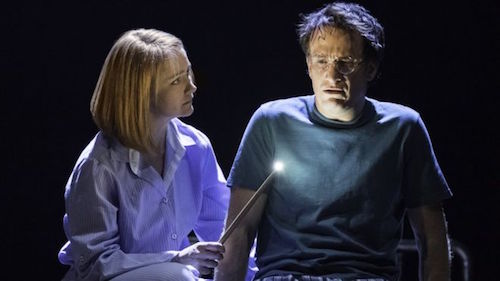 First reviews in for 'Harry Potter & the Cursed Child'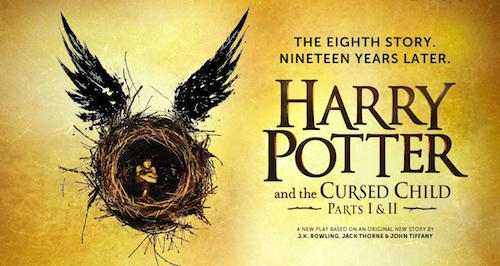 Poppy Miller joins cast of 'Harry Potter and the Cursed Child'
Poppy joins the cast of the anticipated West End production Harry Potter & the Cursed Child.
The play will run at the Palace Theatre in London's West End from May 2016 through to June 2017.
More information can be found on the play's official website, here.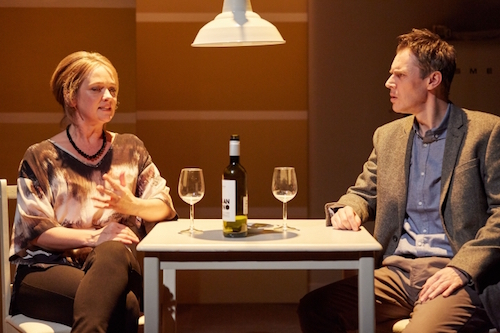 Reviews for Poppy Miller in 'A Better Woman'
Poppy played Julia and The Dates in Simon Mendes da Costa's 4-star new play A Better Woman, directed by Tilly Vosburgh.
The press on Poppy:
 "…Poppy Miller deftly switches roles as Julia and the assorted dates" – Michael Billington, The Guardian
"Similarly wonderful…Poppy Miller in her multiple roles…Miller is fantastic fun as the various women…Her second-act role of former love Julia is performed so well that she turns the audience's initial dislike…into sympathy…" – Julie Robinson, London Theatre 1
"Miller is excellent…in her frantic portrayal of Tom's selection of online dates…A particular highlight is her touching role as Kimberly, which brings one of the comedy's more thought-provoking moments" – Dan English, Reviews Hub
A Better Woman played at the Marlow Theatre, Canterbury 1st – 19th December.