Nenda Neurer
Nenda will graduate from Rose Bruford College in summer 2017.
She represented Rose Bruford at this year's Sam Wanamaker Festival, playing Vittoria in The White Devil.
Nenda recently finished performing a run of The Borrowers at the Watermill Theatre and Romeo and Juliet at the Orange Tree Theatre.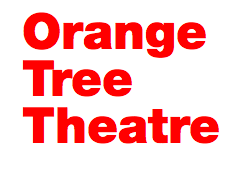 Romeo and Juliet
Nenda can next be seen in the Orange Tree Theatre's production of Romeo and Juliet from 2 Feb – 14 Feb 2018.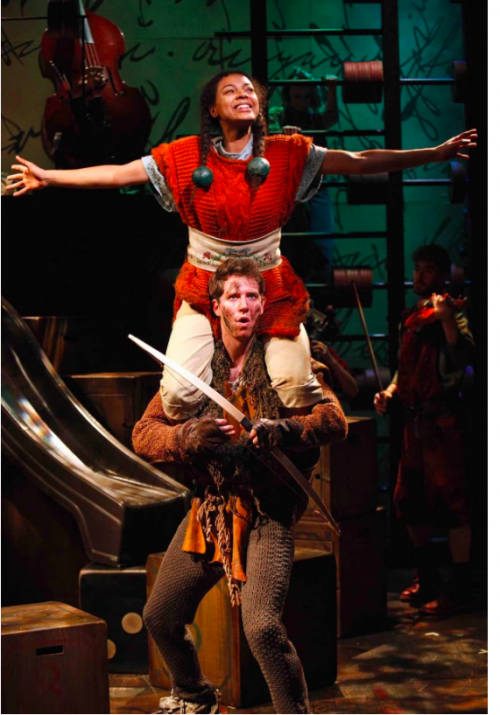 Reviews for The Borrowers
Reviews for The Borrowers are starting to come in:
"In many ways The Watermill breaks the rules of how to entertain kids, yet despite its lack of whizz bang theatricals, The Borrowers keeps a young audience totally enthralled throughout."
"The cast is small, but ridiculously talented. They act, sing, dance and play instruments. All of them! It's captivating form start to finish." Muddy Stilettos 
"Retaining much of the text of the original 1952 novel, Theresa Heskins' script has a strongly nostalgic sense of time and place, leavened by a few mildly humorous modern touches." The Stage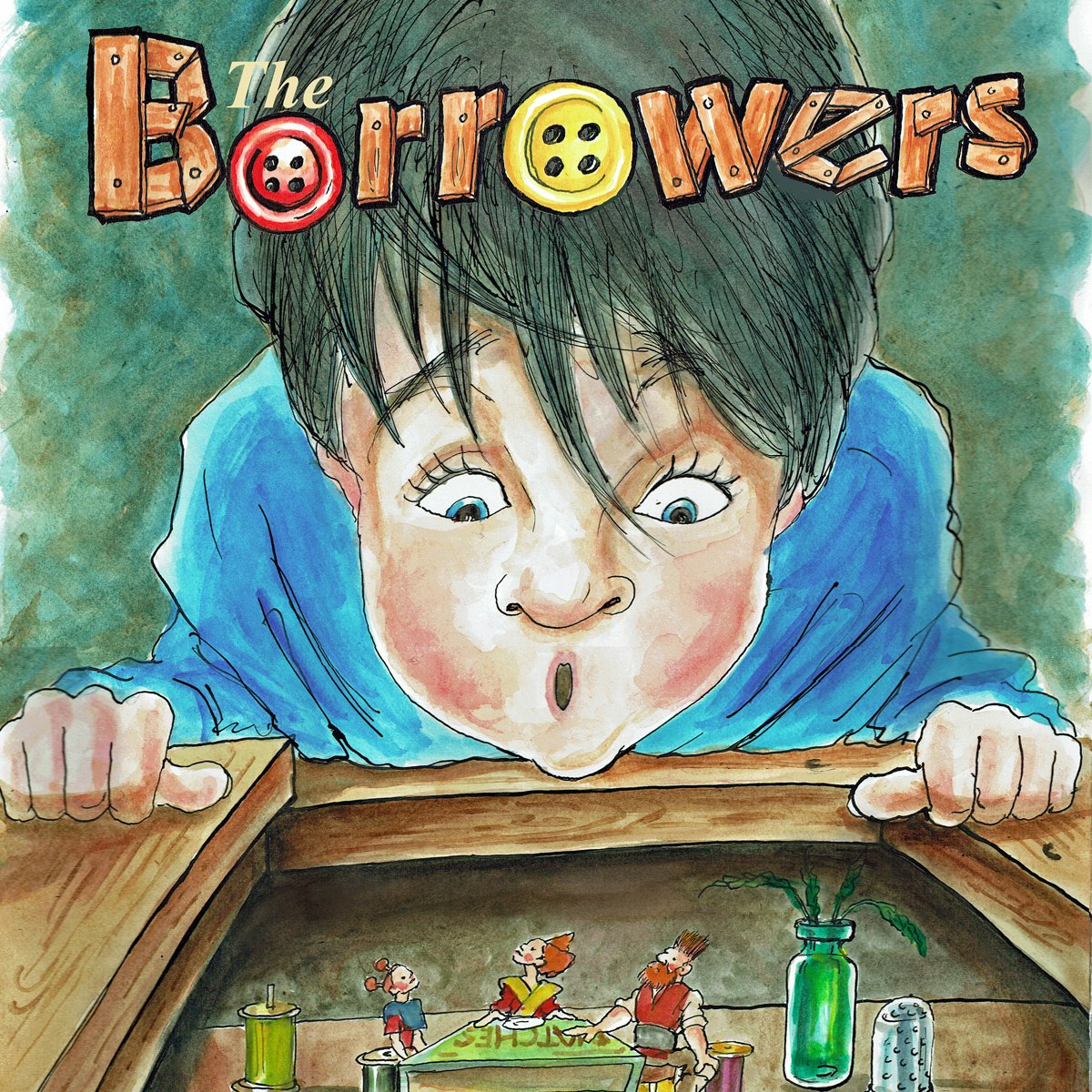 The Borrowers
Nenda will next be seen as Arrietty in The Borrowers at the Watermill Theatre (16th November – 31st December)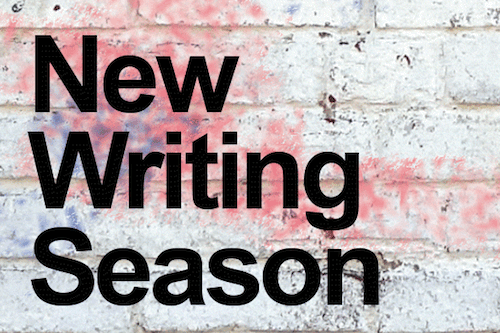 Cigarettes and Moby Dick/El Grito Del Bronx at the Rose Bruford College