Nenda Neururer
Nenda is an actor and international recording artist.
She graduated from Rose Bruford College in 2017, where she represented Rose Bruford at the 2017 Sam Wanamaker Festival, playing Vittoria in The White Devil.
Nenda's theatre credits include The Borrowers at the Watermill Theatre, Romeo and Juliet at the Orange Tree Theatre, Jerusalem at the Watermill Theatre, White Teeth at the Kiln Theatre, and Death of a Salesman at the Young Vic Theatre and Piccadilly Theatre in London's West End.
Her debut single Mixed Feelings topped the charts and is in heavy rotation on European radio channels.
Nenda leads in new the new eight-part supernatural crime thriller The Rising for Sky TV, released on Sky Max and NowTV in April 2022.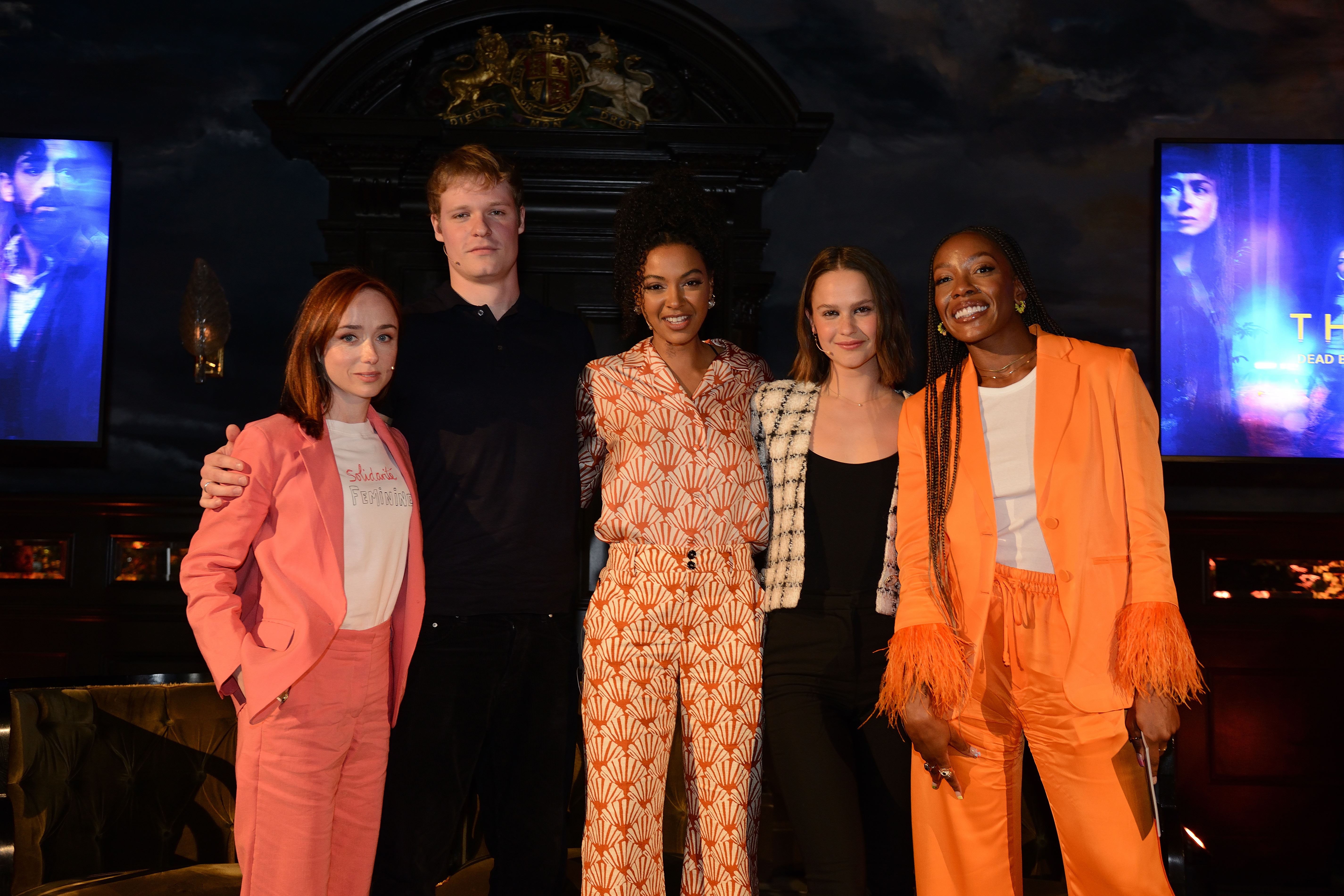 Launch party for The Rising
All episodes are available on Now TV and Sky Max.

The Rising
Nenda leads in the supernatural thriller eight-parter for Sky – released 22 April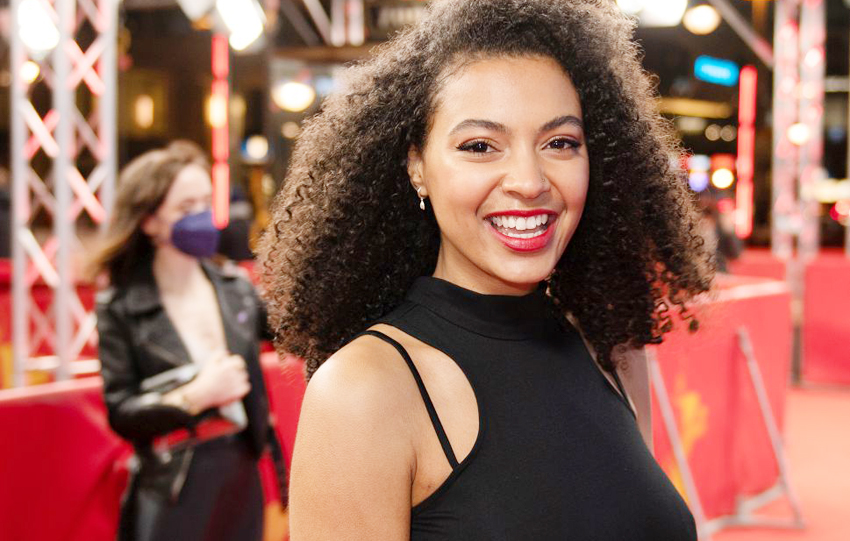 Berlinale
Nenda at the Berlinale, February 2022.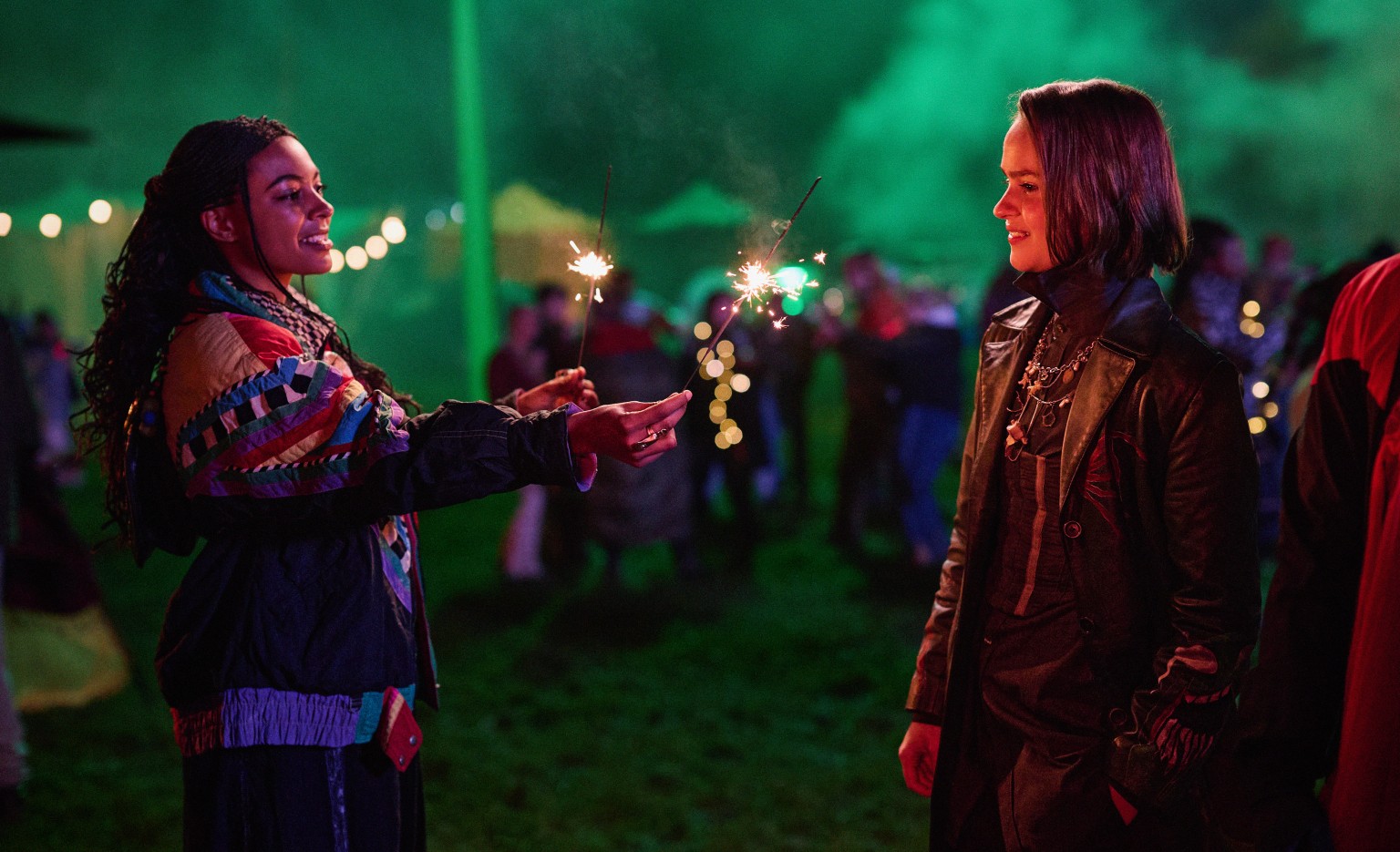 The Rising
Nenda will portray Alex Wyatt in the new Sky Original series The Rising which began filming in May 2021 and will air in 2022. The Rising, a supernatural crime thriller, takes inspiration from the Belgian drama Hotel Beau Séjour.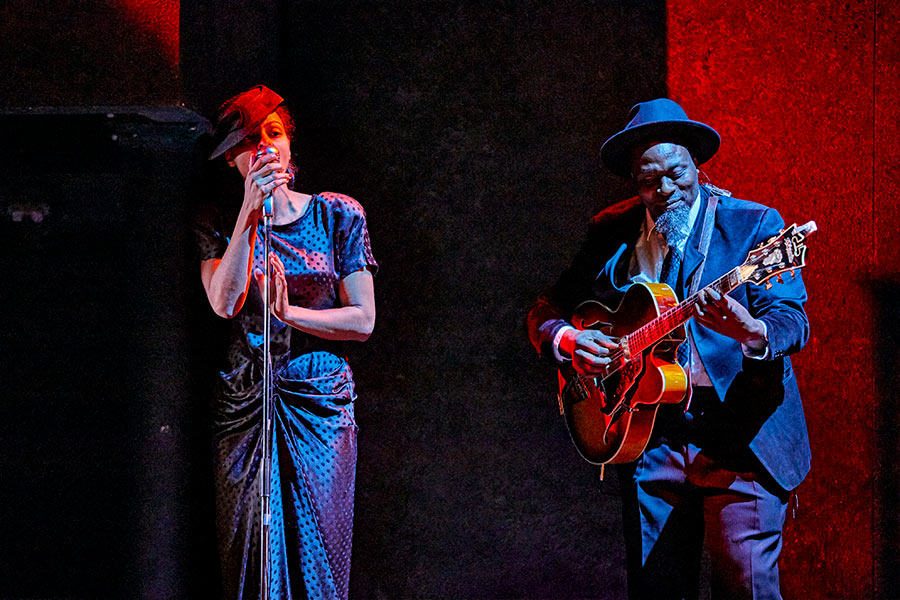 Reviews for Death of a Salesman
"Seventy years on, my, how this masterpiece resonates and devastates afresh" The Telegraph
"The result is a transformative, brilliant staging which offers a dazzling new look at a dazzling play, demonstrating once again that Miller's words, written in 1949, can speak across ages, times and cultures." What's On Stage
"The cast are exemplary throughout, the performances rich and moving, the production revelatory and atmospheric," The Stage
"This brilliantly reimagined take on the Arthur Miller classic is powered by a phenomenal black-led cast" Time Out
"Complimented by a superlative cast, Pierce is the play's real draw" The UpComing
"It's a production that proves two unassailable facts: first, it underlines the absolute universality and reach of Miller's story; but secondly it attests to the power of performance and gives some stunning black actors access to roles that have been historically denied to them." London Theatre
"The sense of waste, the agony of loss and disappointment are summed up in a triumphant celebration of survival." The Arts Desk
"Arthur Miller's 1949 play Death of a Salesman is a cast-iron classic, and this is a very solidly wrought production, given an extra sheen thanks to the casting of a black central family" Independent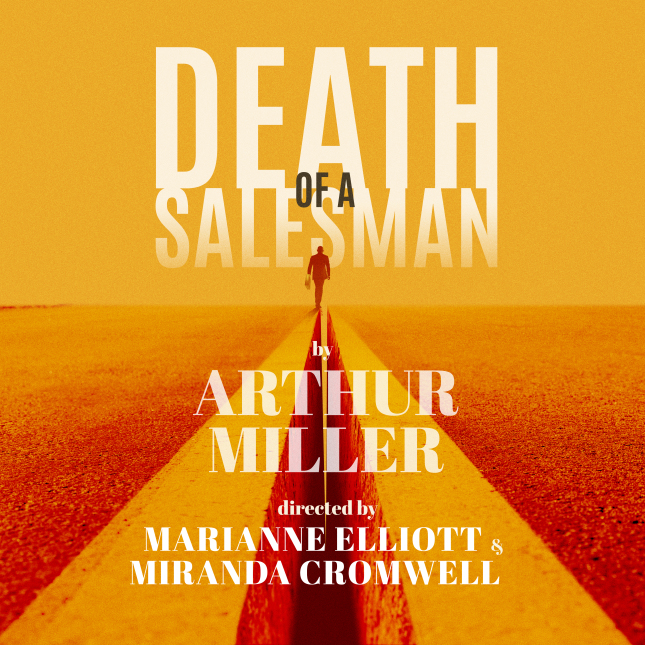 Death of a Salesman
Nenda has been cast in Death of a Salesman at the Young Vic Theatre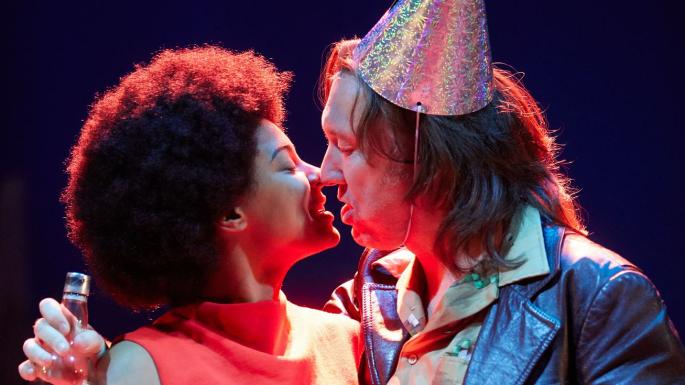 White Teeth Reviews
Reviews for White Teeth are in!
"You raise a cheer for Smith  and for this lively, light-footed adaptation that they know how to celebrate the gooey mess that ends up sticking to the bottom." The Independent
"The best moments in this show come straight from Smith's novel, especially her biting observations on British hypocrisy, and on the sting of being patronised or erased by a not-entirely-welcoming city." Time Out
"THERE is surely no better place to stage Zadie Smith's big-hearted yet unsentimental debut novel than this north London theatre, located in the same part of the capital where it is set." Metro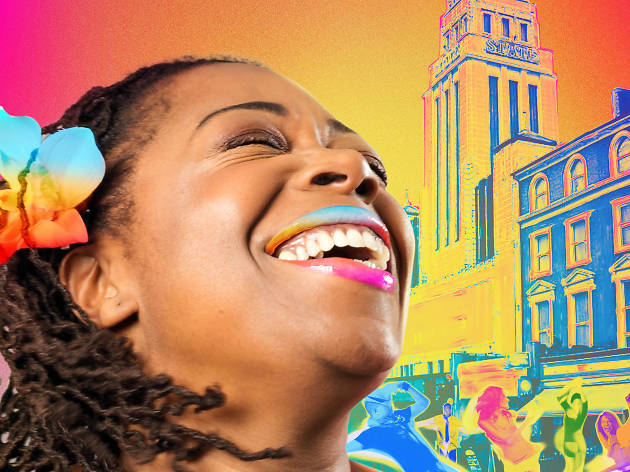 White Teeth
Nenda has been cast in White Teeth at the Kiln Theatre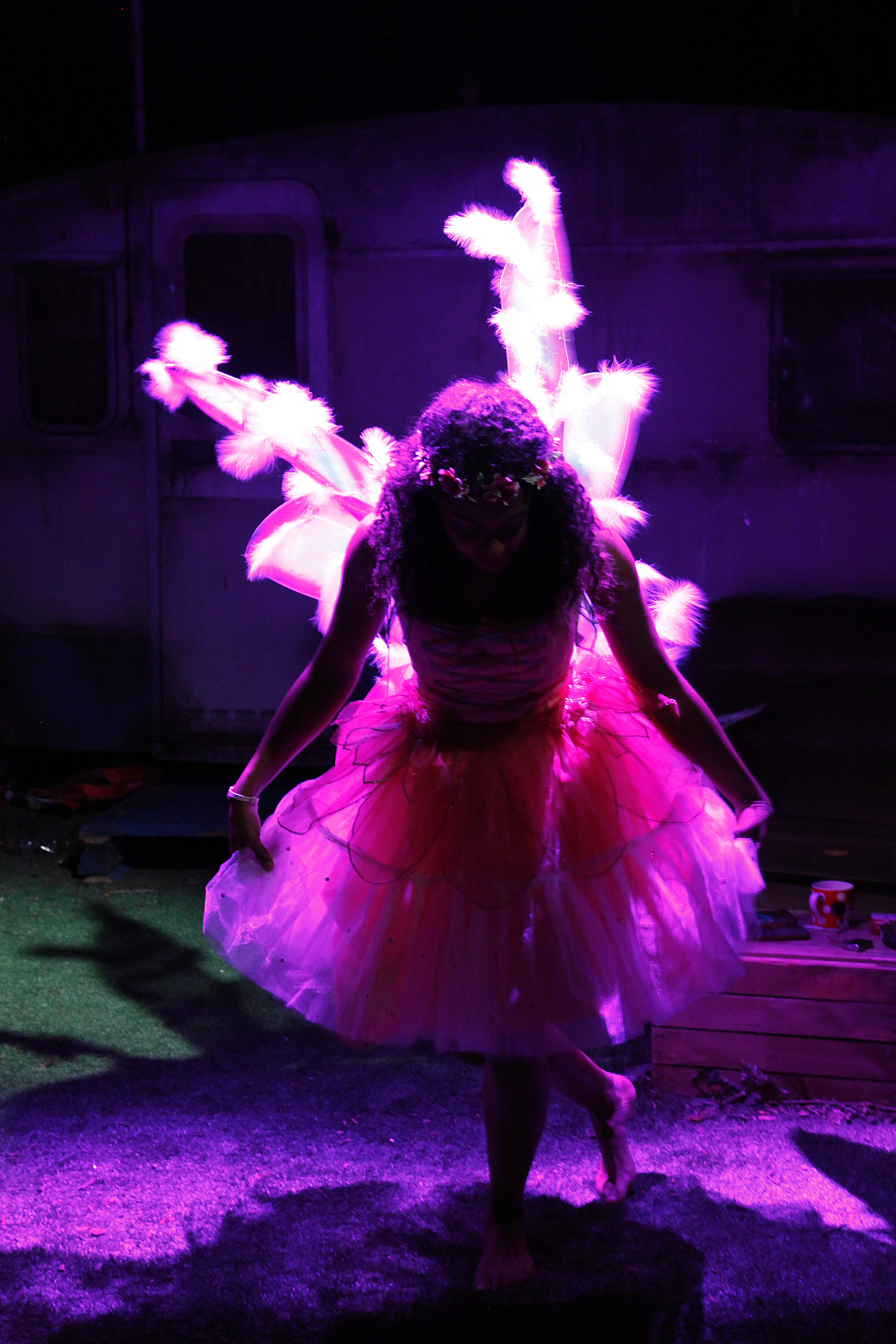 Jerusalem Reviews
Reviews for The Watermill Theatre's production of Jerusalem are in!
"This wonderfully involving three-act play opens with Nenda Neurer as Phaedra singing Jerusalem with a kind of sweetly knowing innocence. What follows is both a compelling story but also a brilliantly crafted meditation on what it is to be of an ancient land where continuity and chaos, truth and fiction, hope and despair are all wrapped up into an enthralling mixture." The Spy in the Stalls
"The superb ensemble, meanwhile, make the bravura dialogue sound as revitalising as ever and you're going to have to fight your way in to get a seat." The Telegraph
"Jerusalem reveals a yearning for a bygone Britain that never existed a once magnificent Holy Land of fairies, Arthurian legends and Stonehenge giants. The reminder could not be more relevant." The Guardian
"It's just all so rich, so full of energy and passion. Three hours simply fly by. This vision of England, at once fantastical and real, funny and tragic, wild and profound is a modern classic." What's on Stage
" We see our need for something – or someone – bigger than ourselves reflected reflected back at us. So never mind the size of the stage, this modern great play remains immense" The Times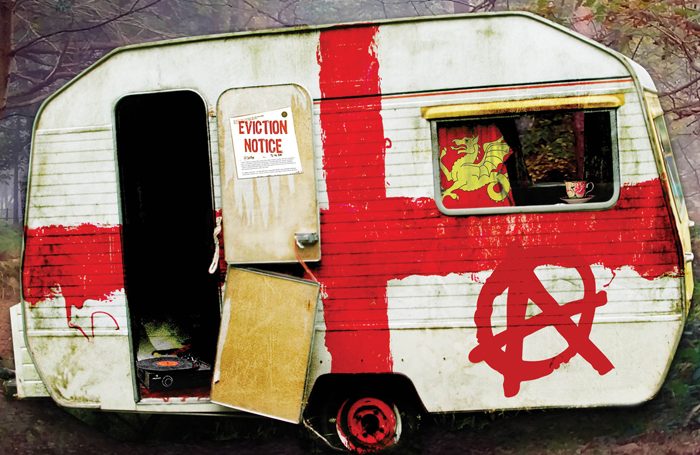 Jerusalem
Nenda has been cast in Jerusalem at the Watermill Theatre 21 June – 21 July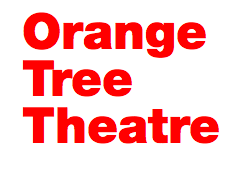 Romeo and Juliet
Nenda can next be seen in the Orange Tree Theatre's production of Romeo and Juliet from 2 Feb – 14 Feb 2018.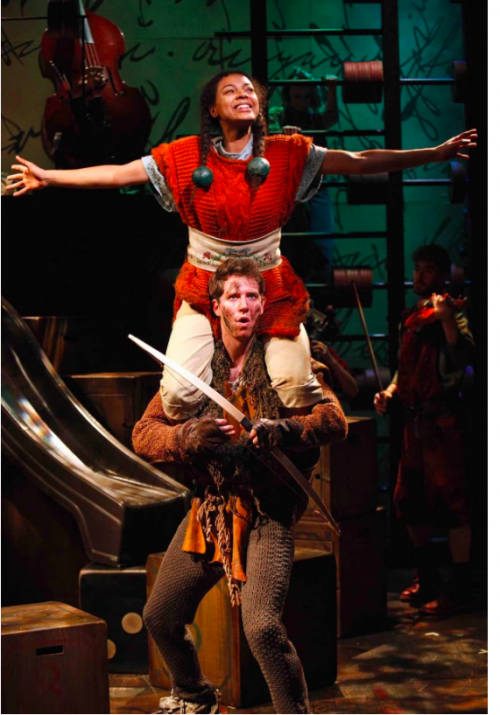 Reviews for The Borrowers
Reviews for The Borrowers are starting to come in:
"In many ways The Watermill breaks the rules of how to entertain kids, yet despite its lack of whizz bang theatricals, The Borrowers keeps a young audience totally enthralled throughout."
"The cast is small, but ridiculously talented. They act, sing, dance and play instruments. All of them! It's captivating form start to finish.  Muddy Stilettos
"Retaining much of the text of the original 1952 novel, Theresa Heskins; script has a strongly nostalgic sense of time and place, leavened by a few mildly humorous modern touches." The Stage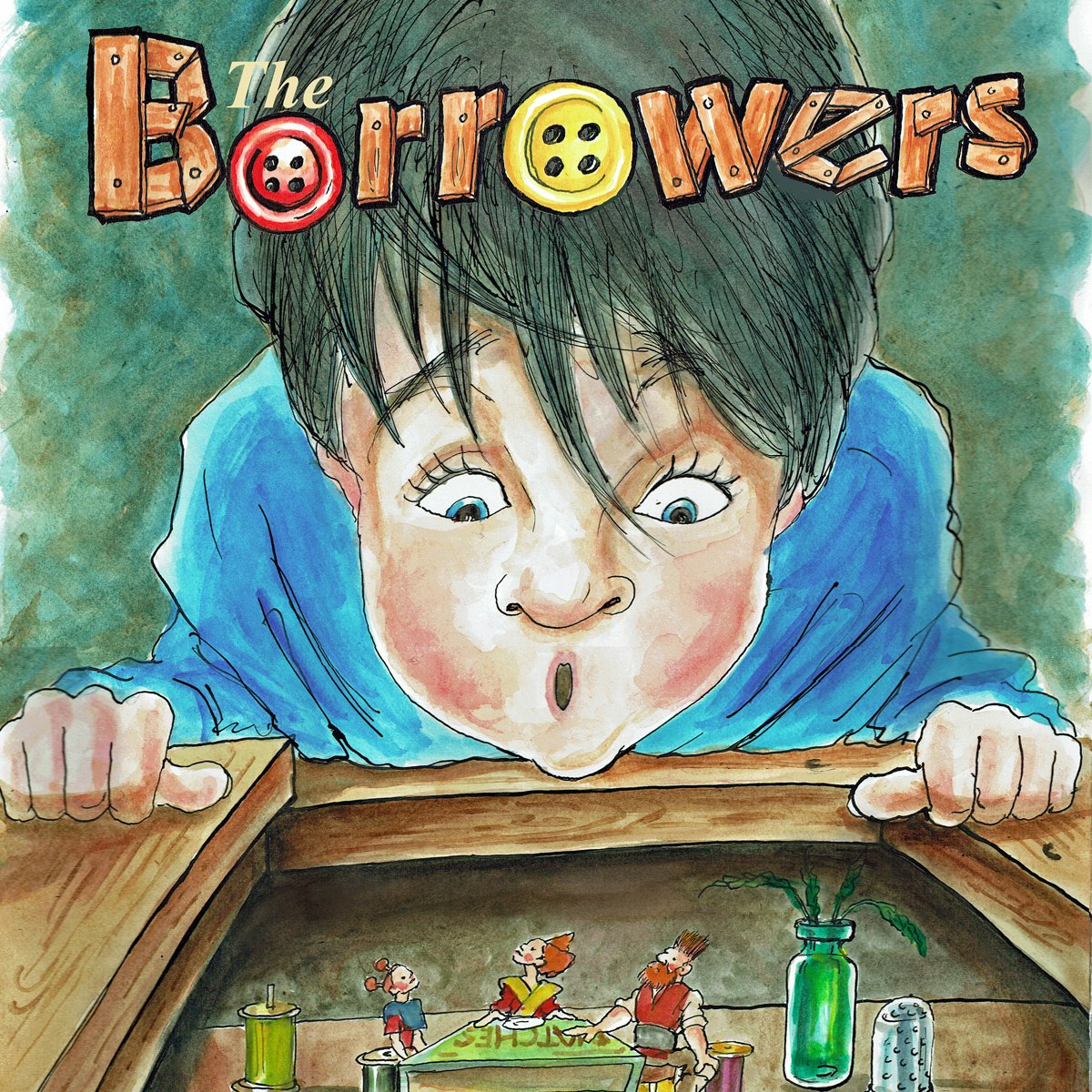 The Borrowers
Nenda will next be seen as Arrietty in The Borrowers at the Watermill Theatre (16th November – 31st December)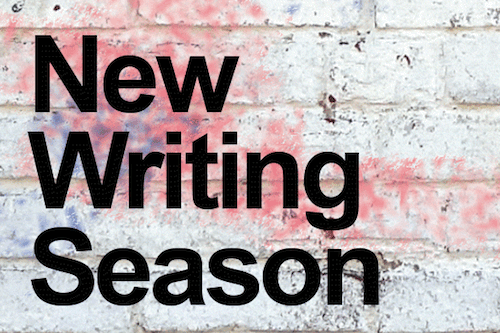 Cigarettes and Moby Dick/El Grito Del Bronx at the Rose Bruford College