Joe Wiltshire Smith
Joe is a Welsh actor who graduated from the Royal Welsh College of Music & Drama in 2017.
He represented RWCMD at the Sam Wanamaker Festival in his second year, and received the J.O Francis Memorial Award in 2017 and the Gareth Jones Scholarship in 2016.
Joe's theatre credits include Ghost About The House at the King's Head Theatre, The Kneebone Cadillac at the Theatre Royal Plymouth, Cracked at the Pontardawe Arts Centre, and led in Roast Me at the Union Theatre.
Most recently Joe led in the touring production of The Swearing Jar by New Perspectives, and his original play Behold! The Monkey Jesus opened to great acclaim at the Brockley Jack Theatre.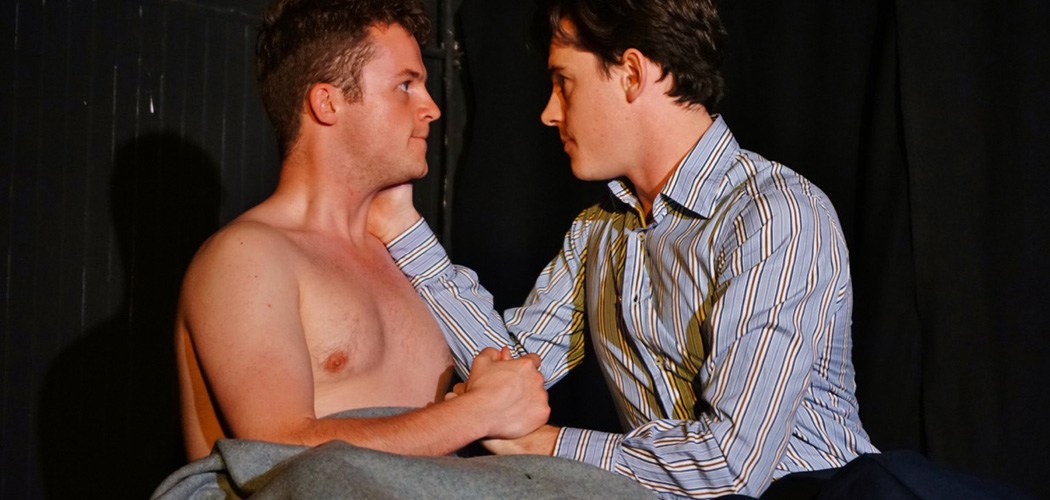 Ghost About the House Reviews
Reviews are in for Ghost About the House at the King's Head Theatre!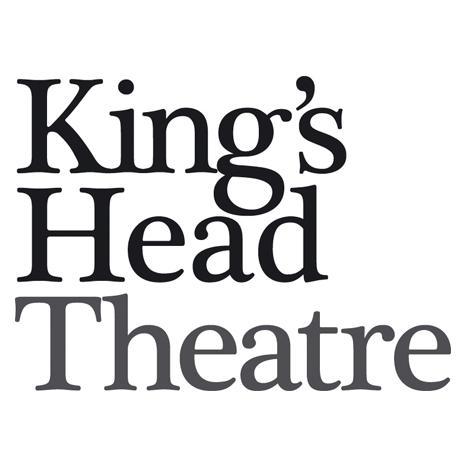 Ghost About the House
Joe has been cast in Ghost About the House at the King's Head Theatre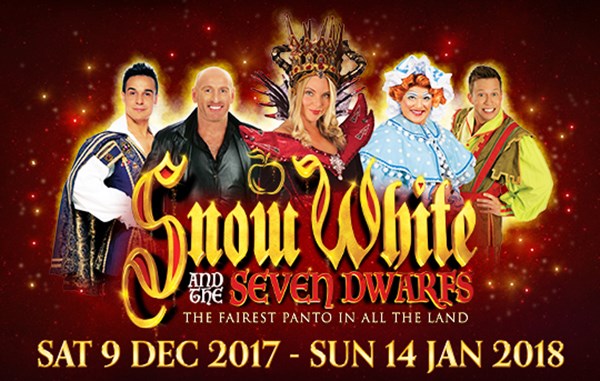 Snow White and the Seven Dwarfs
Joe will be performing in Snow White and the Seven Dwarfs 9 December – 14 January 2018 at the New Theatre Cardiff