Shireen Farkhoy
Shireen has just finished filming 'Doctors' for the BBC.  Previous screen credits: Vera (ITV), The 'A' Word (BBC), Waterloo Road (BBC) and The Royal Today (ITV).
Theatre credits include: Combustion (Arcola Theatre), Bitched (Tristan Bates), Urban and The Shed Crew (Red Ladder Theatre Company), The Collector (Kathryn Barker Productions) and the Sam Wanamaker Festival (Shakespeare's Globe Theatre),
Shireen trained at Bristol Old Vic Theatre School (2013-2015).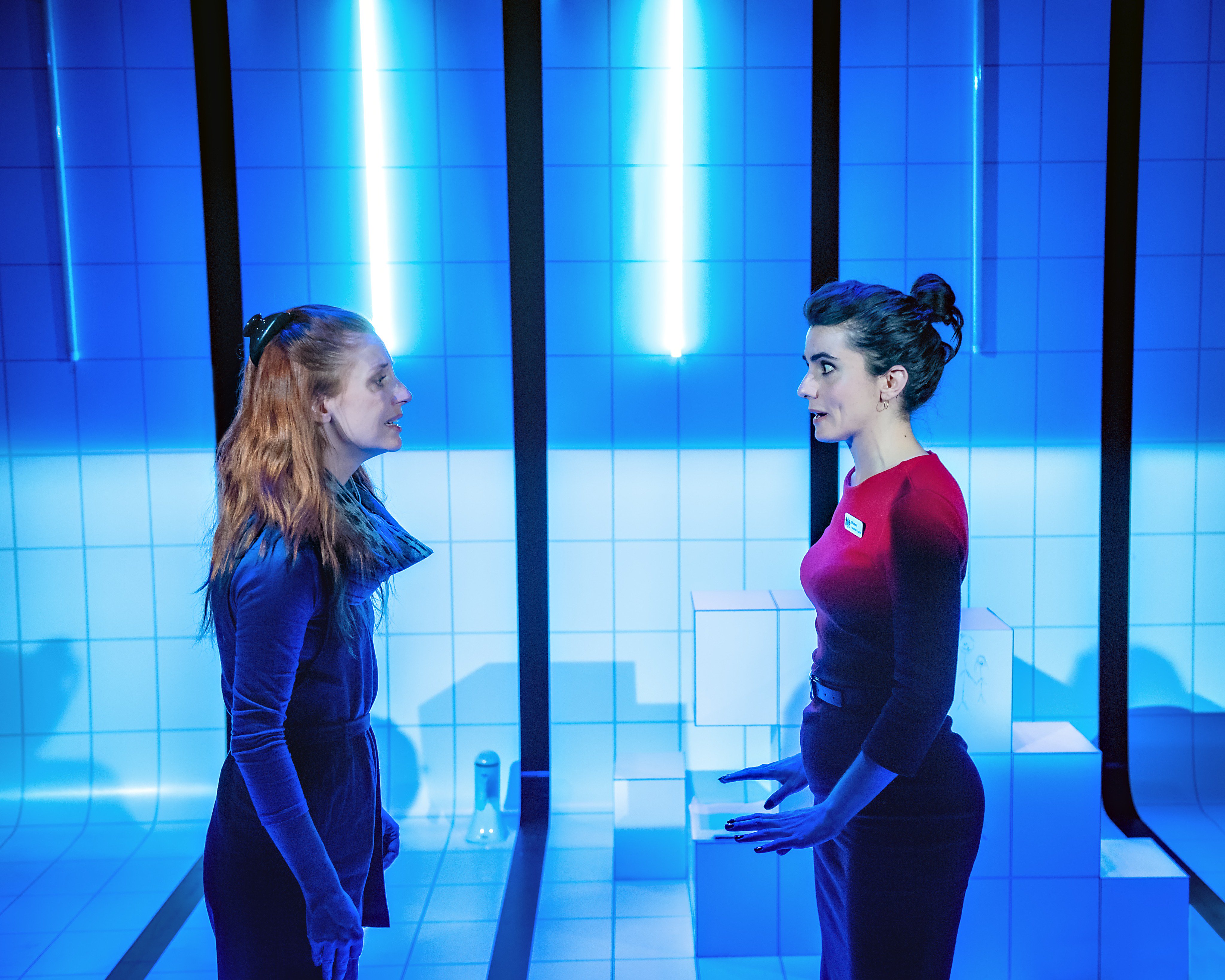 Where We Began
Reviews are starting to come if for Where We Began, a touring production from SBC Theatre
"I was particularly taken with the slippery official played by Shireen Farkhoy, who splendidly embodies the empty rhetoric that floods from many politicians' mouths on the subjects of asylum and deportation" British Theatre Guide
"Shireen Farkhoy excels as the fixed-smile greeter into this brave new world, highlighting the absurdity and hypocrisy of the system" The Stage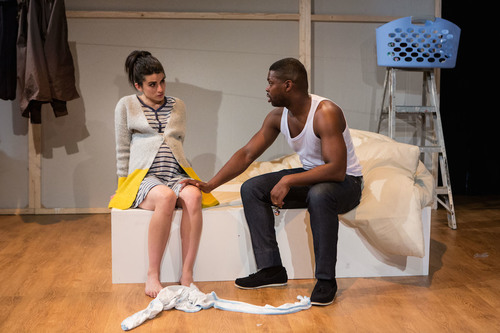 Reviews for Bitched
Reviews are in for Shireen's performance in Bitched:
"Ali, as played by Shireen was an interesting character who initially seemed to be rather weak and downtrodden but, as with most mothers, there is that backbone of steel running through her that ensures that she may bend in the wind of life's troubles but won't be blown over." Terry Eastham, London Theatre 1
"There is strong playing from all the cast loving and rowing, duvet-wrapped sex and physical fighting with a glimpse of hidden vulnerability" Sharon Raizada, British Theatre Guide