Mary Stockley
Mary performed in numerous productions with the National Youth Music Theatre, before studying Drama at University. She has worked extensively in theatre, musicals, TV, film and voice overs.
Her theatre credits include productions at the National Theatre, Old Vic, Donmar Warehouse, Chocolate Factory. Such credits include The Curious Incident of the Dog in the Night Time in the West End and The House They Grew Up In at Chichester Festival Theatre.
In film, Mary most recently worked on 
I Spit On Your Grave 2
, 
The Woman in Black
and Caught.
She was a regular in the soap Family Affairs for 30 episodes and her most recent appearances on TV were in Penny Dreadful for Showtime,Inspector George Gently for the BBC, Delicious II for SKY and The Alienist for Paramount Television USA.
Mary recently finished performing in the Theatre Royal Bath's production of The Nightingales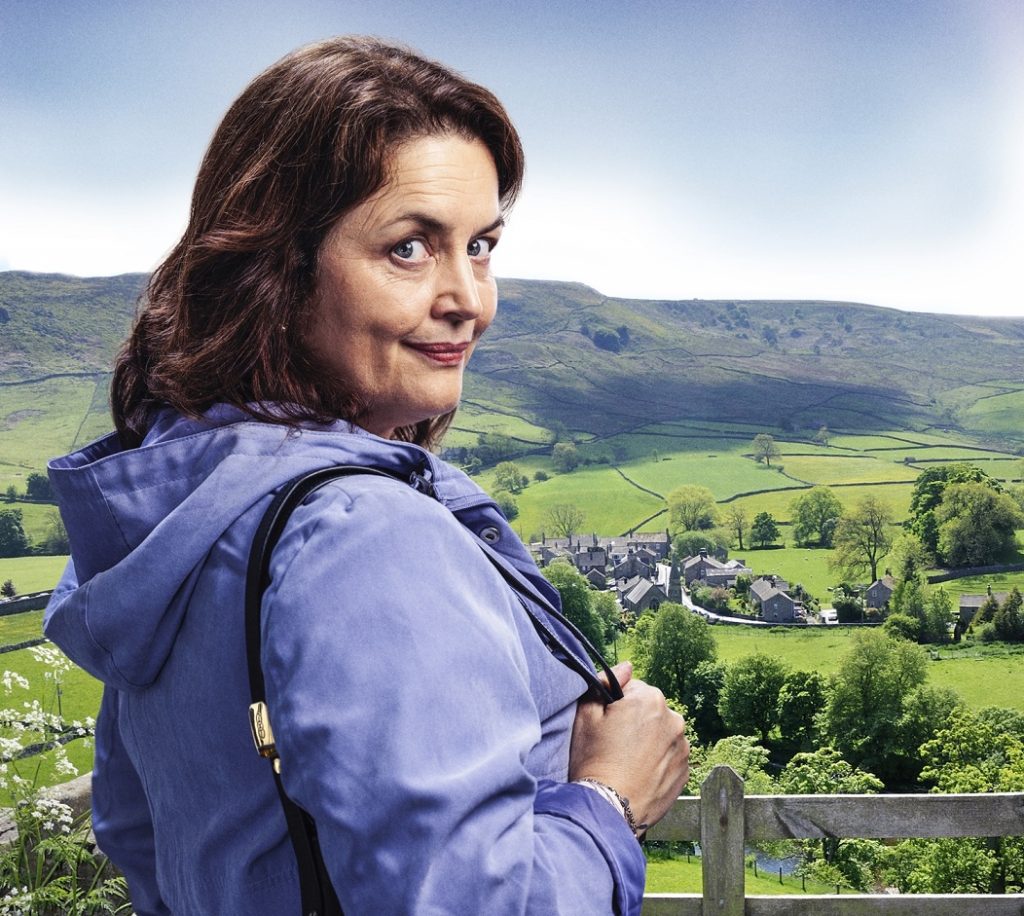 The Nightingales
Mary has been cast in The Nightingales at the Theatre Royal Bath, running from 31 October to 10 November

Mary Stockley in The Alienist
Mary will next be seen in The Alienist on TNT alongside Luke Evans and Dakota Fanning.
Mary Stockley has opened in The House They Grew Up In
The excellent reviews are in!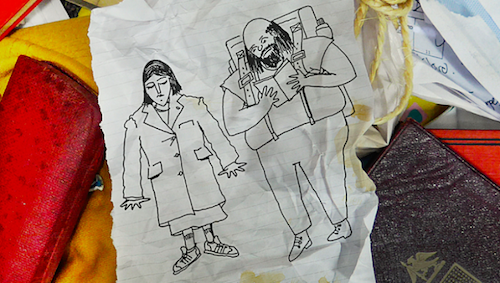 Mary Stockley
Mary Stockley currently rehearsing the role of Sophie in The House They Grew Up In at the Chichester Festival directed by Jeremy Herrin.
Press Night 21st July.

Mary Stockley in 'Inspector George Gently'
Mary Stockley is cast in an episode of the BBC's Inspector George Gently.
Mary Stockley in 'Caught'
Mary Stockley cast in the lead role of Cass in short film Caught, directed by Johnny Kenton, for the NFTS.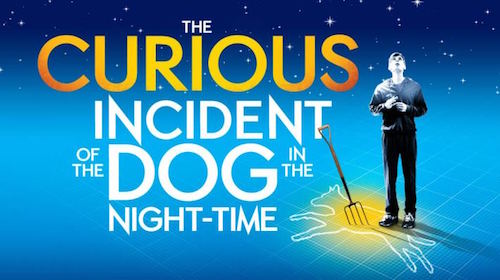 Mary Stockley in 'The Curious Incident of the Dog in the Night-Time'