James Clay
James trained at Drama Centre London and has worked consistently in television, theatre and film.
His television credits include Life in Squares, Holby City, Vexed, Casualty, Midsomer Murders and Whitechapel.
Film credits include 27 Memory Lane and My Week With Marilyn.
On stage, James has worked at the Lyric Hammersmith, the Royal and Derngate, Regent's Park Open Air Theatre, Soho Theatre. Most recently he appeared in two-hander Kicked In the Shitter, at the Hope Theatre.
Most recently James filmed a supporting role in four eps of ITV's The Long Shadow, due for release in 2023, and has a guest part in Tim Burton's Wednesday, available on Netflix.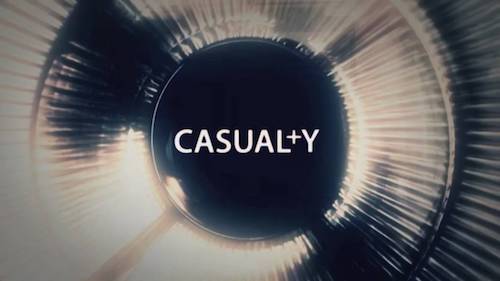 James Clay in 'Casualty'
James filmed a guest lead in 'Casualty' – the BBC's long-running medical drama.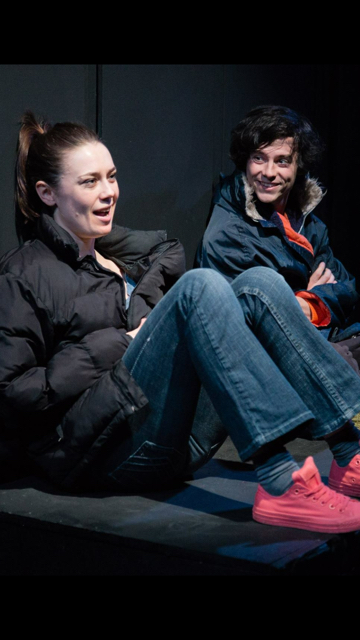 Reviews for 'Kicked In the Shitter'
First reviews are in for Kicked in the Shitter, starring James Clay as 'Him'.
The press on James and Kicked in the Shitter:
"Clay's heart-wrenching speeches resonate clearly, offering a deep insight into what the world feels like in the head of the sufferer performances are solid throughout the show, and when the tables turn and it's His turn to support Her, Clay's sensitivity matches Budge's vulnerability on a genuine and touching level." 4 stars, Cindy Marcolina, Broadway World
"Clay's performance puts across an I wish I could change but I just can't perspective with considerable conviction. A powerful and poignant play." 4 stars, Chris Omaweng, London Theatre1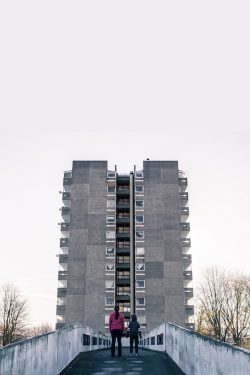 James Clay at the Hope Theatre
James has been cast as Him in two-hander Kicked In The Sh*tter, directed by Scott Le Crass, playing at The Hope Theatre from 21st March – 8th April.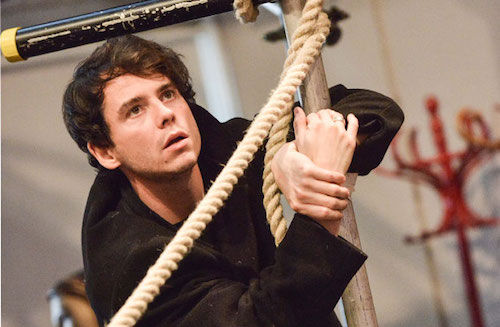 James Clay in 'Merlin'
James Clay played Arthur in the Royal & Derngate's production of Merlin, directed by Liam Steele.
The press on James and Merlin:
"James Clay, as a suitably dashing Arthur" The Stage
"James Clay as the handsome Prince Arthur…[is] delightful…swashbuckling delight" Natasha Hegarty, Reviews Hub
"Mr Clay gives a very believable portrayal of a young chap to whom greatness will come if he's man enough to deal with it…The whole cast are excellent." The Real Chris Sparkle