Nina Yndis
Nina trained at the Royal Conservatoire of Scotland. Originally from Norway, she is London-based, and is fluent in English, Norwegian and Polish.
She played the female lead in Narvik at the Liverpool Everyman and Playhouse, which won the 2017 British Theatre Award for New Play.
Nina led in F***ing Bornholm (d. Anna Kazejak) and starred in the short film Who Goes There which won the Indy Shorts Heartland Horror Audience Choice Award.
Her screen credits include Peaky Blinders, X Company and Five by Five, In Cube and Glass Dolls, Call the Midwife and FBI: International. She played the dual leading roles of Adina Illic and sister Zoe Popescu in The Box, directed by Steve Schill for Viaplay. Most recently she appears as Rose Petrov in Mrs Sidhu Investigates for Acorn TV, alongside Meera Syal and Craig Parkinson.
As well as producing her own work, she has extensive commercial and creative VO credits. She voices Benedikta Harman in the Final Fantasy XVI video game, released in early 2023, and has narrated over fifty audiobooks for a variety of renowned British and American publishers.
Nina is @ninayndis on Instagram and Twitter, and her personal website can be found here.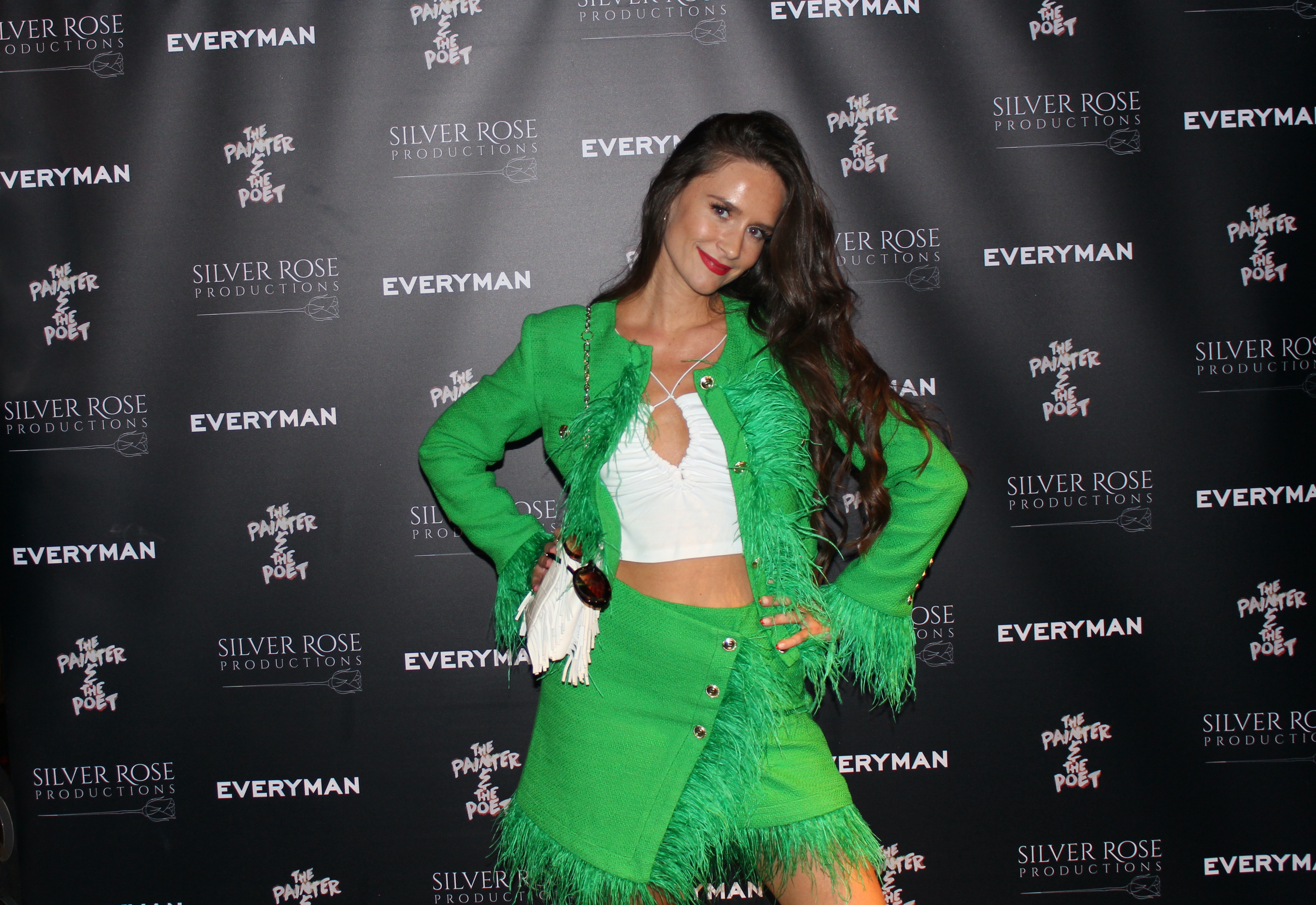 The Painter and the Poet
Nina produced the charming short The Painter and The Poet, which launched at the Everyman Broadgate in August.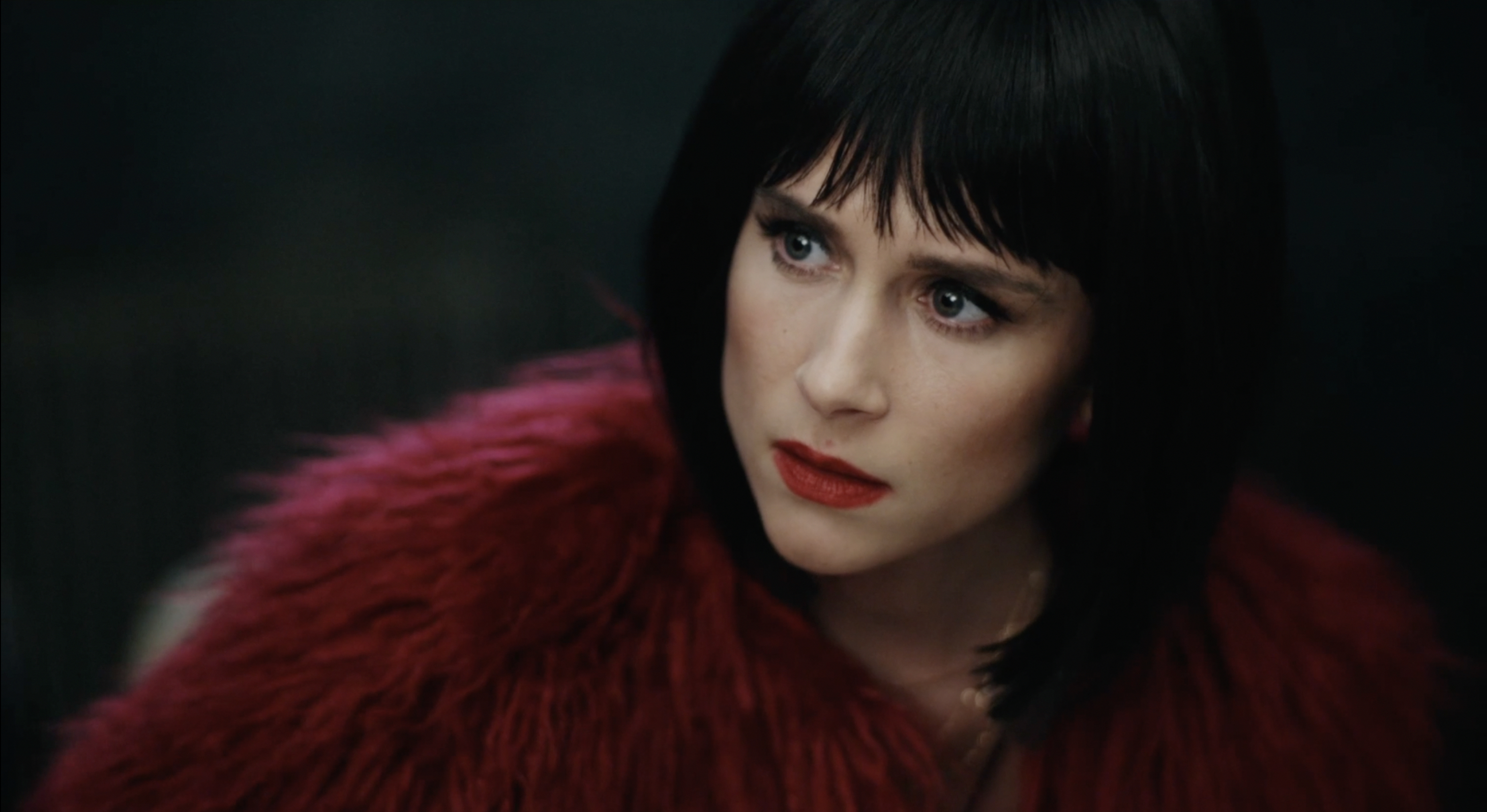 The Box
Nina Yndis stars alongside Anna Friel in The Box, a Nordic noirish psychological thriller set in Kansas City.
Written and created by Adi Hasak (Shades of Blue) and directed by Steve Shill (The Wire), The Box is a supernatrural crime drama in which Nina plays Adina Illic (and sister Zoe Popescu), a woman accused of murdering her husband. The Box released on Viaplay in 2021, with MGM having aquired global distribution. It will be available to watch in the UK when Viaplay launches in mid-2022.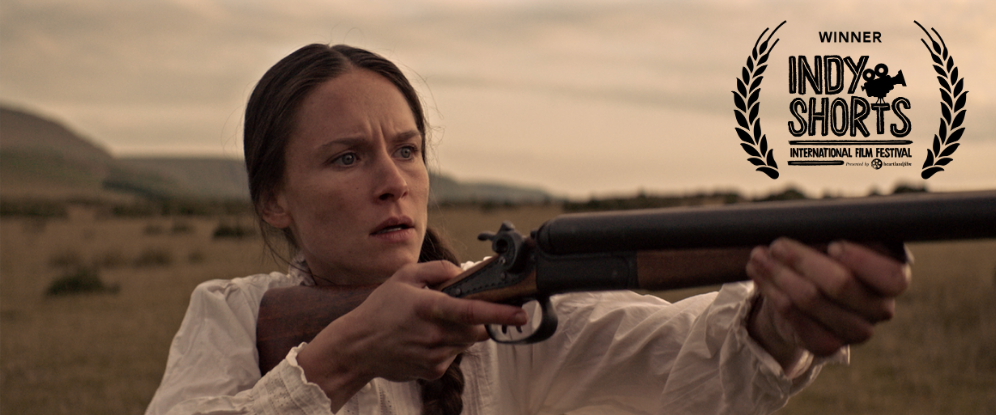 Who Goes There
The short film 'Who Goes There' which Nina starred in was selected to the Official Selection at the Indy Shorts Section at Heartland Horror Film Festival.
It also won the Indy Shorts Heartland Horror Audience Choice Award, and was Shortlisted for a Student Bafta.

Nina Yndis in 'Call The Midwife'
Nina is set to shoot two episodes of Call the Midwife.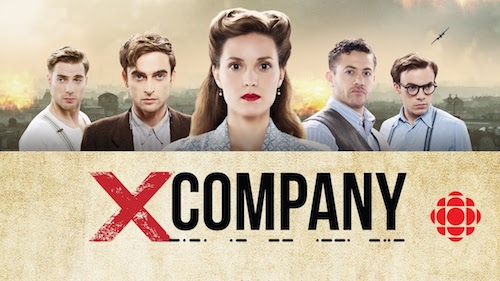 Nina Yndis in 'X Company'
Reviews in for 'Narvik'
First reviews are in for Narvik, which is touring the UK, with Nina Yndis in the role of Else.
The press on Nina and Narvik: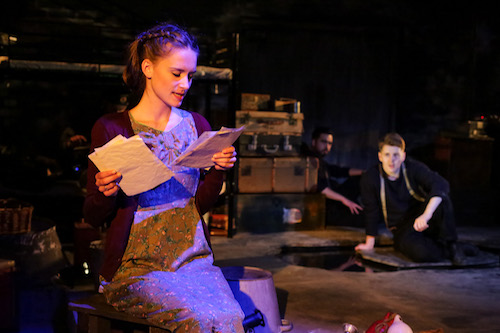 Nina Yndis to tour in 'Narvik'
Nina Yndis to reprise her role in Narvik.
Following an acclaimed run at the Liverpool Playhouse, Narvik will tour the UK from 31st January – 25th March.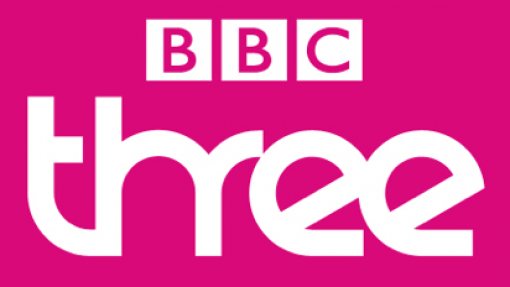 Nina Yndis in 'Five By Five'
Nina Yndis joins the cast of Five By Five, a series of 5 short films co-produced by BBC3 and Green Door Pictures (Idris Elba).