Nina Yndis
Nina trained at the Royal Conservatoire of Scotland. Originally from Norway, she is London-based, and is fluent in English, Norwegian and Polish.
Nina's television credits include Peaky Blinders and X Company.
Her theatre credits include Narvik at the Liverpool Everyman and Playhouse.
Film includes In Cube and Glass Dolls.
She recently finished touring in Box of Trick's Narvik, and can currently be seen in Idris Elba's Five By Five on BBC3.
She is currently shooting two episodes of Call The Midwife.

Nina Yndis in 'Call The Midwife'
Nina Yndis is currently shooting 2 episodes of BBC1's 'Call The Midwife'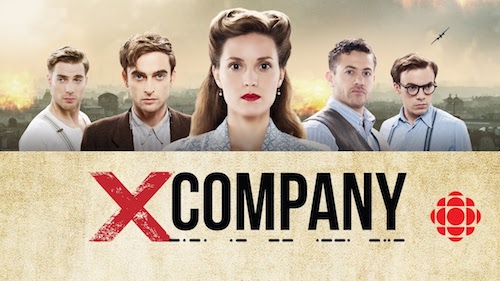 Nina Yndis in 'X Company'
Nina Yndis can currently be seen playing Irena in 4 episodes of the Canadian series X Company.
The series airs Wednesdays, 9pm on CBC.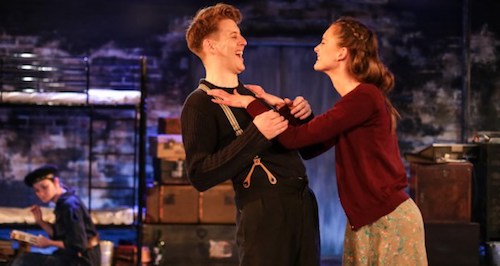 Reviews in for 'Narvik'
First reviews are in for Narvik, which is touring the UK, with Nina Yndis in the role of Else.
The press on Nina and Narvik: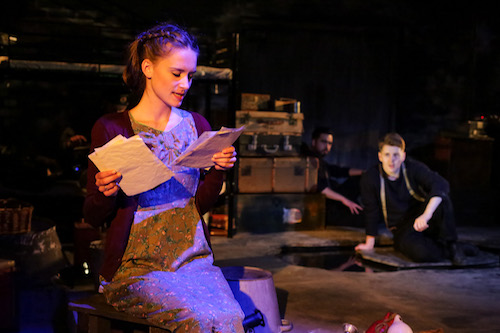 Nina Yndis to tour in 'Narvik'
Nina Yndis to reprise her role in Narvik.
Following an acclaimed run at the Liverpool Playhouse, Narvik will tour the UK from 31st January – 25th March.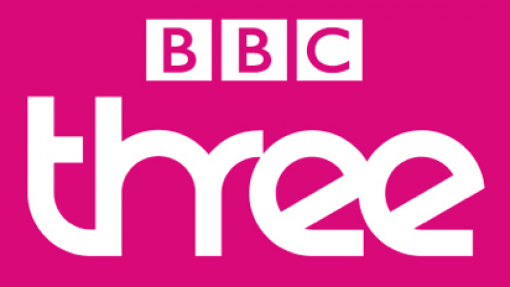 Nina Yndis in 'Five By Five'
Nina Yndis joins the cast of Five By Five, a series of 5 short films co-produced by BBC3 and Green Door Pictures (Idris Elba).