Imogen Stubbs
Imogen trained as an actor at RADA, did nine years dance training at the London School of Contemporary Dance and gained a 1st in English at Oxford.
Her vast theatre experience includes leading roles at the RSC, The National, The Old Vic, The Donmar Warehouse and various West End productions. She received rave reviews playing the lead in Honour at the Park Theatre in 2018. Imogen returned to the Park to lead in Clybourne Park, the award-winning satire of race, politics and gentrification, which opened to great reviews in March 2022.
Her starring film roles include Sarah in Jack & Sarah, Lucy in Sense & Sensibility, Megan in A Summer Story, Diana Stiles in True Colors, Insomniacs and Stake Out.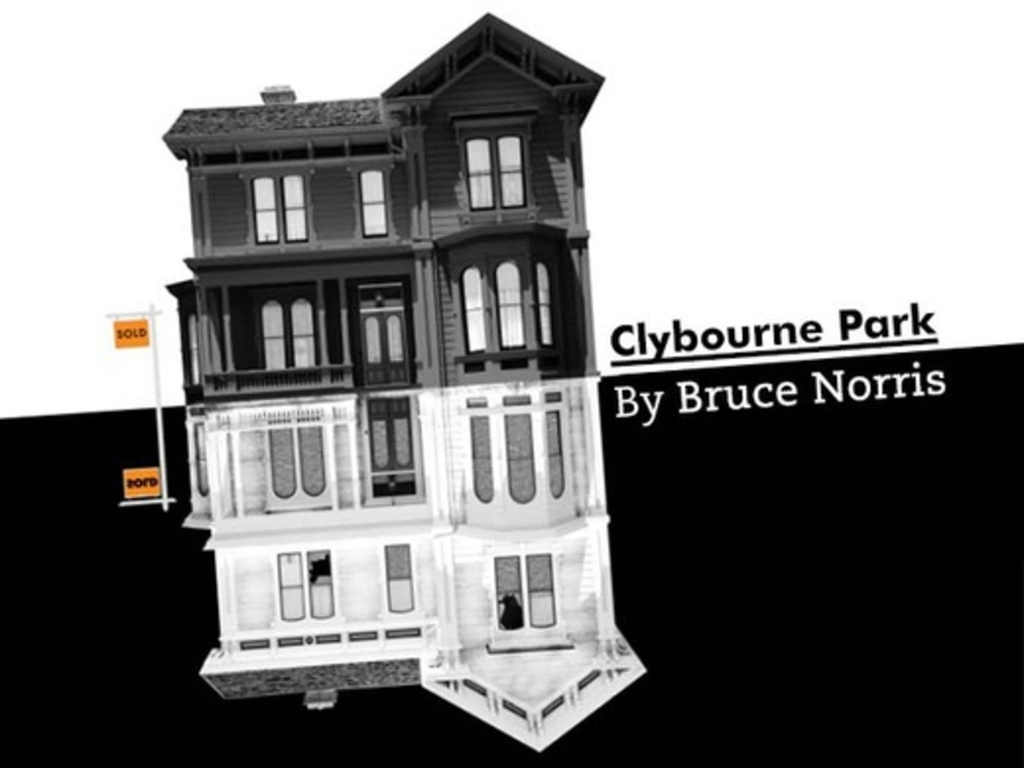 Reviews are out for Clybourne Park
'Great performances from this ensemble cast… this play is nigh-on unmissable'
'Imogen Stubbs [carries her characters'] burdens with quiet dignity… resolutely refusing to be dismissed'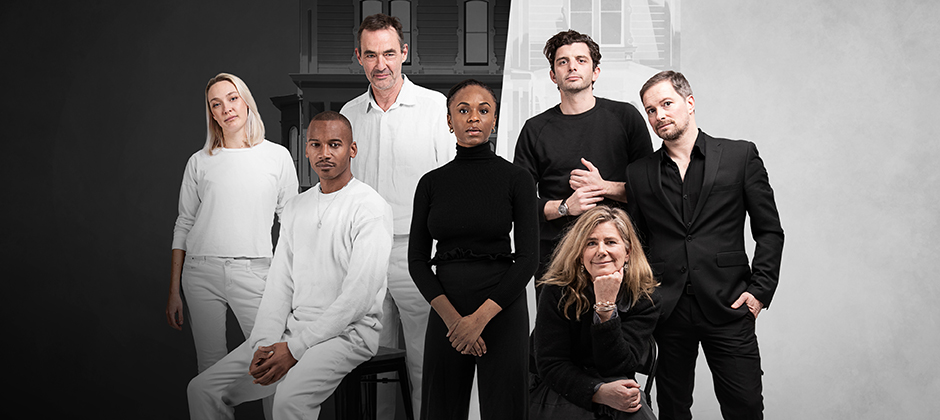 Clybourne Park
Imogen performs in Bruce Norris's incredibly well-regarded play that searingly satirises the politics of race, class and belonging against the context of gentrification today. Clybourne Park was awarded the 2011 Pulitzer Prize for Drama and 2012 Tony Award for Best Play. Following sell-out runs in the Royal Court and the West End, Clybourne Park returns to the London stage for a new production at the Park Theatre in 2022. Playing from 16 March to 23 April.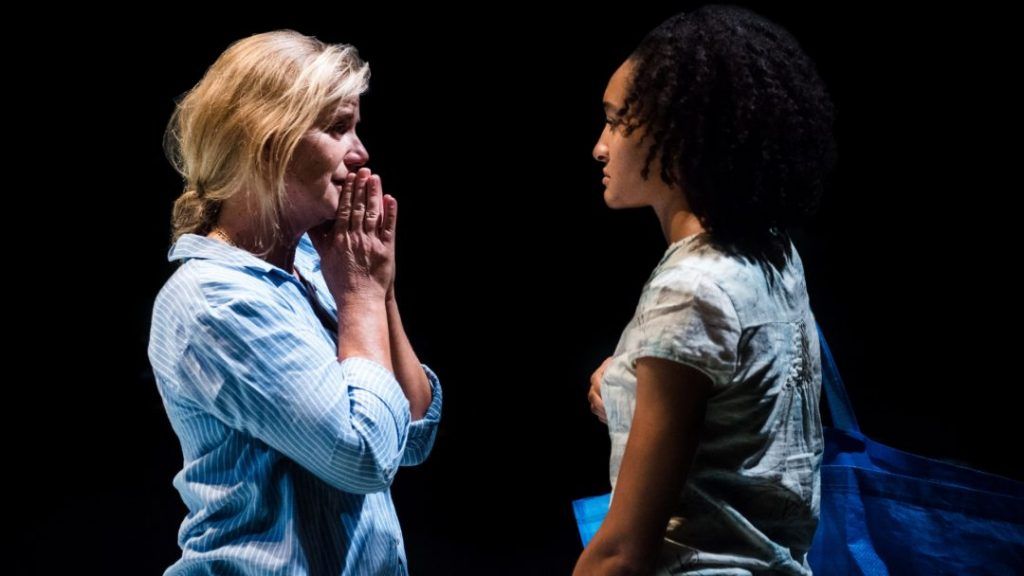 Reviews for Honour
Reviews for Honour at the Park Theatre are in!
"Imogen Stubbs grabs hold of this rollercoaster with both hands, giving a performance as Honour  that turns lines into triumphant punchlines" Time Out
" Imogen Stubbs gives a remarkable performance" Theatre Weekly
"Production company Tiny Fires has gathered an incredible cast including Henry Goodman, playing George, and Imogen Stubbs as Honour." The Stage
"Imogen Stubbs powerfully captures Honor's devastation at losing the man she loves, undermining everything she once believed in" British Theatre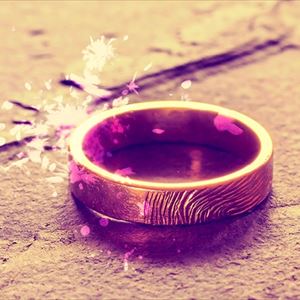 Honour
Imogen has been cast in the Park Theatre's production of Honour, directed by Paul Robinson and written by Joanna Murray-Smith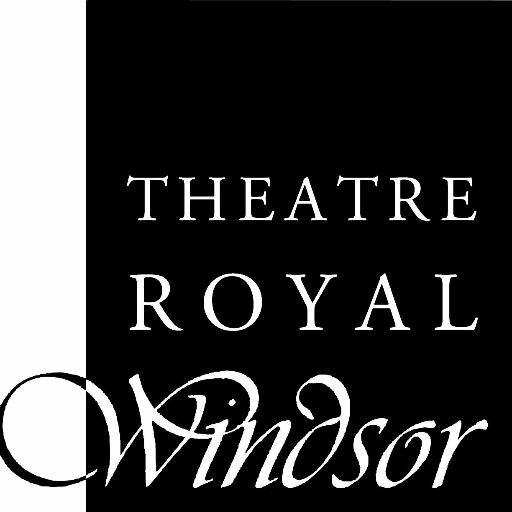 Imogen in The Be All and End All
Imogen will be seen in The Be All and End All the the Theatre Royal Windsor, 28 May 2018 – 02 June 2018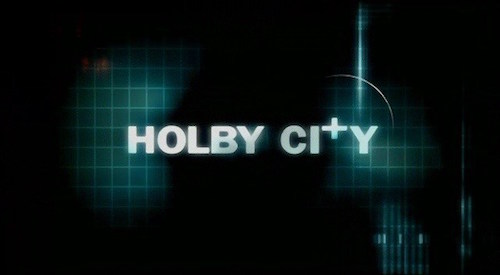 Casualty
Imogen Stubbs cast as a guest lead in BBC's long running medical drama Holby City.

Death in Paradise
Imogen Stubbs to play a guest lead role in Death in Paradise for Red Planet/BBC 1.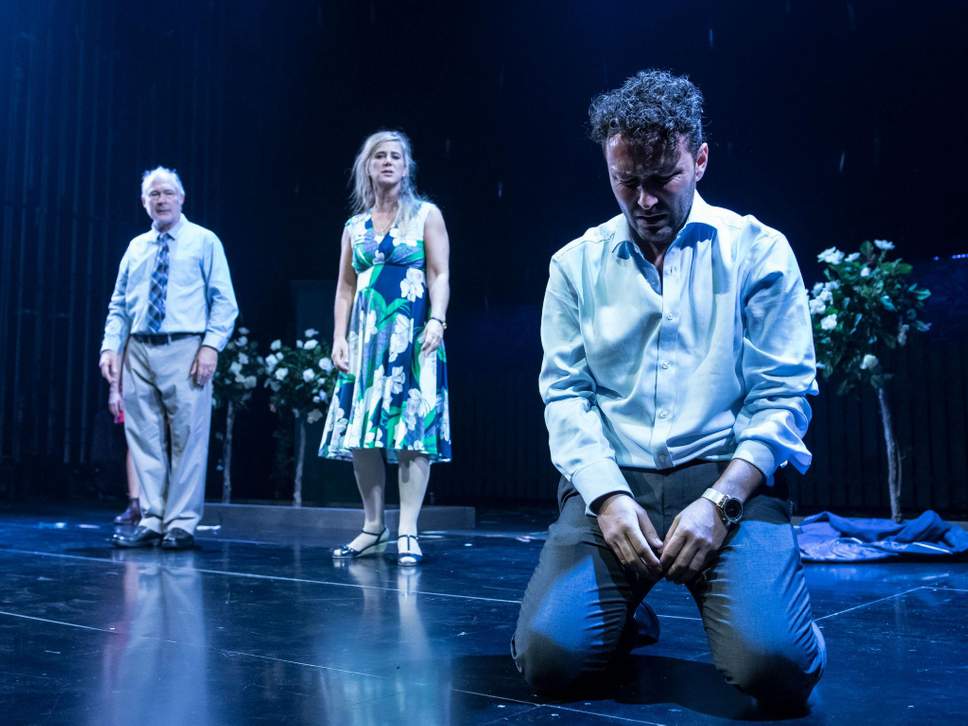 Reviews for Imogen Stubbs in 'Things I Know To Be True'
Imogen Stubbs receives stunning reviews for her performance as Fran in Frantic Assembly's production Things I Know To Be True.
The press on Imogen and Things I Know To Be True: