Peter Guinness
Peter trained at the Central School of Speech and Drama.
His numerous film credits include Official Secrets, King Arthur, Sleepy Hollow, The Saint, Alien 3 and Zack Snyder's Justice League.
Recent television credits include Pennyworth for Epix, Catch 22 for Hulu, Chernobyl for HBO and The Girlfriend Experience for Starz.
Peter's theatre credits include leading roles at the Old Vic, RSC, Glasgow Citizen's Theatre, the Royal Exchange Theatre, Young Vic and the Donmar Warehouse.
Peter plays one of the leads in the third series of Jack Ryan for Amazon which will be transmitted later this year.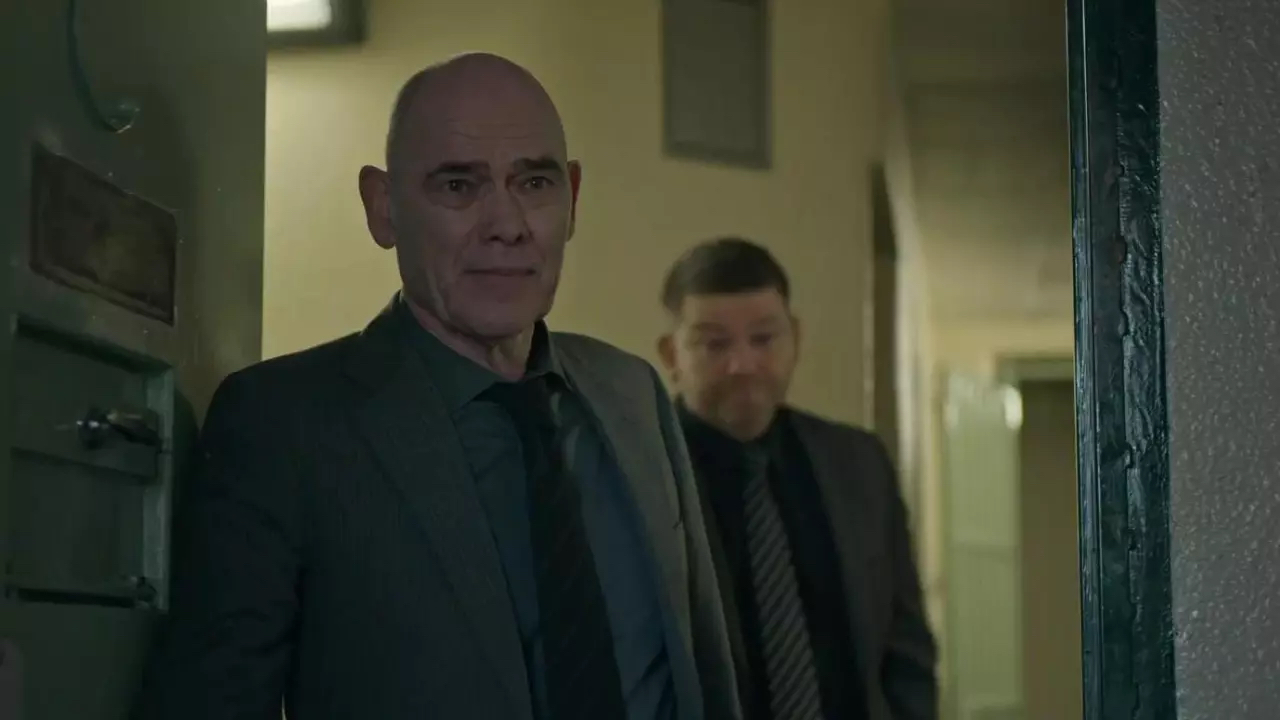 Official Secrets
Peter featured alongside Keira Knightley in Official Secrets, playing her interrogator at Scotland Yard in this film which explored the morality of whistleblowing, patriotism and the legality of the controversial Iraq War.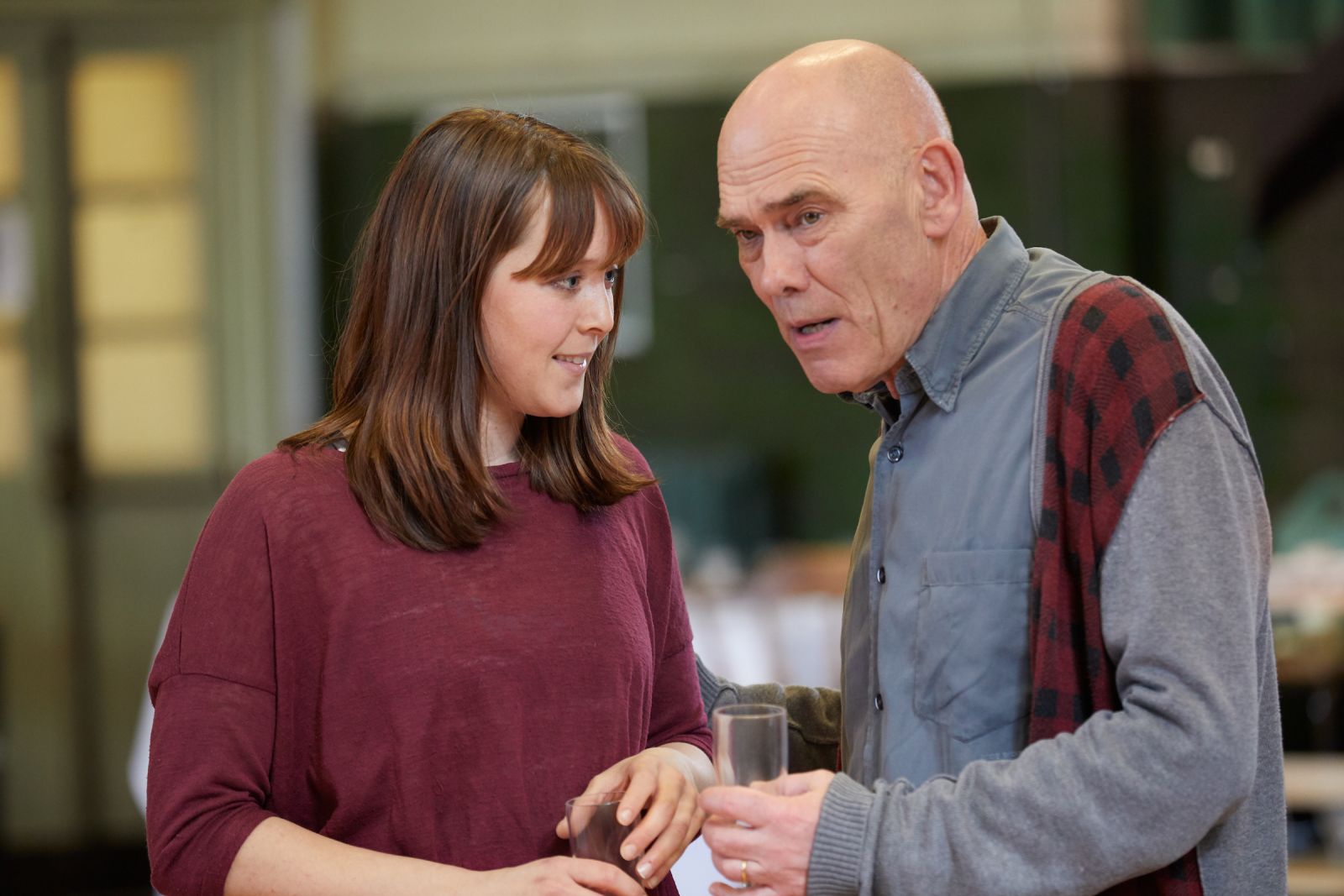 Much Ado About Nothing
Reviews for Much Ado About Nothing at the Rose Kingston: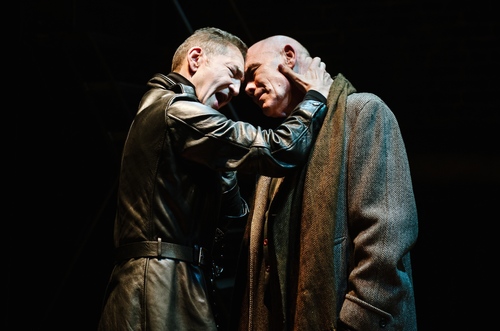 Reviews are in for Richard III at the Arcola Theatre
Peter Guinness plays Buckingham in Richard III at the Arcola Theatre.
The press on Peter and Richard III:
"Peter Guiness's Buckingham is willingly conniving for his own advantage." Howard Loxton, British Theatre Guide.
"It is a performance to catch, a production in the round as always at the Arcola to admire." Four Stars, Reviews Gate.
"Hicks is relatable to the masses, speaking the same language and looking as little like royalty as them. Surrounded by the equally sinister Buckingham (Peter Guinness) and Catesby (Matthew Sim), the trio make for a dark and deadly combination, executing their plans faultlessly, only to be eventually undone by each other." Daniel Perks, Culture By Night.
"There are impressive performances from the 18-strong cast […] Among the men, Peter Guinness as a shrewdly watchful Buckingham" Four Stars, Michael Billington, The Guardian.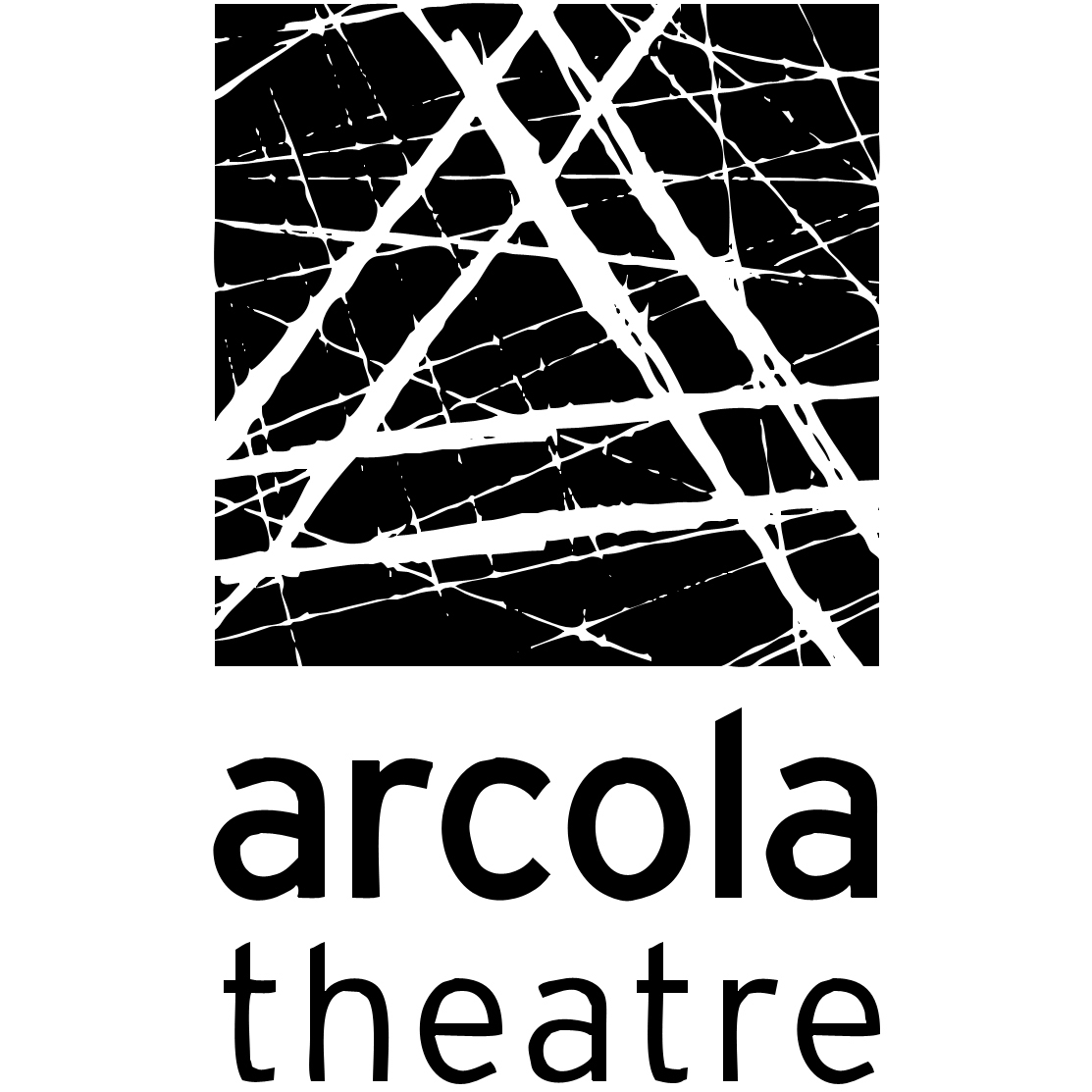 Peter Guinness in 'Richard III'
Peter Guinness will play Buckingham in Mehmet Ergen's production of Richard III, playing at the Arcola Theatre from 11th May – 10th June.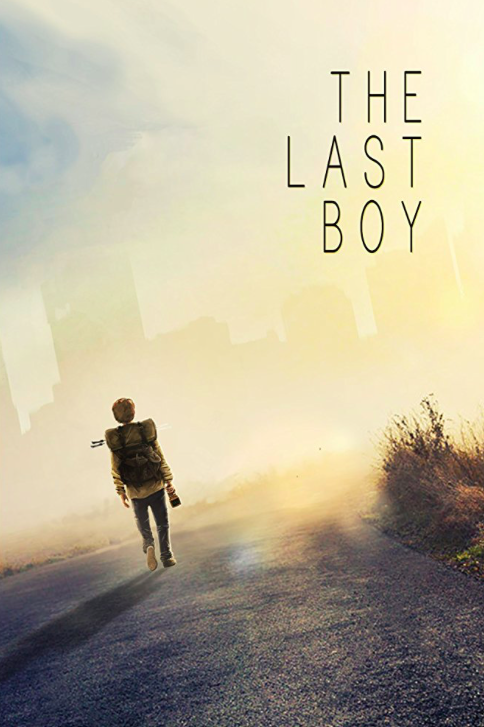 Peter Guinness in 'The Last Boy'
Peter Guinness joined the cast of independent feature film The Last Boy, directed by Perry Bhandal.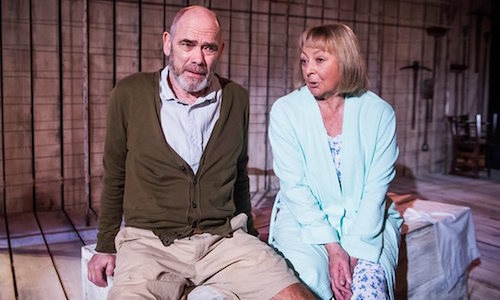 Reviews in for Peter Guinness in 'After Independence'
After Independence receives 4 Star reviews.
The press on Peter and After Independence:
Peter Guinness stars as Guy in Papatango's After Independence, at the Arcola Theatre until May 28th.
Full details here.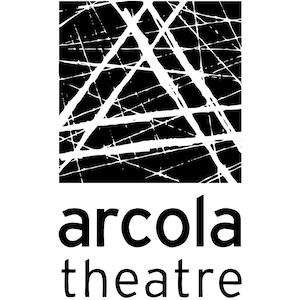 'After Independence' at the Arcola Theatre
Peter Guinness starred as Guy in After Independence, by May Sumbwanyambe and directed by George Turvey.
After Independence is produced by multi-award-winning new writing company Papatango, and will play at the Arcola Theatre from the 4th – 28th May.
For more information, click here.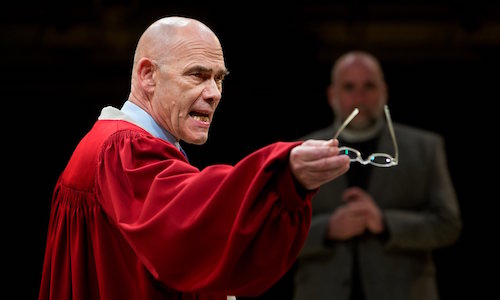 Peter Guinness in 'The Crucible'
Peter Guinness played Deputy Governor Danforth in The Crucible directed by Caroline Steinbeis, at the Royal Exchange, Manchester.
The press on Peter and The Crucible:
"Peter Guinness is wonderfully cast as the Deputy Governor Darnforth. He brilliant inhabits a mindset which seems not to have a flicker of self-doubt. He conveys menace in every word and glance" – David Keyworth, Weekend Notes
"Peter Guinness…never puts a foot wrong" – Natalie Anglesey, Manchester Evening News
"Peter Guinness is the perfect choice" – David Chadderton, British Theatre Guide
"Standout performances from…Peter Guinness as Deputy Governor Darnforth"  The Arts Shelf
"Peter Guinness delivers a smooth performance as the inquisitor Darnforth" – Dominic Maxwell, The Times
"The ever-reliable Peter Guinness brings a compelling blend of both gentle fatherly authority and strict adherence to the letter of the law" – Jon Greenaway, The Manchester Review
"Peter Guinness's ardent Deputy…[ratchets] up the pressure gage" – Matt Trueman, Whats On Stage
"Peter Guinness is genuinely scary as Danforth" – Rick Bowen, Messenger