Peter Guinness
Peter trained at the Central School of Speech and Drama and has over twenty years of experience working in Theatre, TV and film.
He was Elliot Matthews in Casualty for several years. His other numerous television credits include, most recently, Lucky Man and Critical.
Peter's theatre credits include productions at the Old Vic, RSC, Glasgow Citizen's Theatre and the Donmar Warehouse. He most recently appeared in After Independence at the Arcola and in The Crucible at the Manchester Royal Exchange.
Peter recently finished shooting on The Last Boy and Justice League, and is currently rehearsing Richard III at the Arcola Theatre.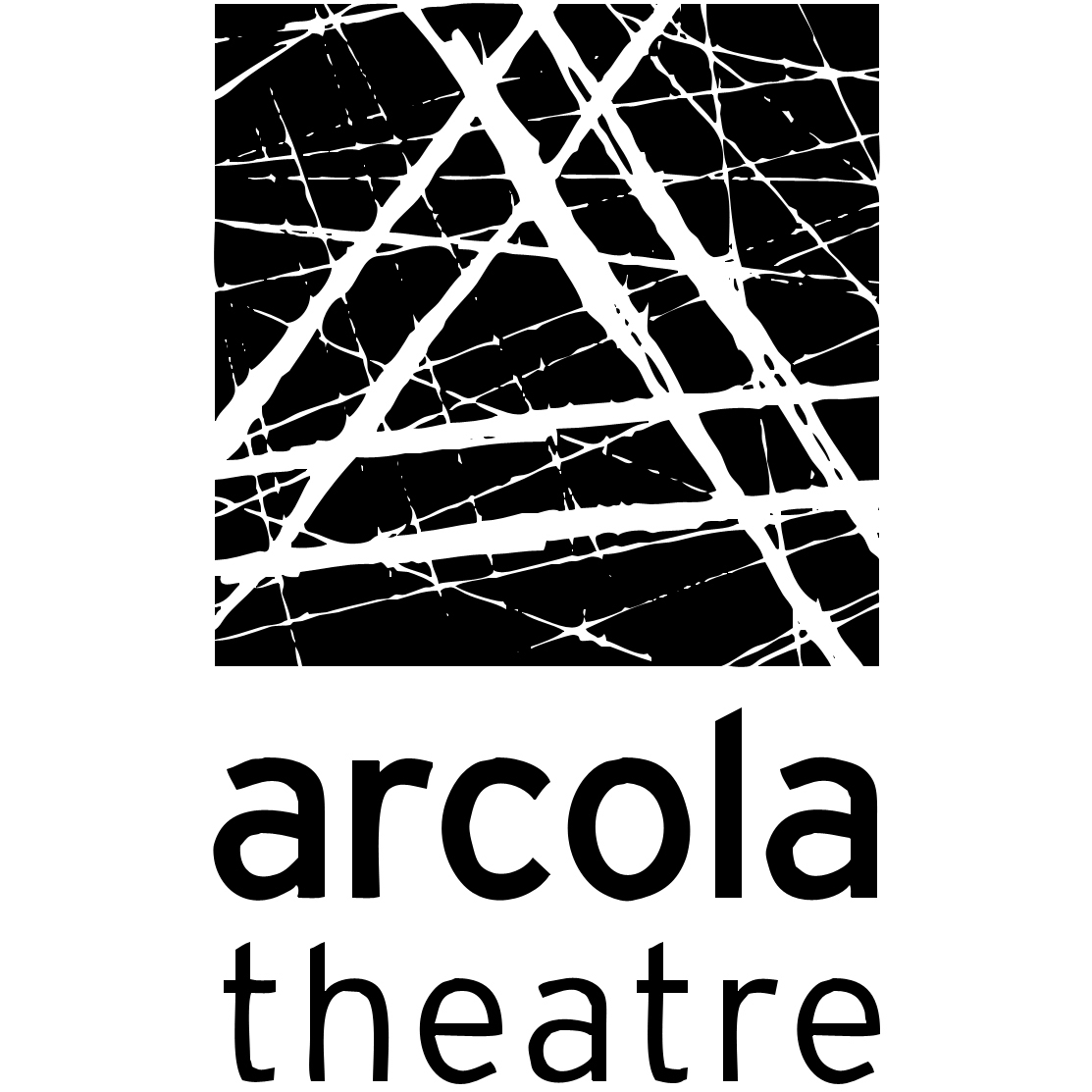 Peter Guinness in 'Richard III'
Peter Guinness will play Buckingham in Mehmet Ergen's production of Richard III, playing at the Arcola Theatre from 11th May – 10th June.
Peter Guinness in 'The Last Boy'
Peter Guinness joins the cast of independent feature film The Last Boy, directed by Perry Bhandal.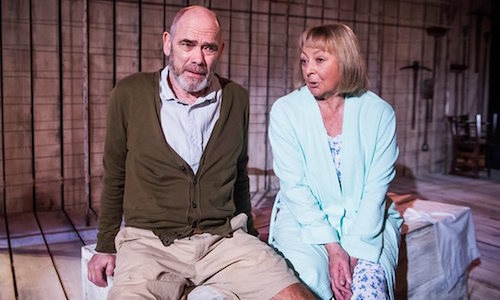 Reviews in for Peter Guinness in 'After Independence'
After Independence receives 4 Star reviews.
The press on Peter and After Independence:
Peter Guinness stars as Guy in Papatango's After Independence, at the Arcola Theatre until May 28th.
Full details here.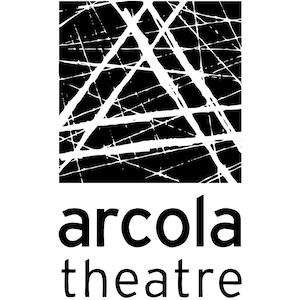 'After Independence' at the Arcola Theatre
Peter Guinness is to star as Guy in After Independence, by May Sumbwanyambe and directed by George Turvey.
After Independence is produced by multi-award-winning new writing company Papatango, and will play at the Arcola Theatre from the 4th – 28th May.
For more information, click here.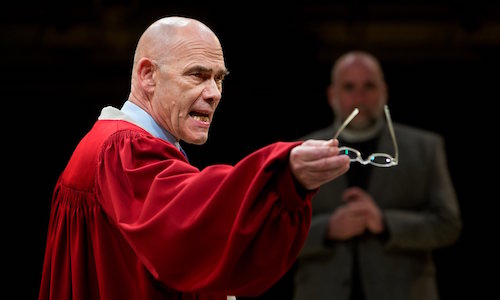 Peter Guinness in 'The Crucible'
Peter Guinness played Deputy Governor Danforth in The Crucible directed by Caroline Steinbeis, at the Royal Exchange, Manchester.
The press on Peter and The Crucible:
– "Peter Guinness is wonderfully cast as the Deputy Governor Darnforth. He brilliant inhabits a mindset which seems not to have a flicker of self-doubt. He conveys menace in every word and glance" – David Keyworth, Weekend Notes
– "Peter Guinness…never puts a foot wrong" – Natalie Anglesey, Manchester Evening News
– "Peter Guinness is the perfect choice" – David Chadderton, British Theatre Guide
– "standout performances from…Peter Guinness as Deputy Governor Darnforth" – The Arts Shelf 
– "Peter Guinness delivers a smooth performance as the inquisitor Darnforth" – Dominic Maxwell, The Times
– "The ever-reliable Peter Guinness brings a compelling blend of both gentle fatherly authority and strict adherence to the letter of the law" – Jon Greenaway, The Manchester Review
– "Peter Guinness's ardent Deputy…[ratchets] up the pressure gage" – Matt Trueman, Whats On Stage
– "Peter Guinness is genuinely scary as Danforth" – Rick Bowen, Messenger