Nimmi Harasgama
Nimmi Harasgama was a member of the National Youth Theatre and went on to get a BA in Drama and Theatre Arts at Goldsmiths College London University. She has also trained at Groundlings Improv School in LA as well as Lesly Kahn and Co Drama School in LA.
She currently plays series regular Nurse Mari in The Good Karma Hospital. She can also been seen on Netflix in Requiem as Detective Alice Brenton.
Nimmi is also a writer and recently had a commissioned rehearsed reading by Sky of her TV series Brown Girl Panic, where she played the lead.
She has most recently been seen in Oscar nominated director Deepa Mehta's Funny Boy, where she played the female lead.
Nimmi has been nominated or an NTA Award for Drama Performance for her portrayal of Mari Rodriguez in The Good Karma Hospital.
Nimmi will lead in Silence, a co-production between the Donmar Warehouse and Tara Theatre, directed by Abdul Shayek.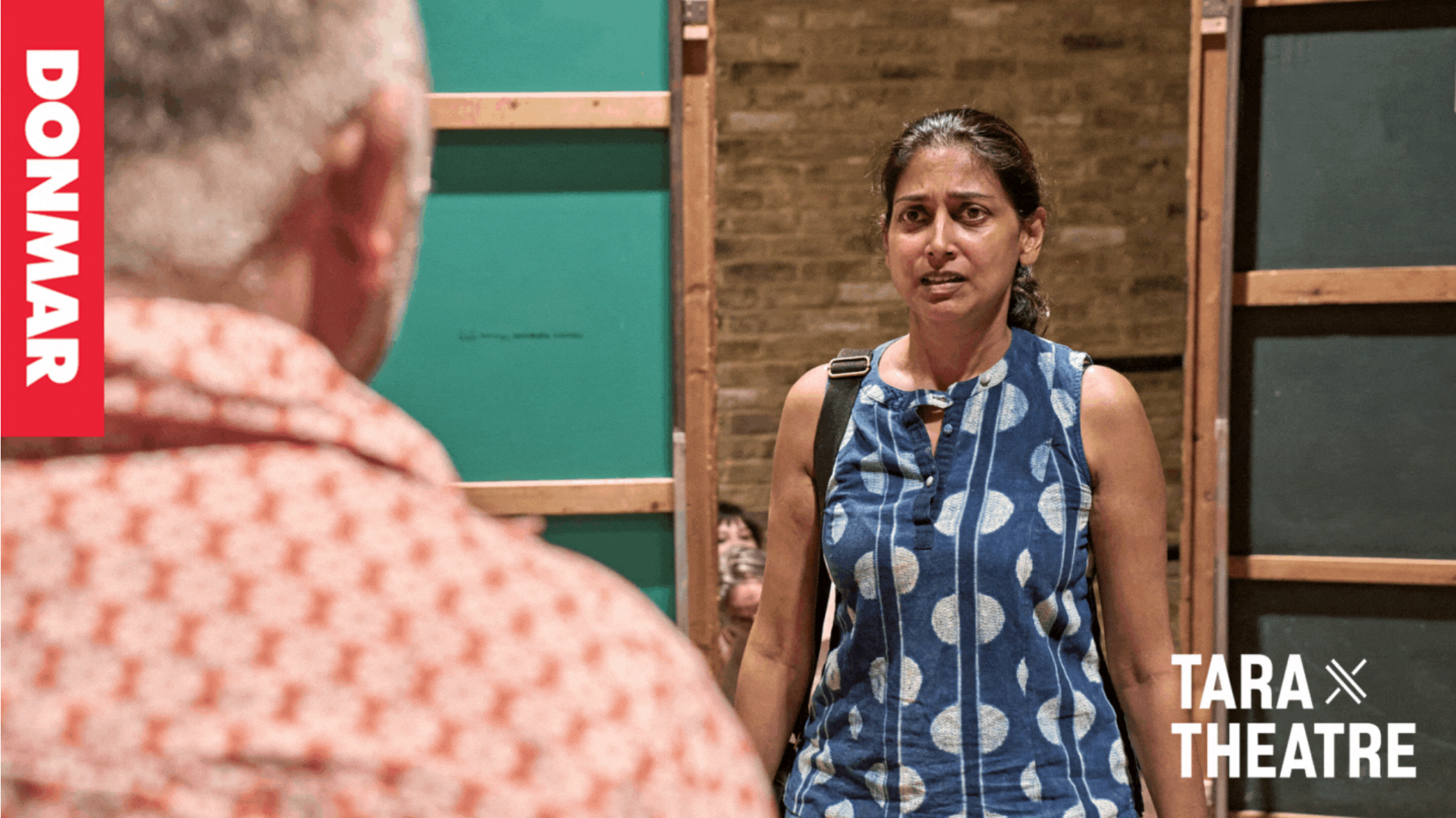 Silence
Rehearsals are underway for Silence at the Donmar Warehouse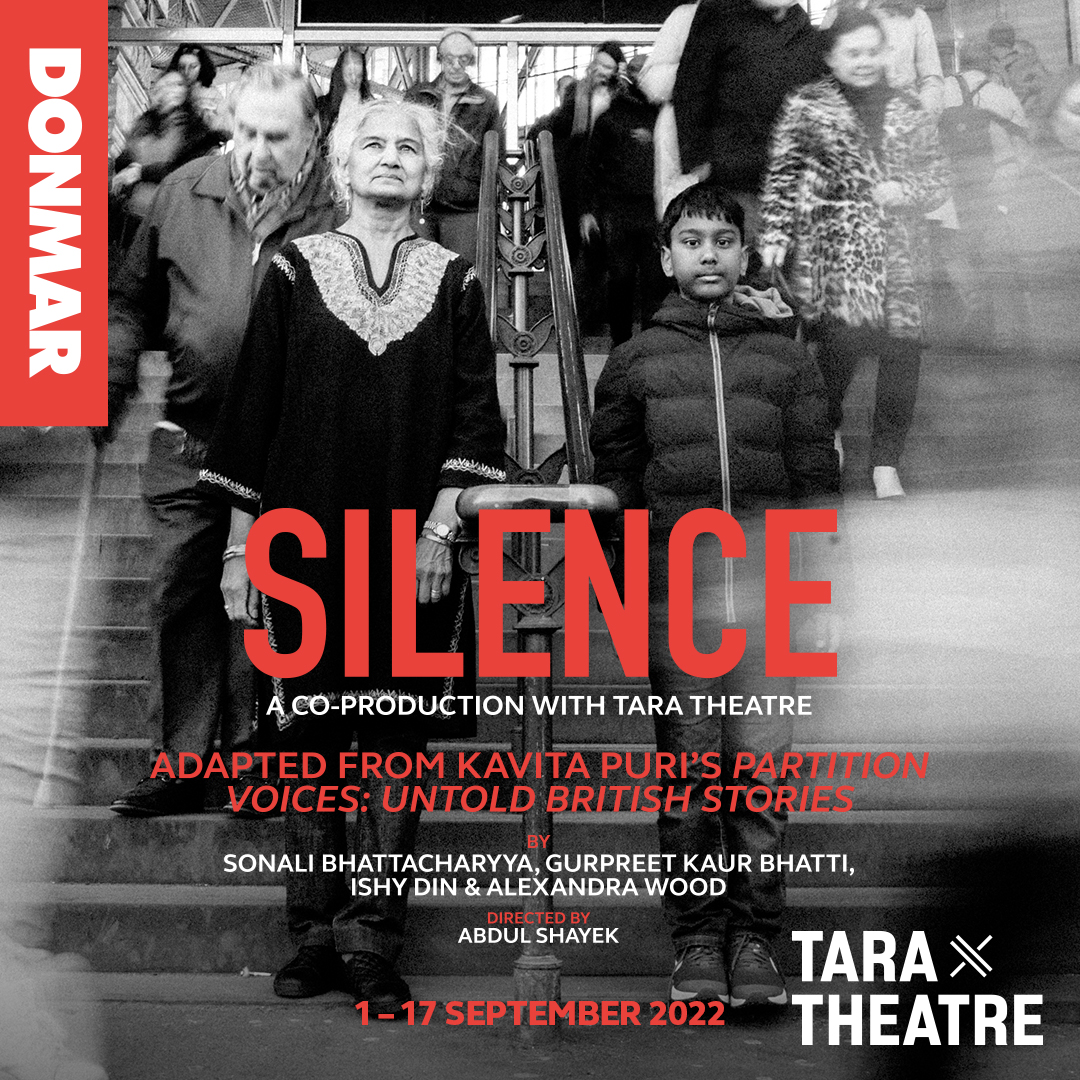 Silence at the Donmar Warehouse
Nimmi Harasgama will lead in Silence, a vital new play commissioned to commemorate 75 years since the partition and end of British rule in India. Silence focuses on communal storytelling, centring the personal stories that witnessed this seismic period of history. A co-production with Tara Theatre, Silence runs between 1 – 17 Sept at the Donmar and 21 Sept – 1 Oct at Tara Theatre.