Tommy Oldroyd
Tommy is London born and bred. He trained at East 15 acting school, graduating in 2020.
Tommy led in Prison Dialogues at the Brighton festival 2022. He has appeared in Silent Witness, Doctors and Call the Midwife for the BBC, and has numerous audio credits for HarperCollins, among others.
Tommy can currently be seen in Trueman and the Arsonists at the Roundhouse, Camden, and his performance has been very well-received.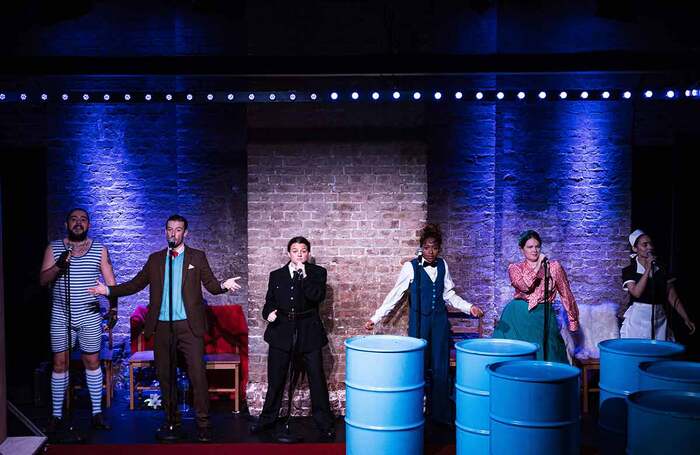 Trueman and the Arsonists
The Stage reviews Trueman and the Arsonists
'Tommy Oldroyd delivers a standout performance as Smith, the slick wheeler-dealer selling his sob story.'
'Tommy Oldroyd…works well for Smith as a comic-book baddie'
Telegraph
'Tommy Oldroyd…charming'