Shireen Farkhoy
Shireen appeared as Rashida Boustani in ITV's well-received remake of The Ipcress File, directed by Emmy award-winning James Watkins and written by John Hodge (Trainspotting, The Beach).
She recently played DS Martine Chalal in the 25th anniversary series of Silent Witness (BBC). The series is being directed by BAFTA-nominee Bill Anderson and Rob Evans and will aired in mid-2022.
Shireen trained at the Bristol Old Vic Theatre School.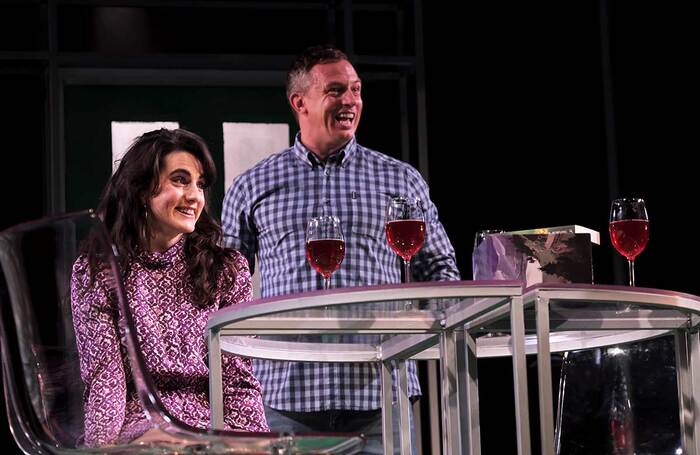 Maggie May
Shireen leads in Frances Poet's moving look at dementia Maggie May at the Leeds Playhouse, which then tours to the Queen's Theatre Hornchurch and then to Leicester.
The Stage  gave this heart-rendering production five stars, and WhatsOnStage highlighted Shireen's 'delightful' performance.
The Yorkshire Times: 'Shireen Farkhoy was the glue that somehow held the family together'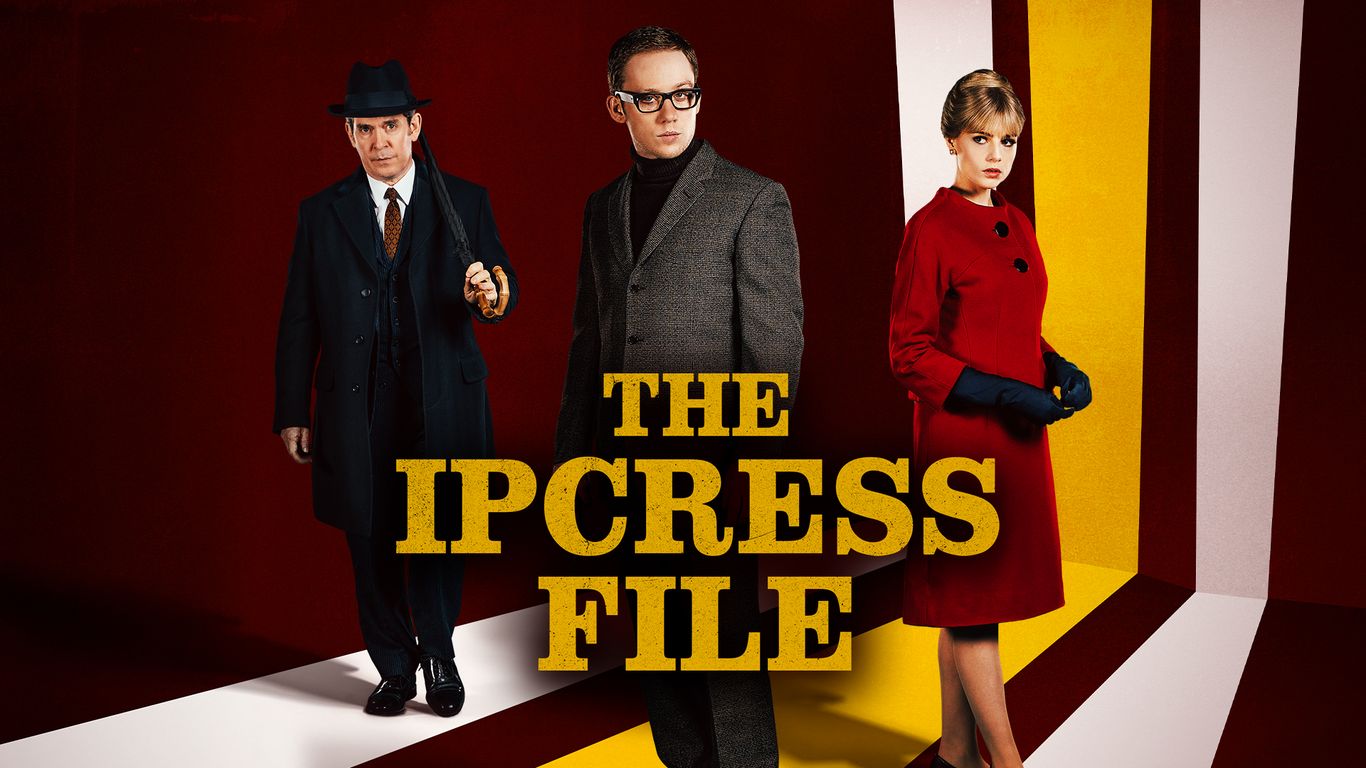 The Ipcress File
Shireen featured in the ITV remake of the classic Cold War spy-drama The Ipcress File.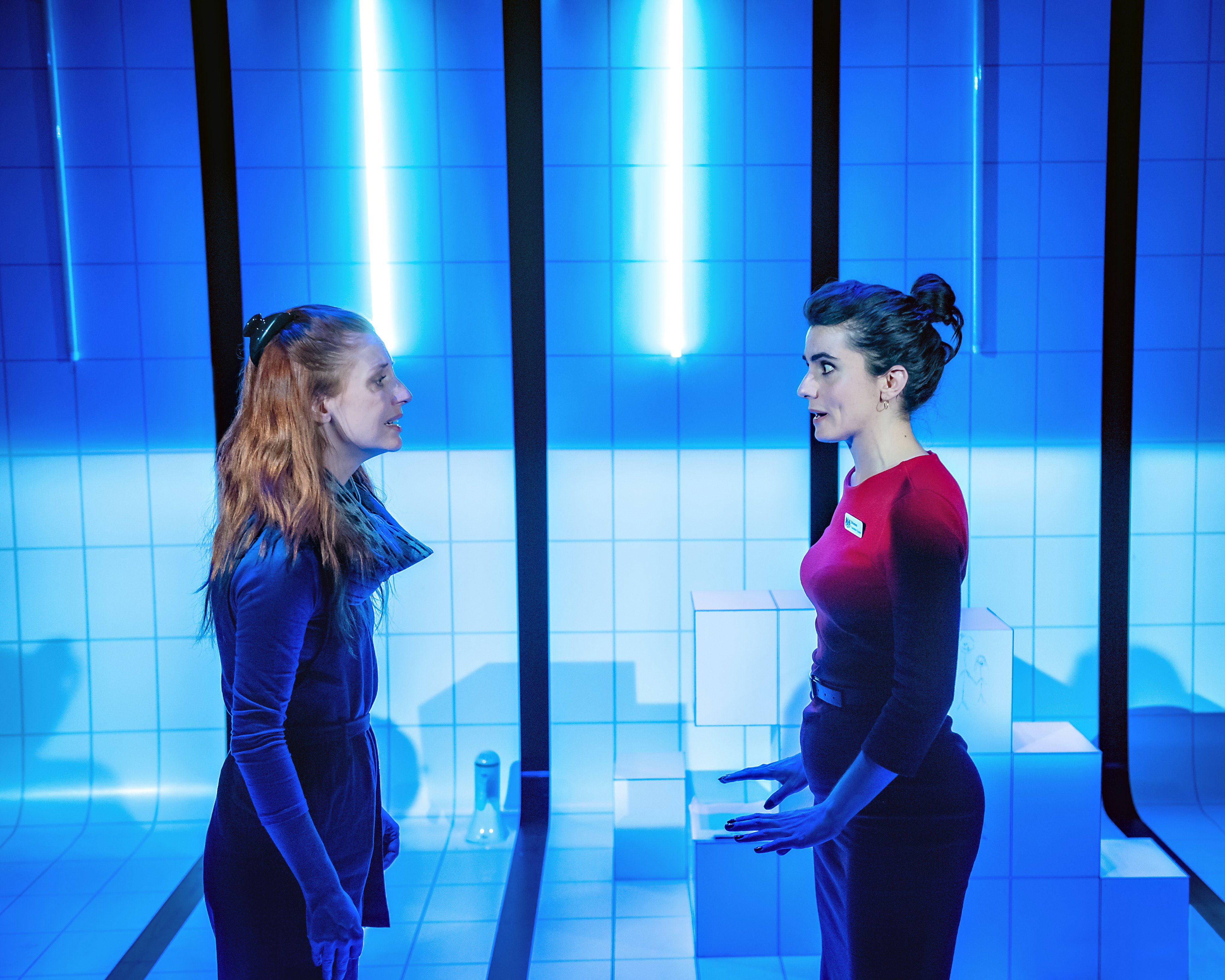 Where We Began
Reviews are starting to come if for Where We Began, a touring production from SBC Theatre
"I was particularly taken with the slippery official played by Shireen Farkhoy, who splendidly embodies the empty rhetoric that floods from many politicians' mouths on the subjects of asylum and deportation" British Theatre Guide
"Shireen Farkhoy excels as the fixed-smile greeter into this brave new world, highlighting the absurdity and hypocrisy of the system" The Stage
Reviews for Bitched
Reviews are in for Shireen's performance in Bitched:
"Ali, as played by Shireen was an interesting character who initially seemed to be rather weak and downtrodden but, as with most mothers, there is that backbone of steel running through her that ensures that she may bend in the wind of life's troubles but won't be blown over." Terry Eastham, London Theatre 1
"There is strong playing from all the cast loving and rowing, duvet-wrapped sex and physical fighting with a glimpse of hidden vulnerability" Sharon Raizada, British Theatre Guide