Alistair Petrie
Alistair trained at LAMDA and has worked extensively on stage and on screen.
His television credits include playing Sandy Langbourne in the highly acclaimed The Night Manager, and Robert Greenlaw in Undercover, both for the BBC. He also appeared in Discovery's Harley & the Davidsons and Genius: Einstein for Fox21/National Geographic. His most recent TV appearances include Netflix's Sex Education, AMC's The Terror, Fox's Deep State, Channel 4's Year of the Rabbit
Alistair's recent film credits include playing General Draven in Rogue One: A Star Wars Story, and Hampstead. 
This year Alistair will be seen in the feature films Eight for Silver,  Sulphur & White, and he will return in the second series of Sex Education for Netflix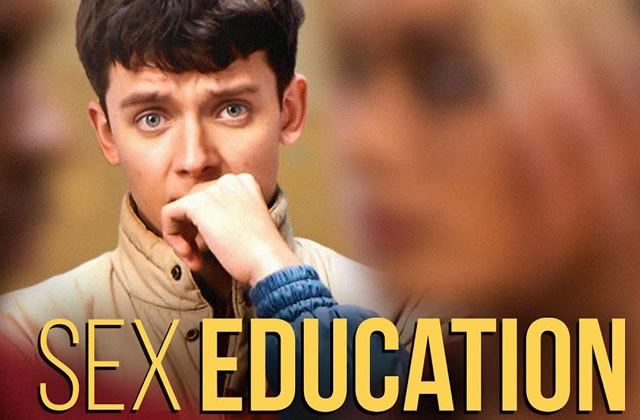 Sex Education Reviews
Reviews for Sex Education are out!
"…a tremendous Alistair Petrie" The Hollywood Reporter
"A sweet, progressive British dramedy, Sex Education blends teen sex-romp tropes with a refreshing level of empathy." Entertainment Weekly
"Sex Education is destined to be Netflix teen show royalty." Refinery 29
"…snort-out-loud funny" Financial Times
"Sex can, as Jean warns, destroy lives. But it can also provide the explicit, delicate subject matter for a standout new teen comedy like this one." Rolling Stone
"Sex Education" is a birds-and-bees comedy I'd endorse for both teenagers and parents of teenagers" The New York Times
" Here is a series that pulls off a curious trick: It's a woke raunch comedy, replete with graphic and humiliating sexual experiences, yet bent on using them in a very sincere way." The Atlantic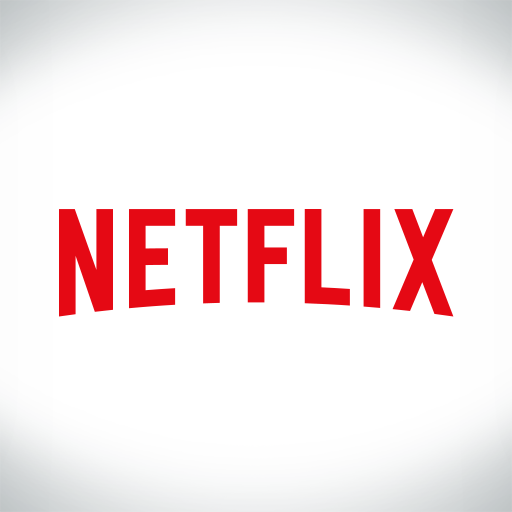 Sex Education
Alistair has been cast in Sex Education alongside Gillian Anderson and Asa Butterfield. The series will premiere next year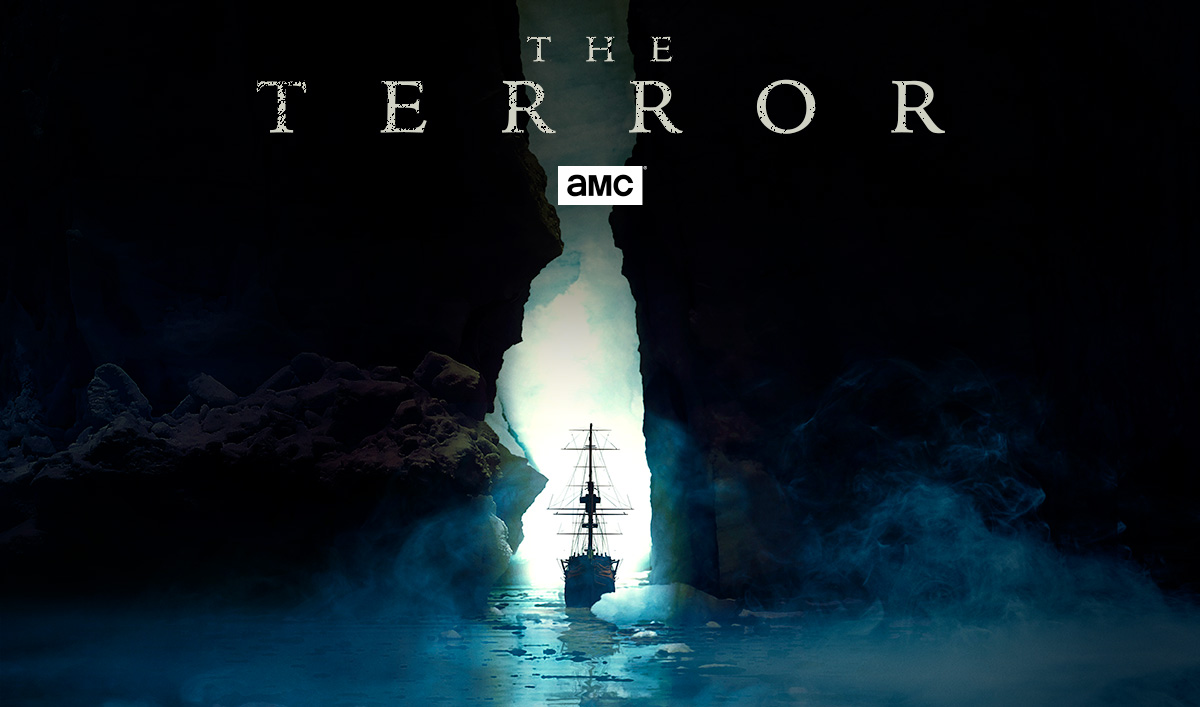 Reviews of The Terror
The Terror started this week on AMC and the reviews are in: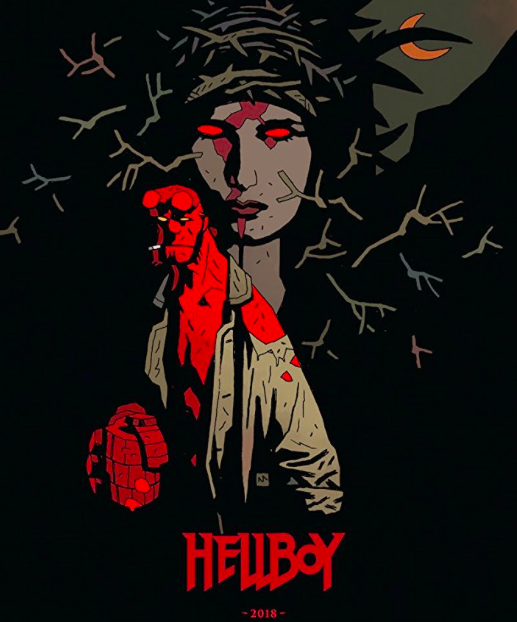 Hellboy: Rise of the Blood Queen
Alistair has joined the cast of Hellboy: Rise of the Blood Queen.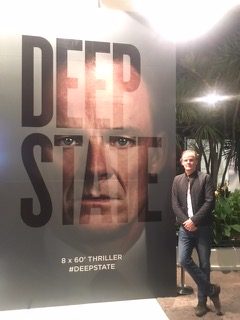 Deep State
Alistair Petrie joins cast of new Fox series Deep State.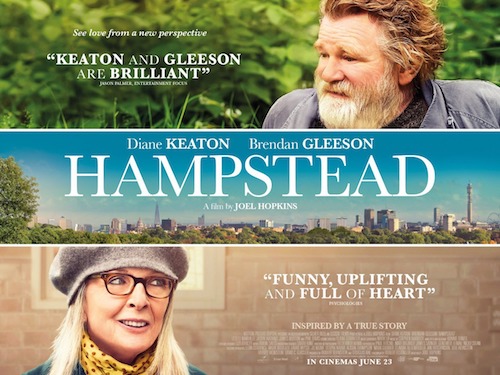 Alistair Petrie in 'Hampstead'
Alistair Petrie plays Steve Crowley in the newly released rom-com Hampstead, also starring Brendan Gleeson and Diane Keaton.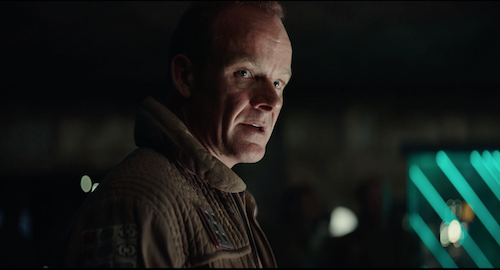 Alistair Petrie in 'Rogue One: A Star Wars Story"
Alistair Petrie plays General Draven in the hugely anticipated Rogue One: A Star Wars Story, the latest instalment in the Star Wars franchise.
Rogue One was released in the UK on December 15th 2016.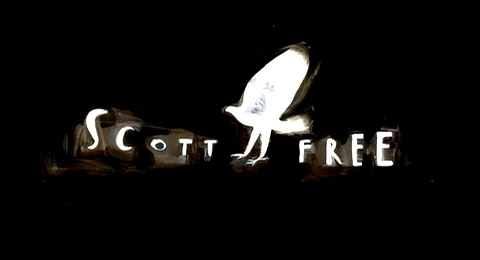 Alistair Petrie in 'The Terror'
Alistair Petrie will appear in 5 episodes of upcoming TV series The Terror, for Scott Free productions.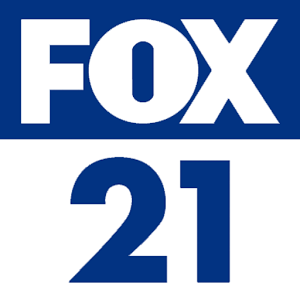 Alistair Petrie in 'Genius: Einstein'
Alistair Petrie joins the cast of Genius: Einstein, for Fox 21/National Geographic. Alistair will play Professor Weber in the series, directed by Ron Howard.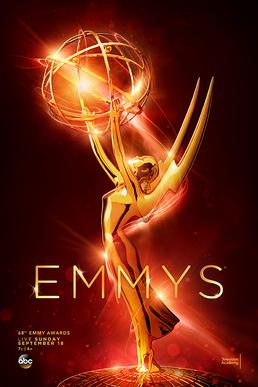 'The Night Manager' nominated for 12 Emmy Awards
The Night Manager, in which Alistair Petrie played series regular Sandy Langbourne, has been nominated 12 times at this year's Emmy Awards, including Best Limited Series.
Harley & the Davidsons
Alistair Petrie recently completed filming the role of Edsel Ford on Harley & the Davidsons, an upcoming TV series for Discovery Channel/Raw TV.
Based on the origins of the motorcycle brand, Harley & the Davidsons will air on the Discovery Channel in September 2016.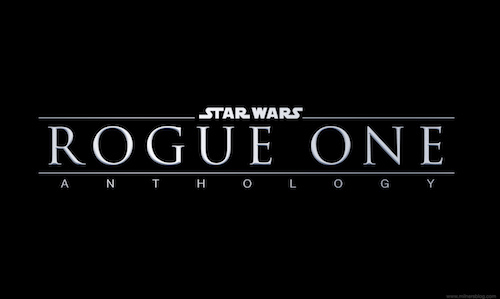 Alistair Petrie in 'Rogue One: A Star Wars Story'
Alistair Petrie appears in Rogue One: A Star Wars Story, the first Star Wars Anthology film.
Rogue One is set for release in December 2016.
Watch Alistair in the official teaser trailer here.

Alistair Petrie in 'Undercover'
Alistair plays series regular Robert Greenlaw in Peter Moffat's new six-part BBC drama, Undercover.
The series, which also stars Sophie Okonedo and Adrian Lester, plays Sundays at 9pm on BBC One until May 8th.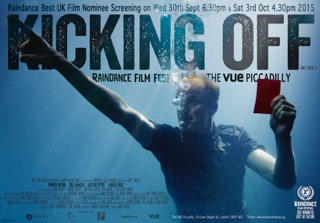 Alistair Petrie in 'Kicking Off'
Alistair Petrie stars as Anthony Greaves, the referee, in independent feature film Kicking Off, which premiered in the UK at the end of April 2016.
The film, directed by Matt Wilde, won the award for Best British Film at Raindance Festival 2015, and recently played at the prestigious Guadalajara Film Festival in March 2016.
Watch the trailer, here.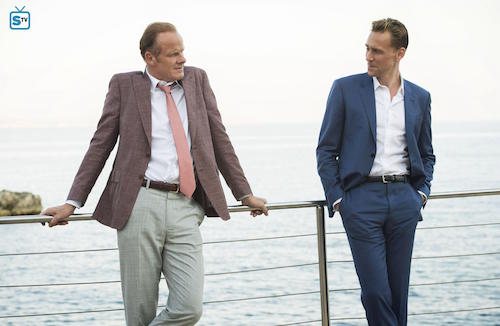 Alistair Petrie in 'The Night Manager'
Alistair plays Sandy Langbourne, Richard Roper's (Hugh Laurie) right-hand-man, in the BBC's highly acclaimed adaptation The Night Manager. 
The series aired in the UK in early 2016, and is currently showing in the US on AMC.