Roberta Taylor
Roberta trained at the Central School of Speech and Drama.
Her film credits include Viceroy's House, Tom & Viv, and The Witches.
Her numerous TV credits include Shakespeare and Hathaway, Luther, Bleak House, The Passion, Demob and Inspector Morse. She played the iconic Inspector Gina Gold in The Bill for six years.
On stage, she was a regular at the Glasgow Citizen's Theatre for over twenty years, notably playing Gertrude in Hamlet, Mrs Allonby in A Woman of No Importance, Gilda in Design for Living, Princess Kosmonopolis in Sweet Bird of Youth
Roberta is currently filming the second series of Shakespeare and Hathaway on BBC1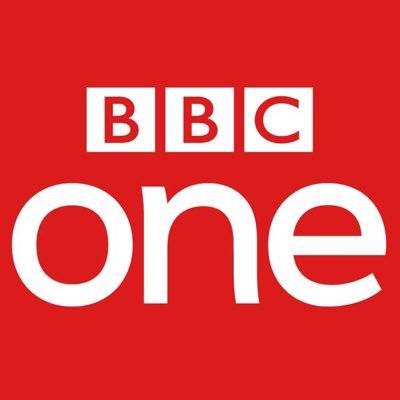 Luther
Roberta has been cast in the latest series of Luther on BBC1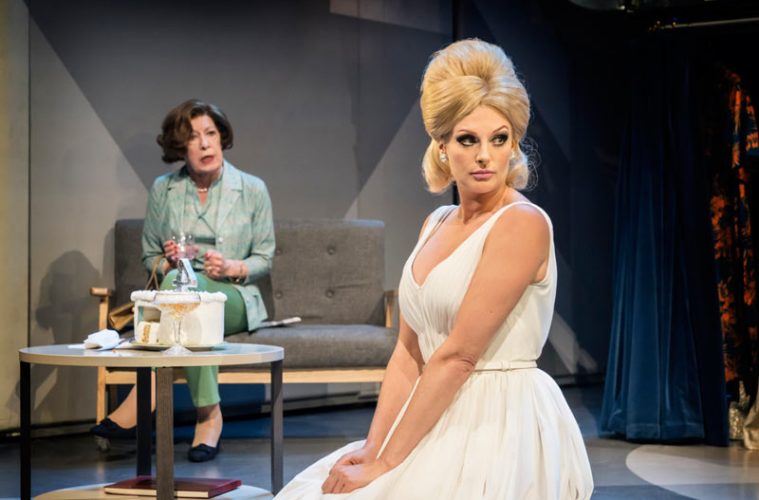 Dusty Reviews
The reviews for Dusty are in!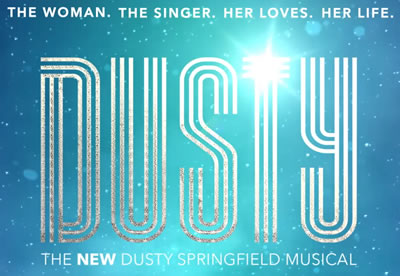 Dusty
Roberta has been cast in DUSTY, the landmark new musical about the life of Dusty Springfield which will have its world premiere at Theatre Royal Bath in June 2018 before dates at The Lyceum in Sheffield, Newcastle Theatre Royal, and The Lowry in Salford.
Luther
Roberta has been cast in Luther. She will play Celia Lavender in the 5th series of the show, coming out in 2018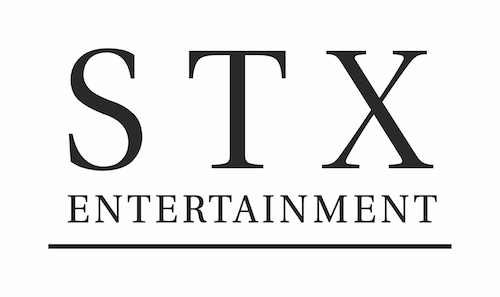 Roberta Taylor in 'The Foreigner'
Roberta Taylor recently completed shooting on feature film The Foreigner, directed by Martin Campbell and produced by STX Entertainment. Roberta plays Mrs Taylor, joining a cast that includes Jackie Chan and Pierce Brosnan.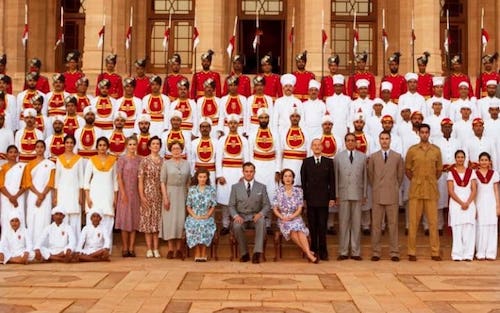 Roberta Taylor in 'Viceroy's House'
Roberta Taylor plays Miss Reading in feature film Viceroy's House, , directed by Gurinder Chadha, for Pathe Film.
Viceroy's House is due for release in 2016.