Roberta Taylor
Roberta trained at the Central School of Speech and Drama.
She played Inspector Gina Gold in The Bill for six years and, prior to that, was Irene in EastEnders for three years. Most recently Roberta appeared on the BBC's new series Shakespeare and Hathaway
On stage, she was a regular at the Glasgow Citizen's Theatre for over twenty years. 
Roberta's theatre credits include Dusty, the musical based on the life of Dusty Springfield, and As Good A Time As Any at the Print Room Theatre.
Her film credits include The Foreigner, alongside Jackie Chan, and Viceroy's House, directed by Grinder Chadha.
Roberta most recently appeared in the latest season of Luther and in Shakespeare and Hathaway on BBC1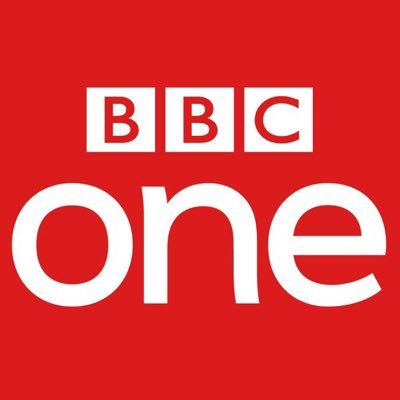 Luther
Roberta has been cast in the latest series of Luther on BBC1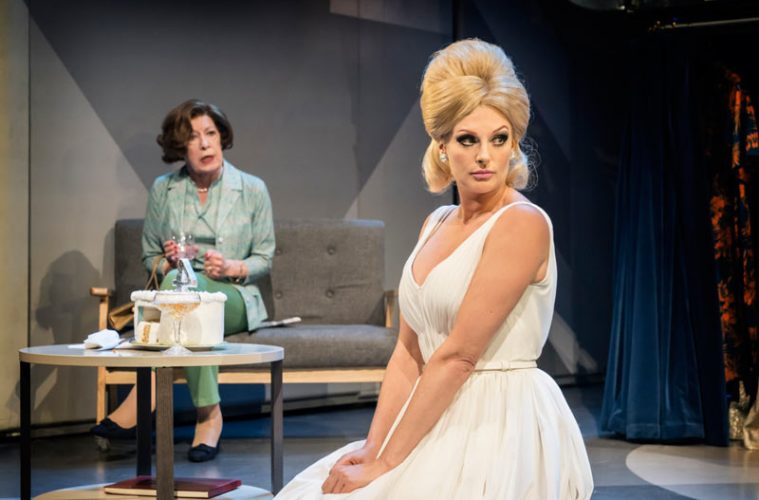 Dusty Reviews
The reviews for Dusty are in!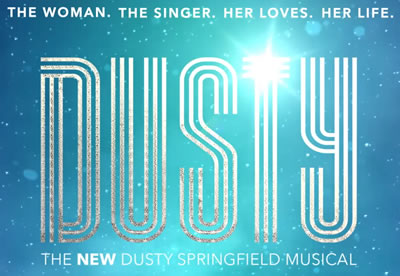 Dusty
Roberta has been cast in DUSTY, the landmark new musical about the life of Dusty Springfield which will have its world premiere at Theatre Royal Bath in June 2018 before dates at The Lyceum in Sheffield, Newcastle Theatre Royal, and The Lowry in Salford.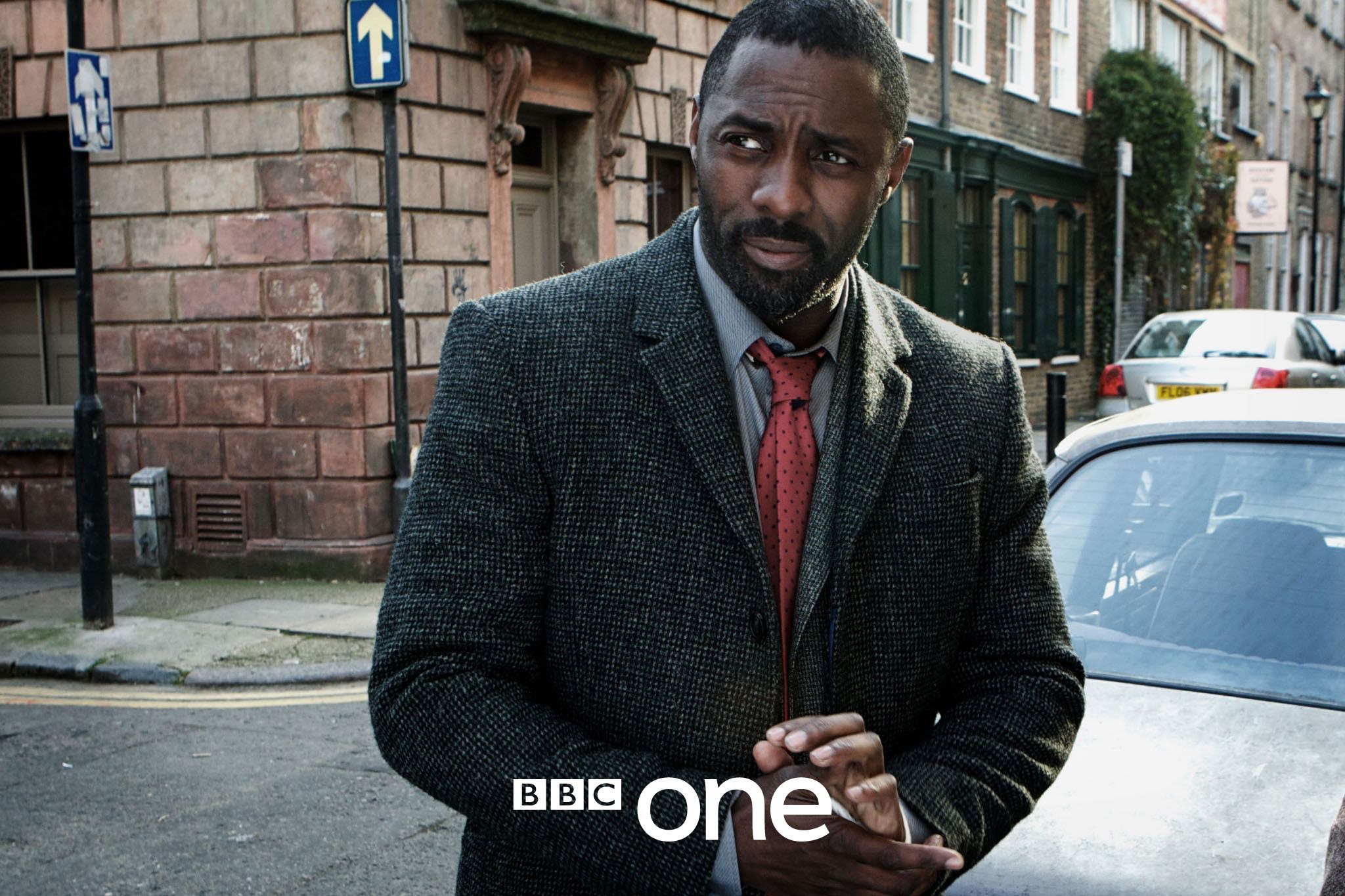 Luther
Roberta has been cast in Luther. She will play Celia Lavender in the 5th series of the show, coming out in 2018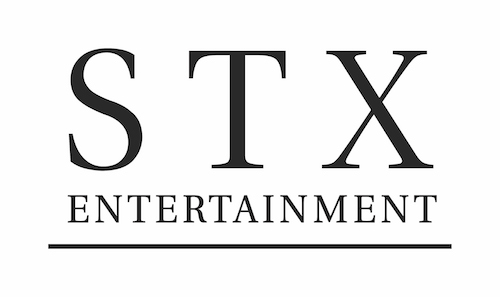 Roberta Taylor in 'The Foreigner'
Roberta Taylor recently completed shooting on feature film The Foreigner, directed by Martin Campbell and produced by STX Entertainment. Roberta plays Mrs Taylor, joining a cast that includes Jackie Chan and Pierce Brosnan.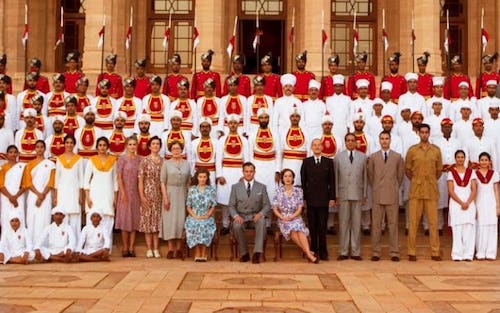 Roberta Taylor in 'Viceroy's House'
Roberta Taylor plays Miss Reading in feature film Viceroy's House, , directed by Gurinder Chadha, for Pathe Film.
Viceroy's House is due for release in 2016.