Jennifer Leong
Jennifer is originally from Hong Kong, is based in London, and speaks fluent Cantonese and Mandarin.
She was choral scholar at the University of Cambridge, before going on to train at the Central School of Speech and Drama.
Jennifer played Ophelia and Horatio (in rotation) in the world tour of Hamlet with Shakespeare's Globe. The production visited 189 countries and received the International Award from The Stage Awards (2015) and the Renee Stepham Award for Best Presentation of Touring Theatre from the UK Theatre Awards (2014).
She recently finished in the UK tour of Shore to Shore, and is currently rehearsing the lead in Kiki's Delivery Service at the Southwark Playhouse.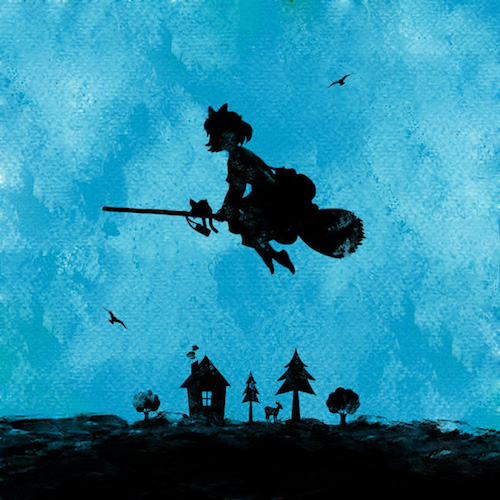 Jennifer Leong in 'Kiki's Delivery Service'
Jennifer Leong cast in the title role in Kiki's Delivery Service at the Southwark Playhouse, directed by Kate Hewitt.
Performances begin on the 10th of August and run to the 3rd of September.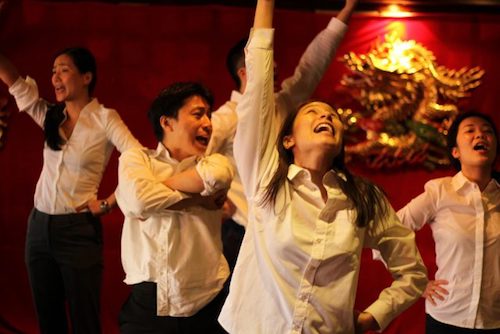 Reviews are in for From Shore To Shore
The reviews are in for From Shore To Shore, directed by David Tse and with Jennifer Leong playing Ying.
The press on Jennifer and the play:
"There are strong supporting performances from Jennifer Leong, Paula So Man Siu, and Alan Wai." Richard Horsman, The Culture Vulture.
"The production is well thought out from start to finish" Four Stars, The Reviews Hub.
Jennifer Leong in 'Shore to Shore'
Jennifer Leong joins the cast of On The Wire's Shore to Shore, which will tour the UK in Summer 2017, directed by David Tse.
Jennifer will play Ying (plus doubling), in the production, touring from May-June, playing at the West Yorkshire Playhouse, Royal Exchange, Oxford Playhouse, China Exchange, Liverpool Everyman & Playhouse, Northern Stage, Oran Mar, Traverse and York Theatre Royal.