Jordan McCurrach
Jordan is a Scottish actor, trained at the Royal Scottish Academy of Music and Drama.
He played the leads in both East of Berlin at the Southwark Playhouse and in Fleeto at the Adelaide and Brighton fringe festivals, the latter winning the Brighton Fringe Emerging Talent Award and the Adelaide Critics Circle Award.
Jordan appeared in an episode of Loch Ness for ITV.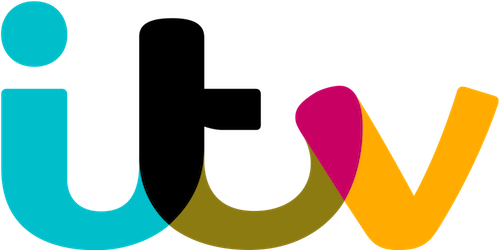 Jordan McCurrach in 'Loch Ness'
Jordan McCurrach will play Niall Swift in murder mystery Loch Ness, for ITV.
The series, directed by Brian Kelly, will shoot in July 2016.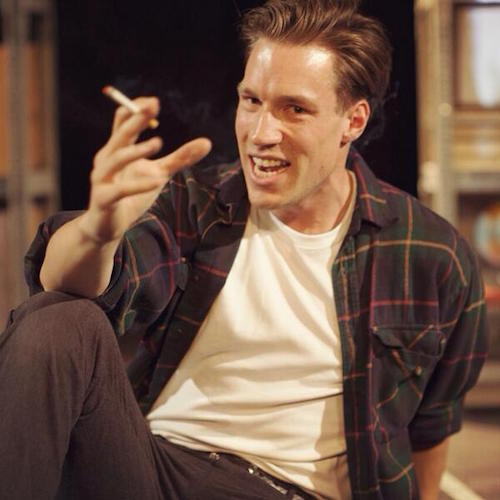 Fantastic reviews for Jordan McCurrach in 'East of Berlin'
Jordan McCurrach played the lead in East of Berlin, by Hannah Moscovitch at the Southwark Playhouse, directed by Blythe Stewart.
The press on Jordan: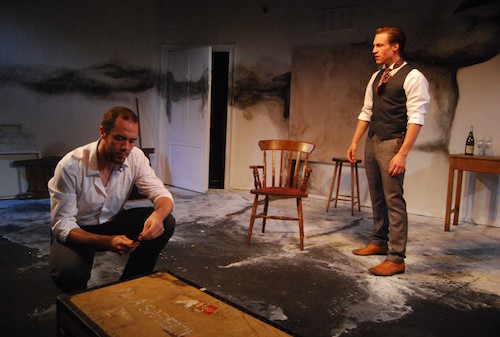 Critics praise Jordan in 'A Picture of John Gray'
Jordan McCurrach played Charles Shannon in A Picture of John Gray, by CJ Wilmann, at the Old Red Lion Theatre, directed by Gus Miller.
The press on Jordan and A Picture of John Gray: