Ian Virgo
Ian is a London-based Welsh actor who trained at the Royal Academy of Music and the National Youth Music Theatre.
He appeared in The Bastard Executioner, and recently wrapped filming lead roles in Weapon and in feature films Before The Fall and Tau. On stage, Ian appeared in The Trial of Jane Fonda, alongside Academy Award nominee Anne Archer.
Ian recently wrapped on feature film Valentines Again.
Ian Virgo in 'Valentine's Again'
Ian joins the cast of Valentine's Again, directed by Steven Monroe
Ian Virgo in 'Tau'
Ian Virgo joins the cast of feature film Tau.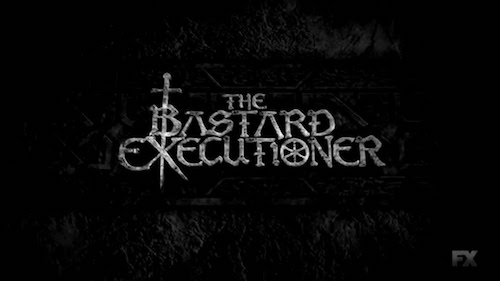 Ian Virgo in 'The Bastard Executioner'
Ian Virgo recently shot an episode of The Bastard Executioner, playing Spitting Knight, For Fox/FX.
Ian's episode aired in the USA in November 2015.