Isaac Gryn
Isaac Gryn is an Actor born and raised in London. He trained at Arts Educational Schools in London, graduating in 2019. 
His theatre credits include Bugsy Malone at Lyric Hammersmith, Oklahoma! at Chichester Festival Theatre, West Side Story at Curve Leicester. 
Isaac has just finished shooting The Performance, his first feature starring opposite Jeremy Piven and Robert Carlyle, directed by Shira Piven. 
As book writer, Isaac is currently developing an exciting new musical with Crossroads Live, Warner Bros and YUNGBLUD.
Isaac performed at the 22nd WhatsOnStage Awards in 2022.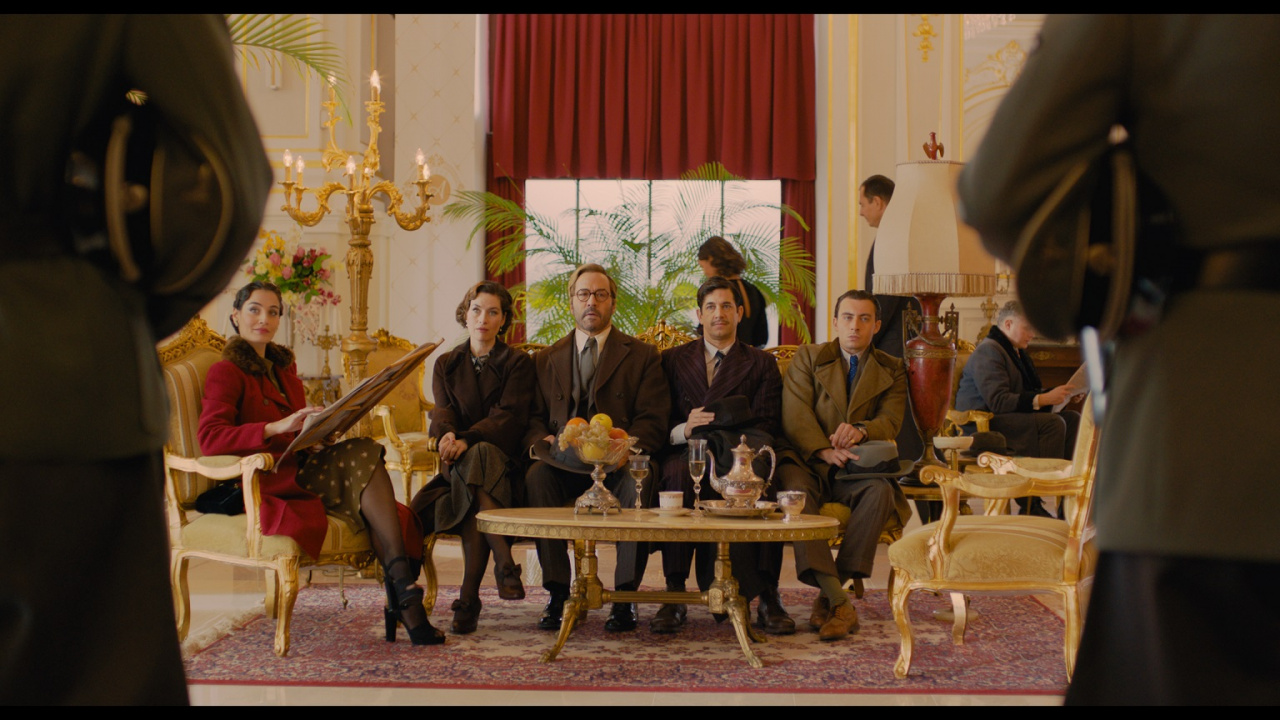 The Performance
Stills released at Cannes for The Performance, which is now in post-production in London.
Adapted by the film's director Shira Piven (Welcome to Me) and co-writer Josh Salzberg from a short story by playwright Arthur Miller, The Performance is set against the backdrop of the tense, pre-war 1930s, and follows the fraught journey of Harold May (Jeremy Piven), a gifted tap dancer and second-generation Jewish American immigrant whose career has been relegated to the New York club scene. While on tour in Europe, Harold and the rest of his troupe are scouted by a German attaché (Carlyle), who offers the dancers an irresistible sum of money for a single performance. Little do they know, the show is for Adolf Hitler.
The ensemble cast includes Maimie McCoy (The Musketeers), Adam Garcia (Coyote Ugly), Lara Wolf (Quantico), and Isaac Gryn.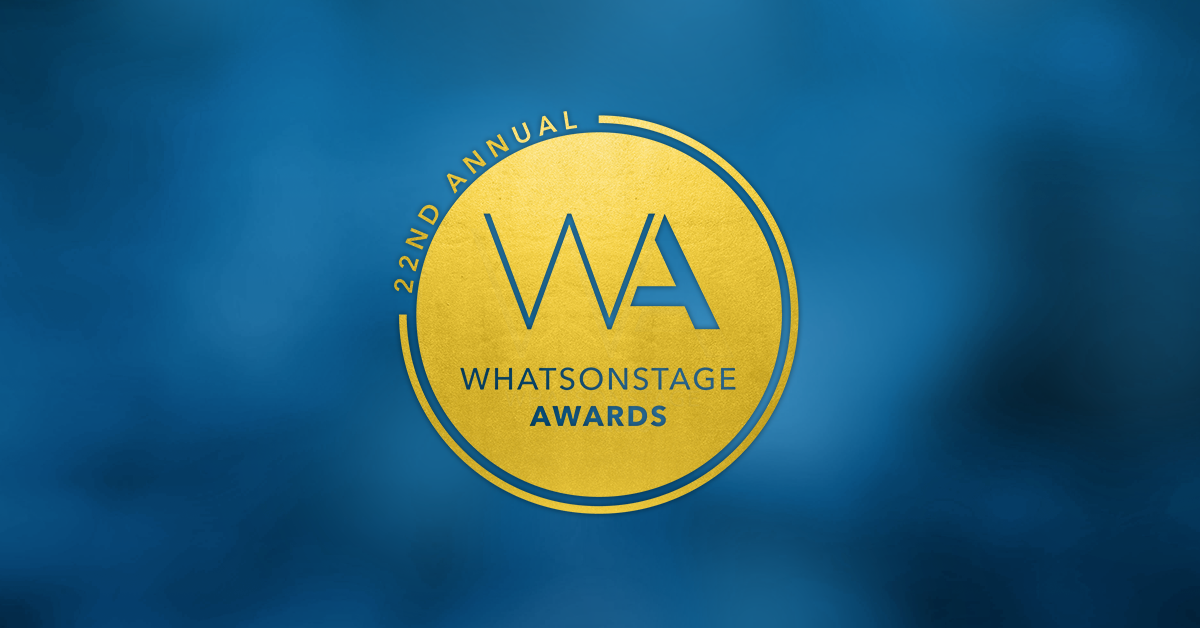 Performing at 22nd WhatsOnStage Awards
Isaac performed 'Gee, Officer Krupke' from West Side Story at the WhatsOnStage awards ceremony 2022.