Clive Swift
Clive's professional debut was in repertory at the Nottingham Playhouse in 1959. He then became one of the first long-contract artists with the Royal Shakespeare company (1960-68). He made his West End debut in 1965 as Straker in Man and Superman.
He is perhaps best know for his playing Richard Buckett in the British classic Keeping Up Appearances. Other leading television roles include The Old Guys, Hustle and Born and Bred.
Clive is also a frequent broadcaster, and can be heard reading on the Naxos audio books The Moonstone and The Canterbury Tales, and Penguins The History Of Mr Polly. Radio work includes the Award-winning comedy People Like Us, Samuel Becket's Happy Days, two series of Sunny Side Up, and the part of Adolph Hitler's pastry-cook brother in Marcy Kahan's Everyone Comes To Shicklegruber's.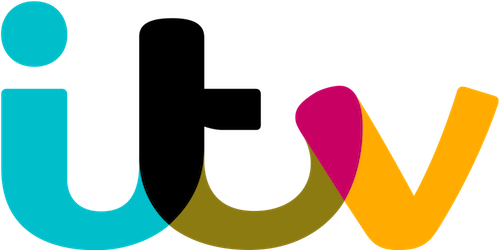 Clive Swift in 'Midsomer Murders'
Clive Swift recently finished filming an episode of ITV's long running murder mystery series Midsomer Murders.
Clive's episode will air later in 2016.