Baba Oyejide
Baba has worked regularly with Intermission Youth Theatre, including in their RSC collaboration piece Verona Road.
Baba recently performed in Manifesto, directed by Tarek Iskander, with Oval House Theatre, as part of Brixton City Festival.
He recently appeared in High and Dry, a new E4 comedy.
Baba recently performed in Ring of Envy with the Intermission Youth Theatre at the St Saviour's Church.
He is currently performing in Othello: Remixed at the Omnibus Theatre Clapham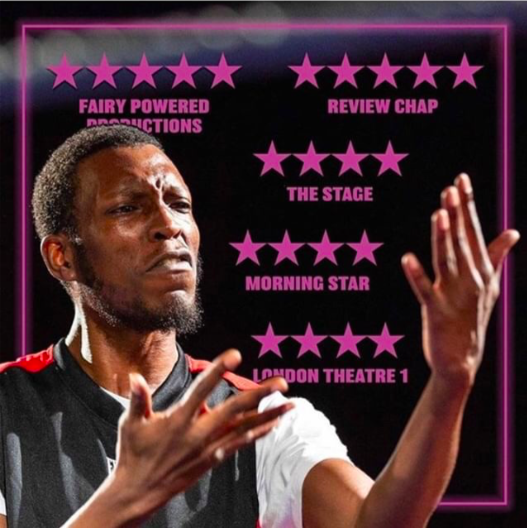 Reviews for Othello: remixed
But the language is the real star. Shakespeare's verse is interwoven with swathes of new dialogue that faithfully mirrors street vernacular: the blend of "bluds" and "fams" with  Shakespeare's lines is seamless and hilarious. Rapid-fire quips spill forth and the performances are joyful. Iain Gordon is a delight as brash and bemused Rico, easily taken in by Baba Oyejide's casual, opportunistic Iago in his deluded lust for Dessie. 

THE STAGE.CO.UK

Kwame Reed (Othello) and Baba Oyejide (Iago) give the two strongest performances of the cast, commanding scenes with ease. Oyejide straddles the line between the tragedy of the original text and comedy of the modern script to great effect. 

THEUPCOMING.CO.UK
Iago (Baba Oyejide) was a regular source of amusement from the unassuming yet knowledgeable press night audience, deviant and manipulative as ever in this dynamic interpretation. LONDONTHEATRE1.COM
It is Baba Oyejide's as Iago's straight-faced remorselessness that really makes him the villain in this violent ring, a cold-heartedness that runs deep in the actor's knock-out performance. THEATREWEEKLEY.COM
As his tormentor in chief, Baba Oyejide is a lithe Iago. He rarely leaves the stage, slinking round the canvas and slipping easily between friendship and hate. CULTUREFLY.CO.UK
Baba Oyejide is also strong as Iago, confidently manipulating everyone around him – including the audience, who laugh along on more than one occasion – with a subtle mix of humour, veiled threat, and an occasional nod to the by now well-known concept of "fake news". THEBLOGOFTHEATRETHINGS.COM
Of course, Othello is Iago's play and here Baba Oyejide is believably duplicitous, coming across as everyone's yes-man while sowing his own troublesome seeds. Oyejide's eyes are always wide open, searching for the weakest spots in all he meets. THEREVIEWSHUB.COM
Baba Oyejide plays the demanding role of Iago, excelling as he becomes increasingly more manipulative whilst repeatedly talking about honesty. THESPYINTHESTALLS.COM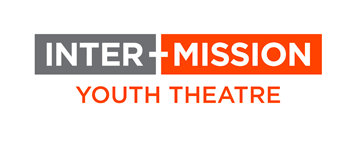 Ring of Envy
Baba is performed in Ring of Envy with the Intermission Youth Theatre at the St Saviour's Church. Based on Shakespeare's 'Othello', it runs from 6-30 June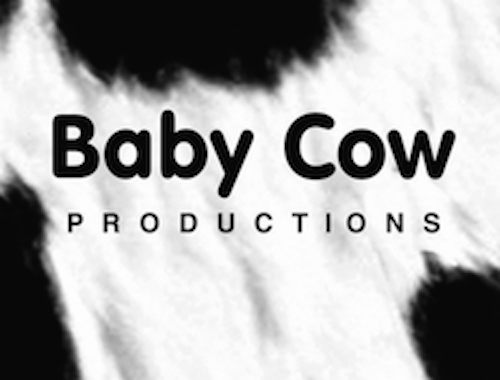 Baba Oyejide in E4's 'High and Dry'
Baba has just been cast in a guest role in High and Dry, a new E4 comedy written by and starring Mark Wootton.
Exec produced by Steve Coogan, Christine Langan and Paul Schlesinger for Baby Cow Productions.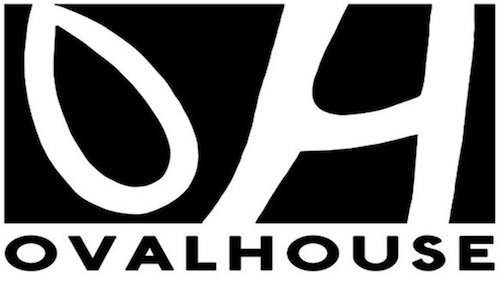 Baba Oyejide in Ovalhouse Theatre's 'Manifesto'
Baba Oyejide will play Grey Wolf in Manifesto, directed by Tarek Iskander, performing with Ovalhouse Theatre as part of Brixton City Festival 2016.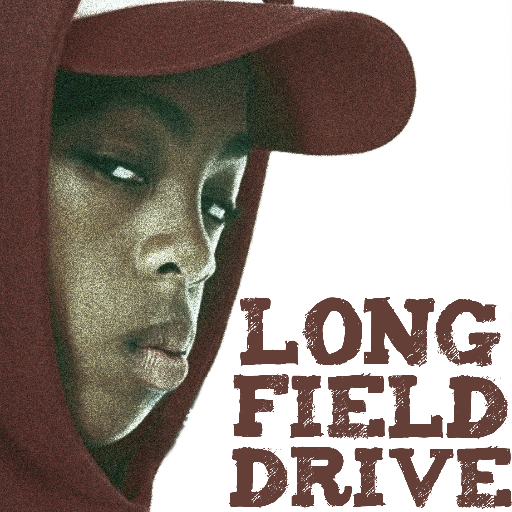 Baba Oyejide shoots on 'Longfield Drive'
Baba has just wrapped on short film Longfield Drive, playing the role of Rodell.
Longfield Drive is being produced by final year students at the prestigious Arts University Bournemouth.
For more information on the project, and to support the film, click here.