Athene Parker
Athene worked with Portobello Panto for several years. Her recent screen credits include Vera for ITV and independent feature film Night Bus, which won the award for Best Feature at the British Independent Film Awards 2015.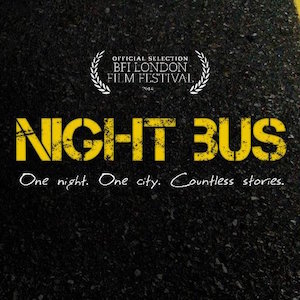 Athene Parker in 'Night Bus'
Athene Parker plays Caroline in independent feature film Night Bus, directed by Simon Baker.
The film was selected for the BFI London Film Festival and the British Independent Film Festival, the latter at which it one the award for Best Director and Best Feature.
For more information on the film, click here.